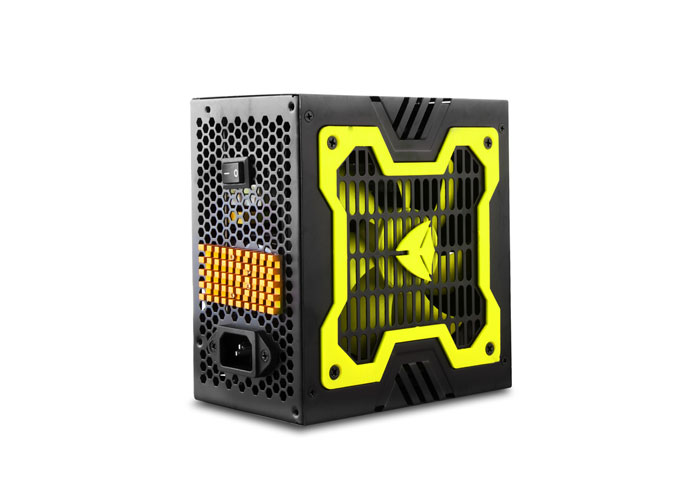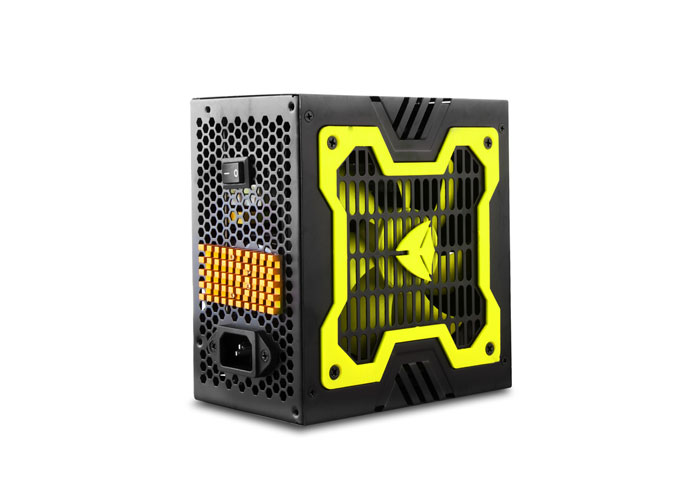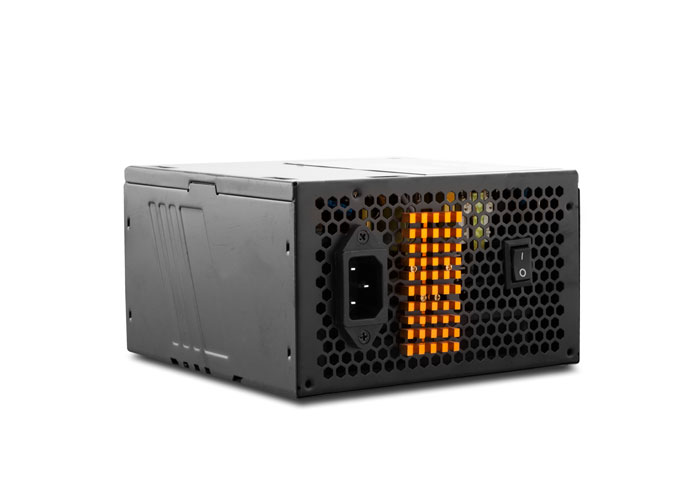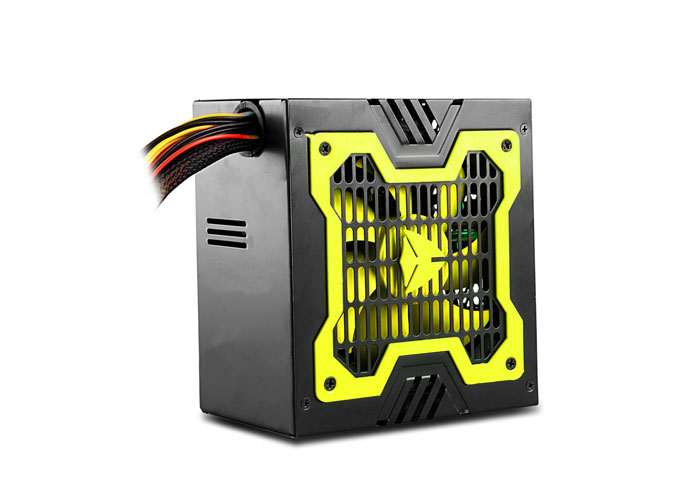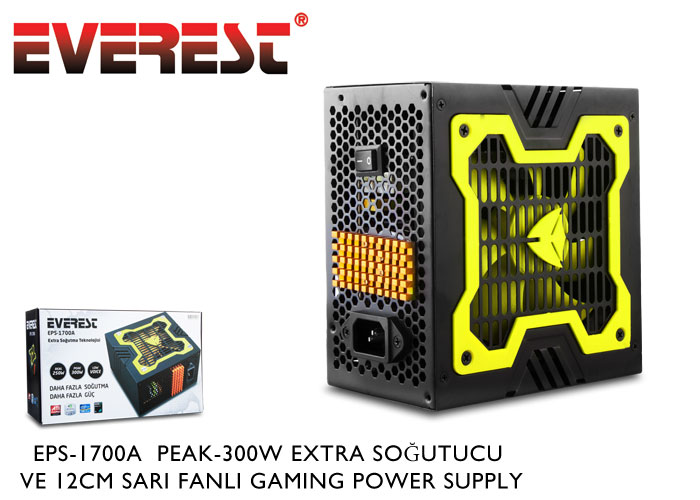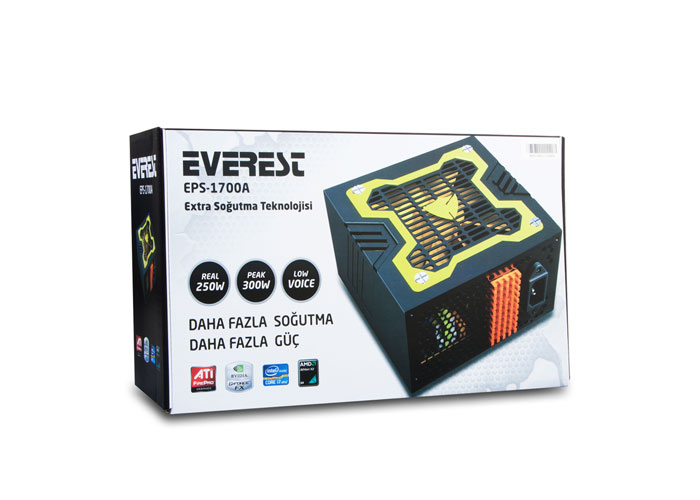 Everest EPS-1700A Peak-300W Extra cooling 12cm Yellow Fan Gaming Power Supply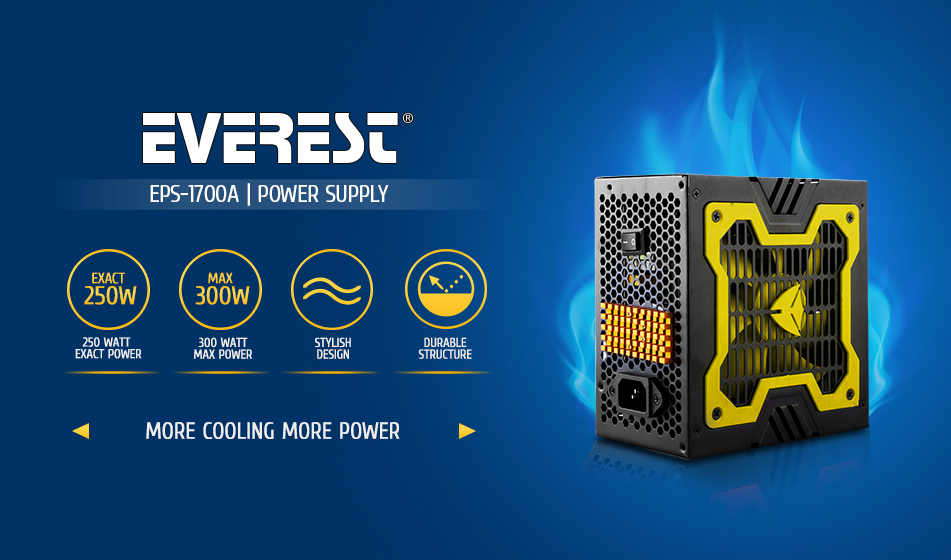 Everest EPS-1700A only address the quality power supply, EPS-1700 250W designed a new generation of high power performance and efficiency for users who want to have a power supply without compromising. Efficiency exceeding 90%, High powerful and noiseless fan, Everest EPS-1700A with extra cooling technology has been developed to find the perfect superior quality and attention to detail.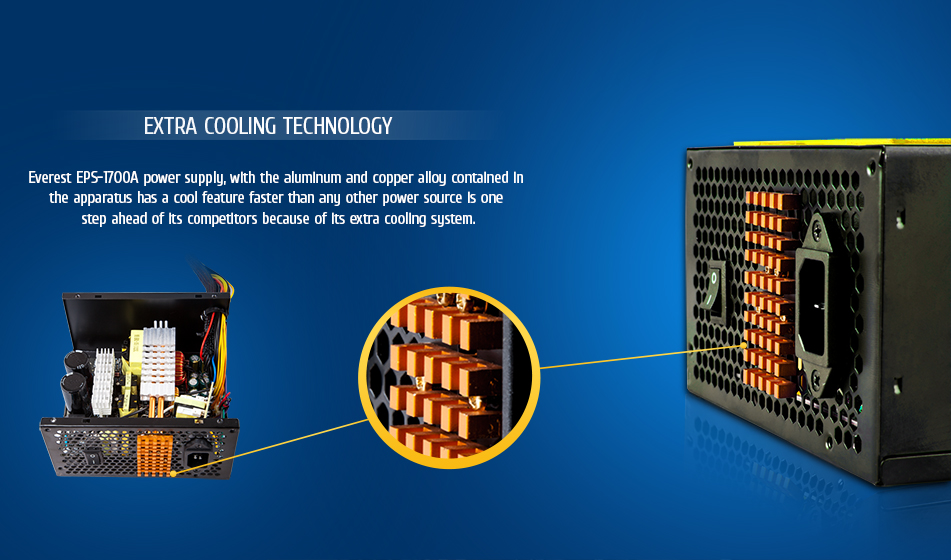 Everest EPS-1700A power supply, with the aluminium and copper alloy contained in the apparatus, has a cool feature faster than any other power source is one step ahead of its competitors because of its extra cooling system.
Everest EPS-1700A power supply, Intel next generation processor technology has improved and developed other systems are running smoothly.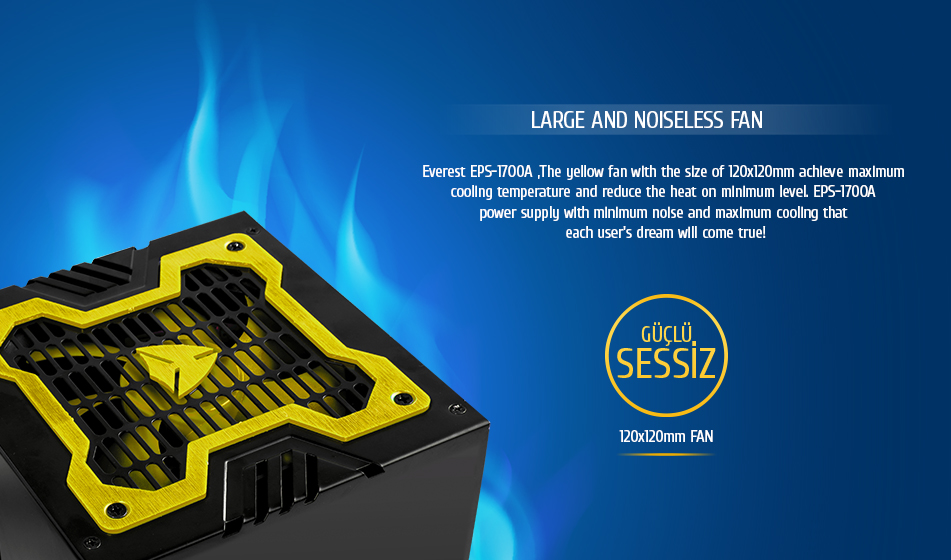 Everest EPS-1700A, The yellow fan with the size of 120x120mm achieve maximum cooling temperature and reduce the heat to a minimum level. EPS-1700A power supply with minimum noise and maximum cooling that each user's dream will come true!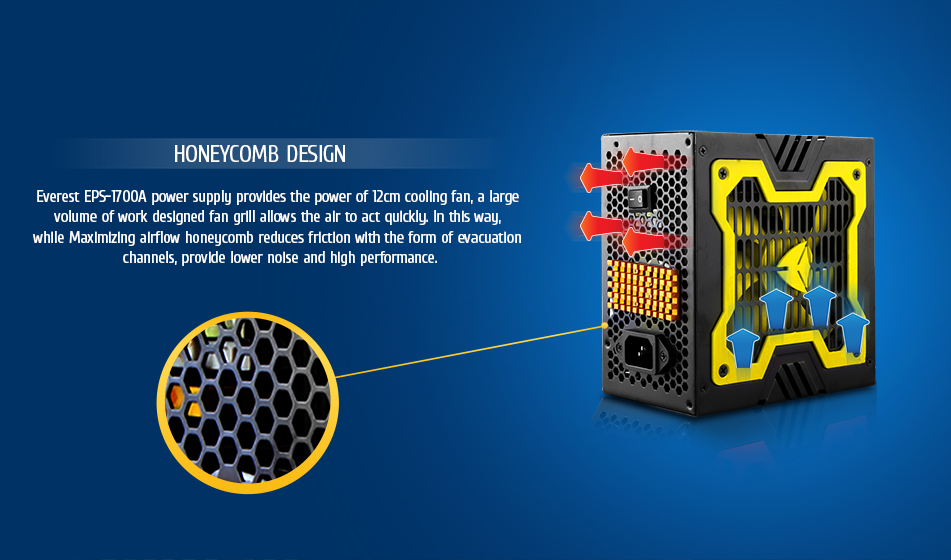 Everest EPS-1700A power supply provides the power of 12cm cooling fan, a large volume of work designed fan grill allows the air to act quickly. In this way, while Maximising airflow honeycomb reduces friction with the form of evacuation channels, provide lower noise and high performance.
Enough power to all components with a maximum connection at your disposal. Motherboard connections 3 IDE, 3 SATA and 4X PCI-Express 6 + 2 pin by offering a total of 11 power connection Everest EPS-1700A sheath prevents clutter inside and safe with cables on the structure contributes to the chassis cooling both.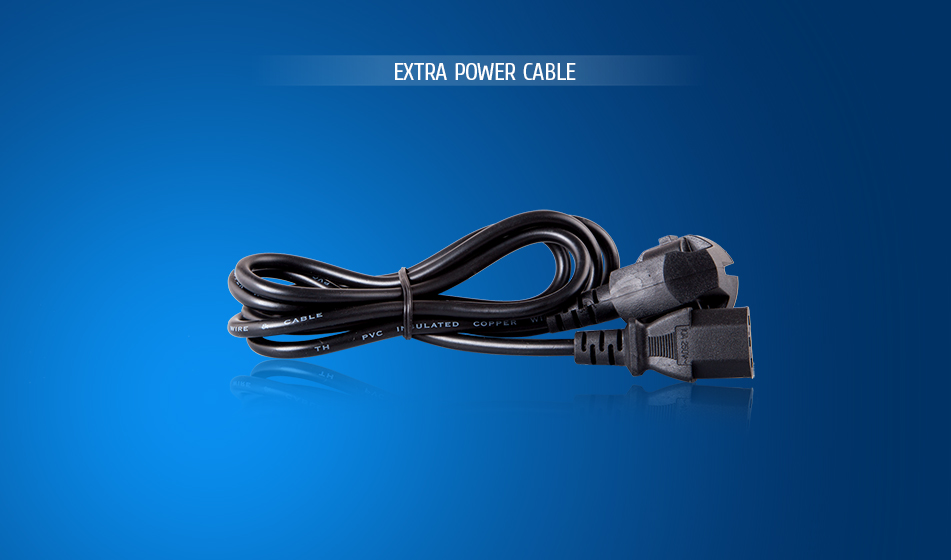 Was the product as you expected?
SPECIFICATIONS
You can list all the technical specifications of this product! Is this your product?
| | |
| --- | --- |
| Brand | Everest |
| Model | EPS-1700A |
| Peak-W | Peak-300W |
| Feature | Extra Cooling 12cm Yellow Fan |
| Description | Gaming Power Supply |