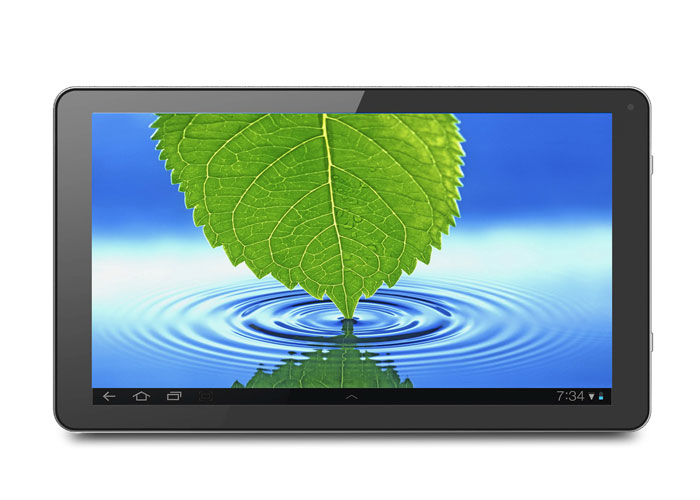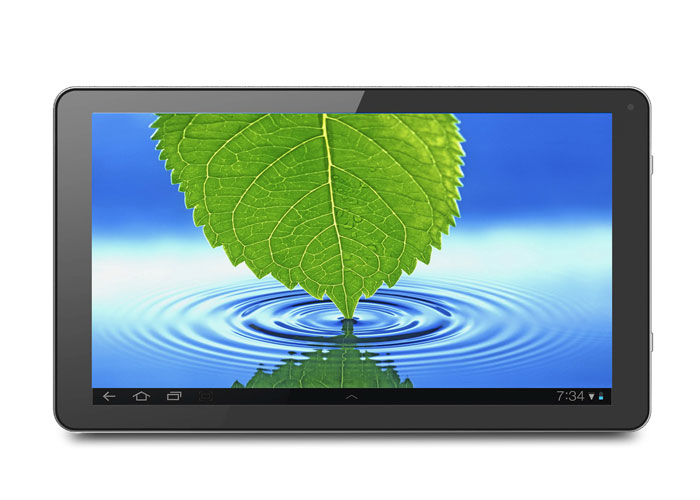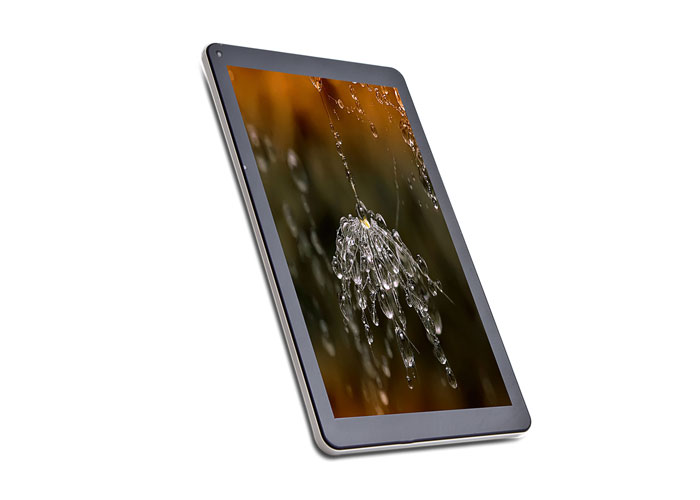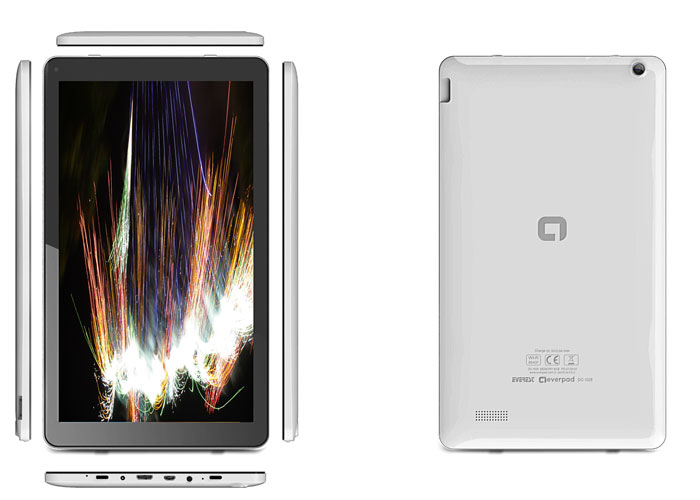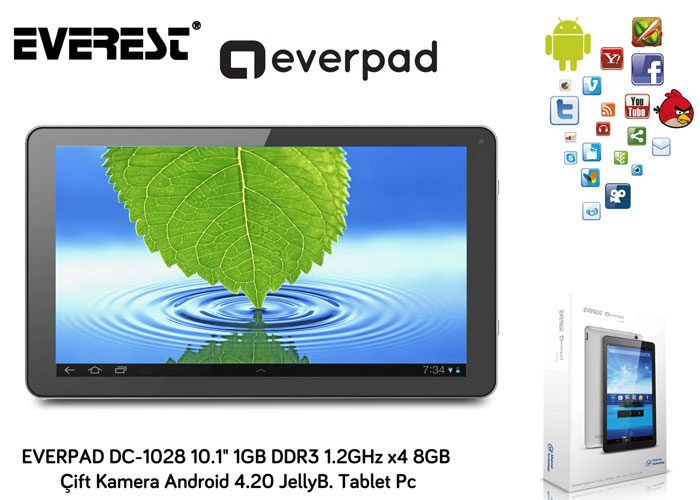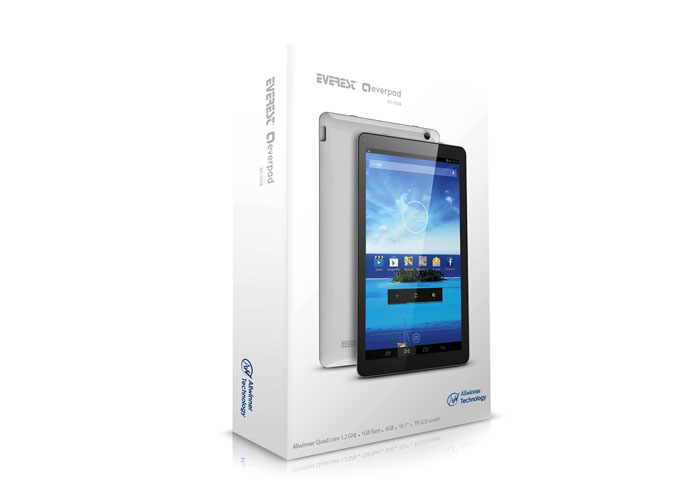 Everest EVERPAD DC-1028 10.1 HD Panel 1GB DDR3 1.5GHz x4 Core 8GB 0.3-2.0MP Dual Camera White Android 5.1 Lollipop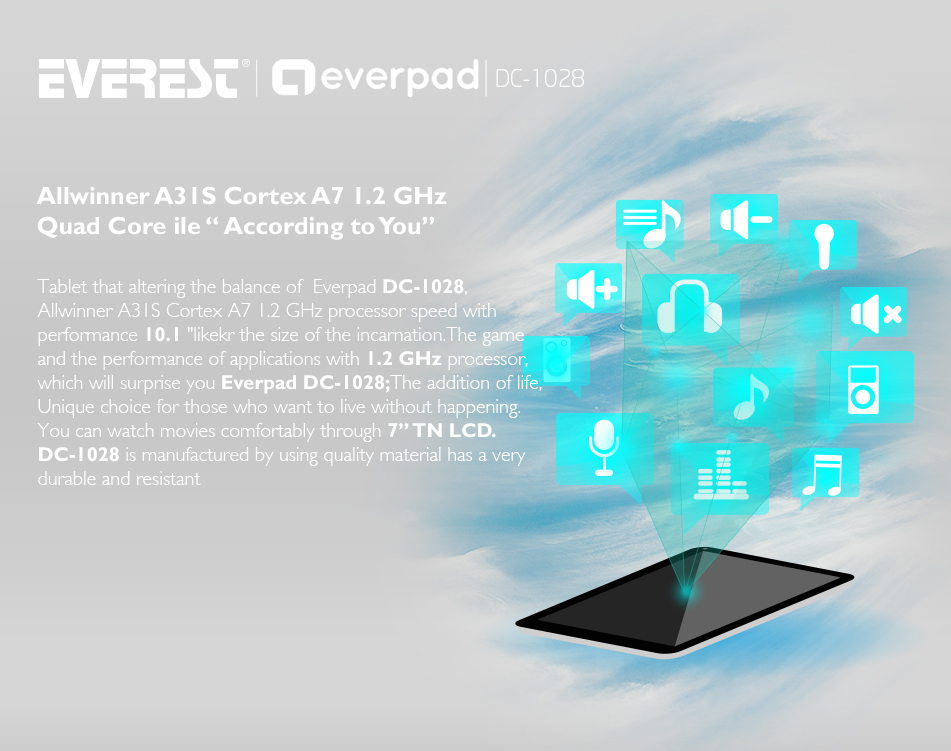 Tablet that altering the balance of Everpad DC-1028, Allwinner A31S Cortex A7 1.2 GHz processor speed with performance 10.1 "likekr the size of the incarnation.The game and the performance of applications with 1.2 GHz processor, which will surprise you Everpad DC-1028; The addition of life, Unique choice for those who want to live without happening. You can watch movies comfortably through 7" TN LCD. DC-1028 is manufactured by using quality material has a very durable and resistant.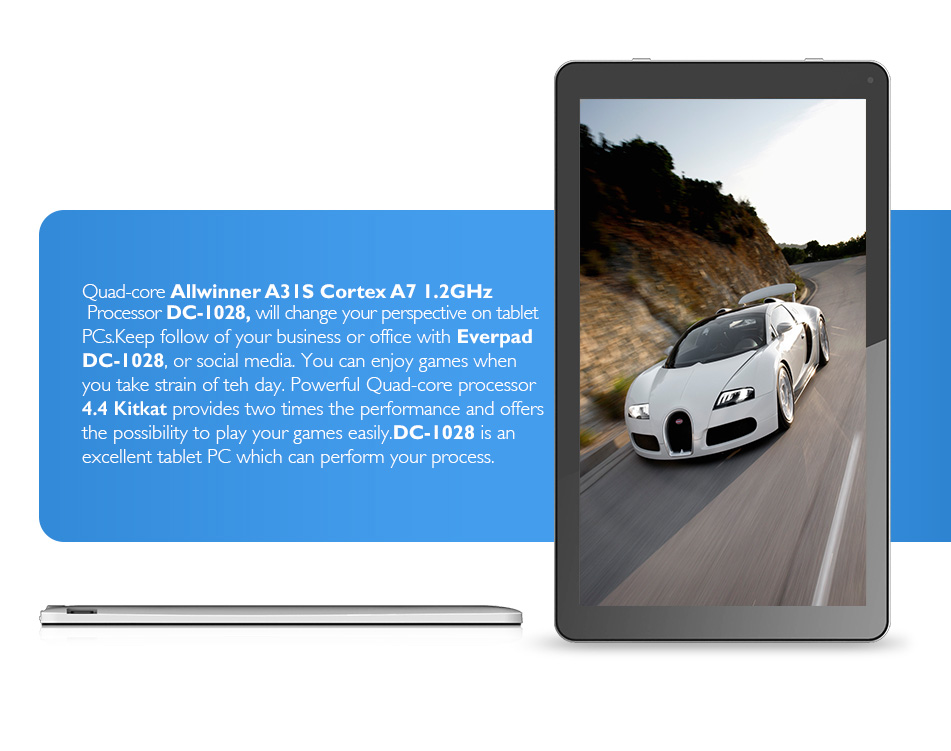 Quad-core Allwinner A31S Cortex A7 1.2GHz Processor DC-1028 will change your perspective on tablet PCs.Keep following of your business or office with Everpad DC-1028, or social media. You can enjoy games when you take the strain of the day. Powerful Quad-core processor 4.4 KitKat provides two times the performance and offers the possibility to play your games easily.DC-1028 is an excellent tablet PC which can perform your process.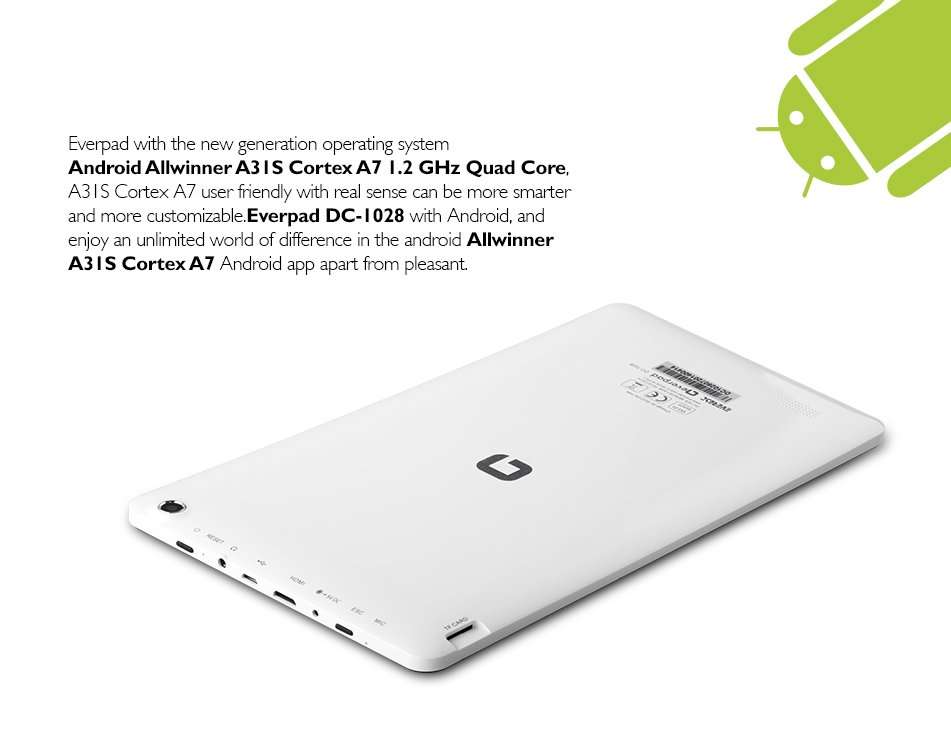 Everpad with the new generation operating system Android Allwinner A31S Cortex A7 1.2 GHz Quad Core, A31S Cortex A7 user-friendly with real sense can be smarter and more customizable.Everpad DC-1028 with Android, and enjoy an unlimited world of difference in the android Allwinner A31S Cortex A7 Android app apart from pleasant.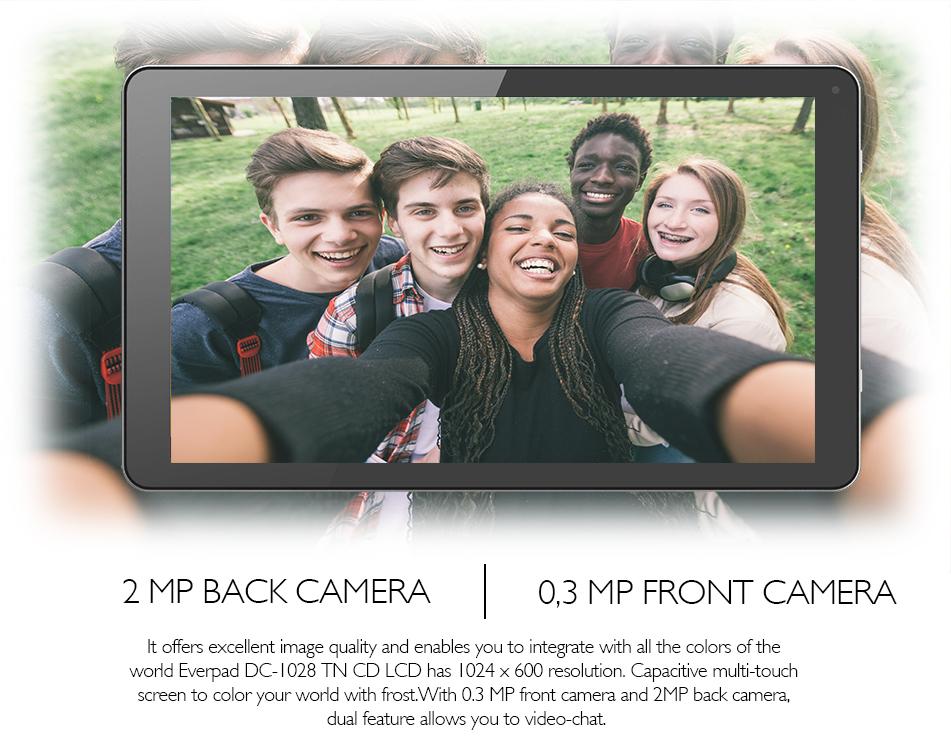 It offers excellent image quality and enables you to integrate with all the colors of the world Everpad DC-1028 TN CD LCD has 1024 x 600 resolution. Capacitive multi-touch screen to color your world with frost.With 0.3 MP front camera and 2MP back camera, the dual feature allows you to video-chat.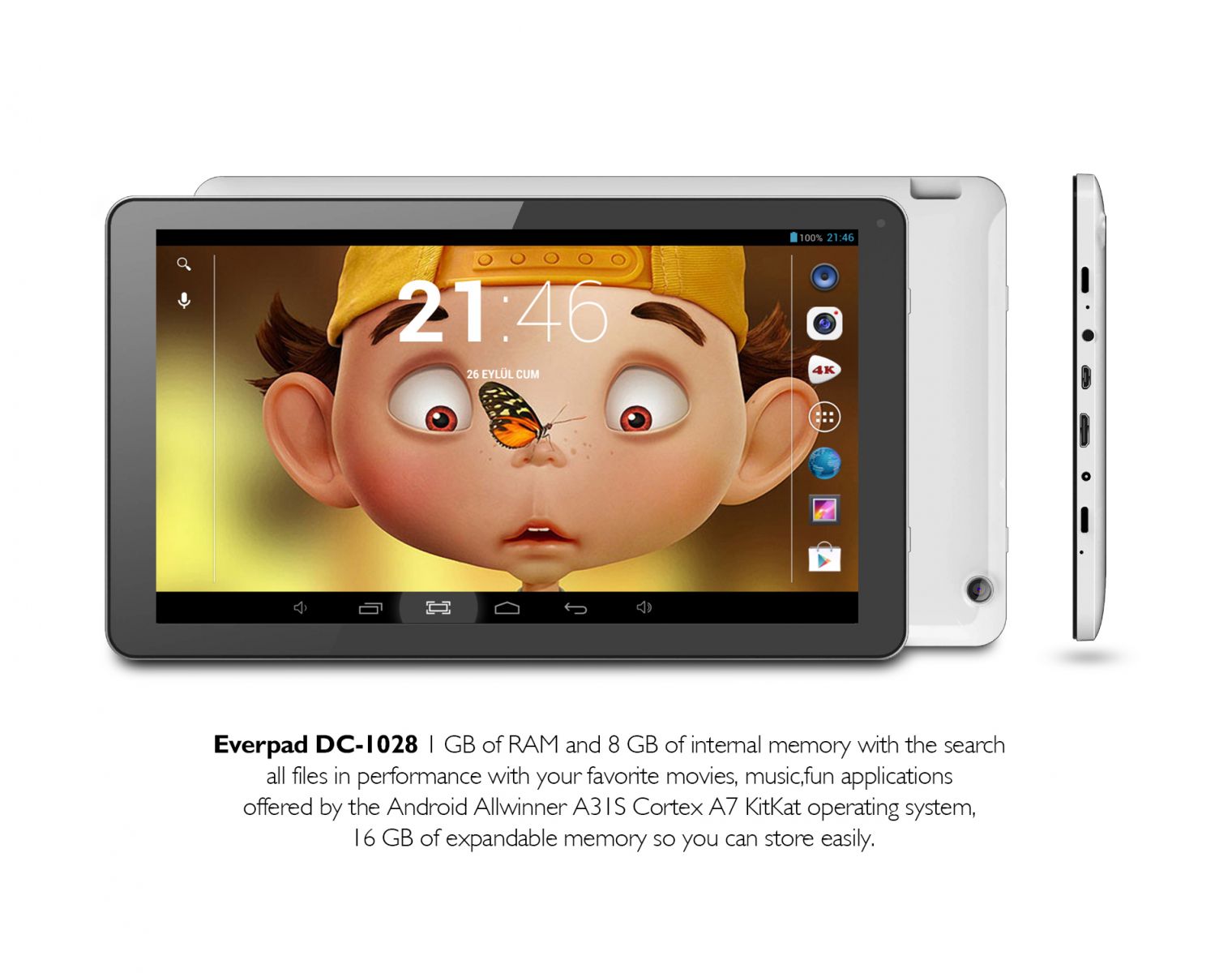 Everpad DC-1028 1 GB of RAM and 8 GB of internal memory with the search all files in performance with your favourite movies, music, fun applications offered by the Android Allwinner A31S Cortex A7 KitKat operating system, 16 GB of expandable memory so you can store easily.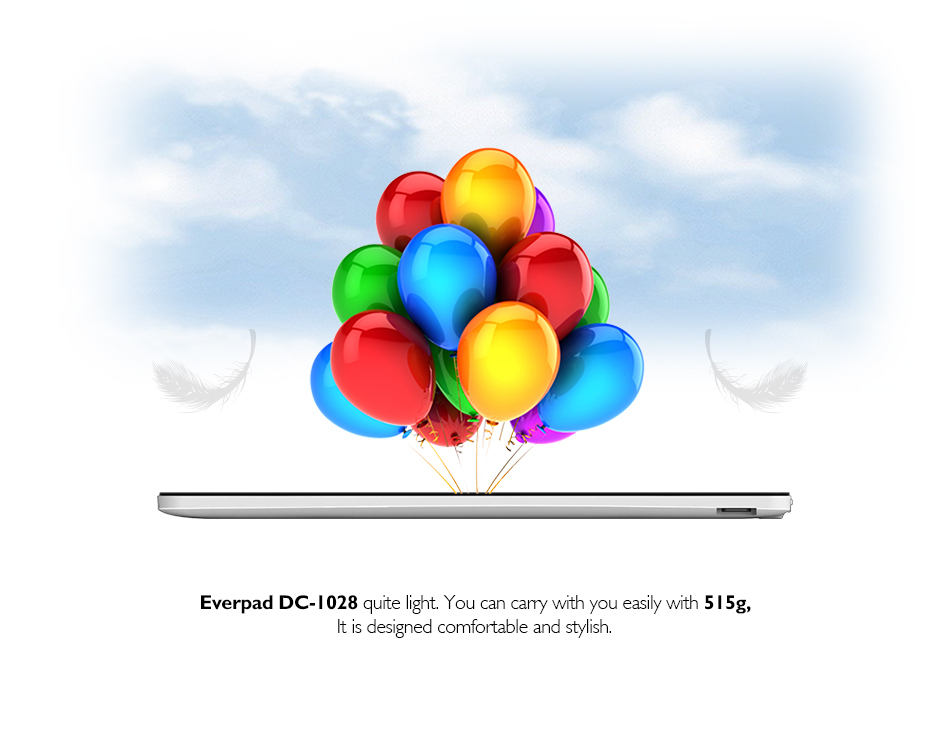 Everpad DC-1028 quite light. You can carry with you easily with 515g, It is designed comfortable and stylish.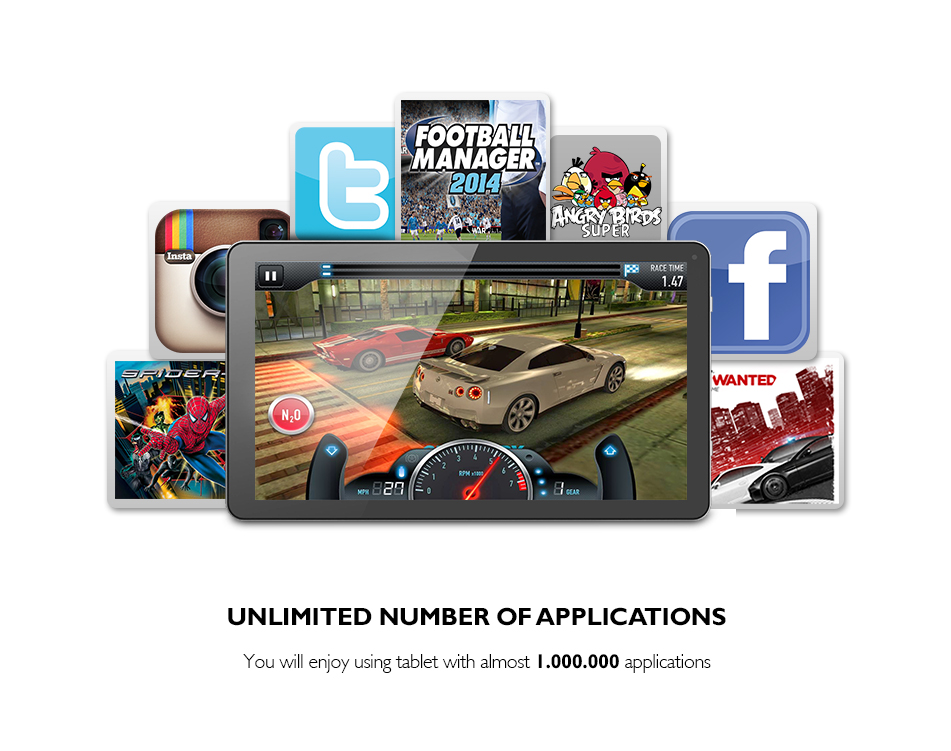 Everpad DC-1028 You will enjoy using a tablet with almost 1.000.000 applications.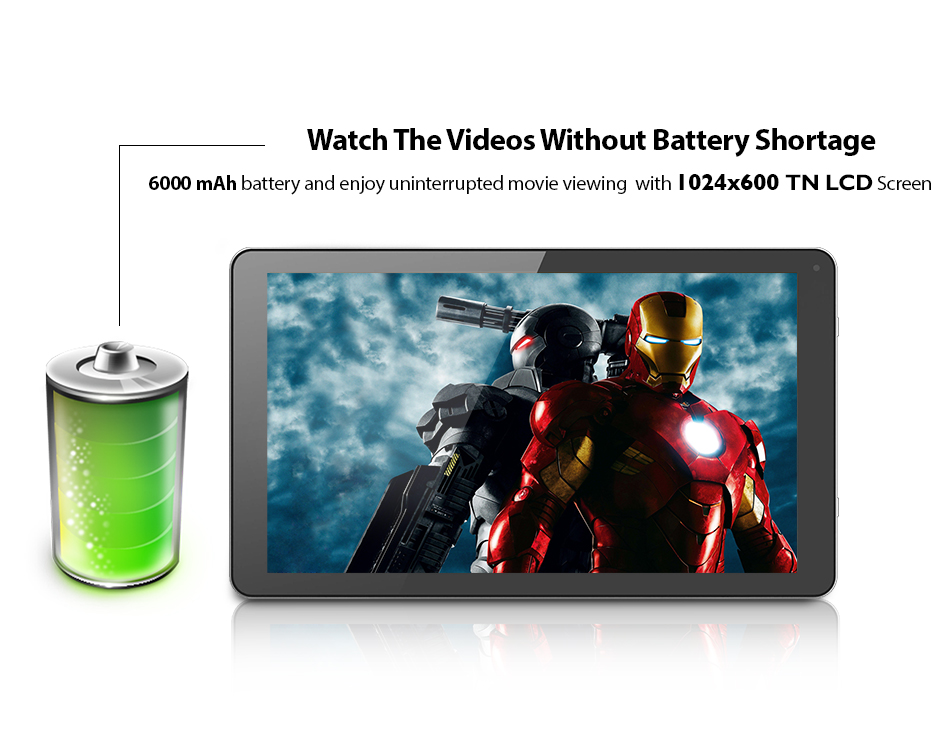 Everpad DC-1028 6000 mAh battery and enjoy uninterrupted movie viewing with 1024x600 TN LCD Screen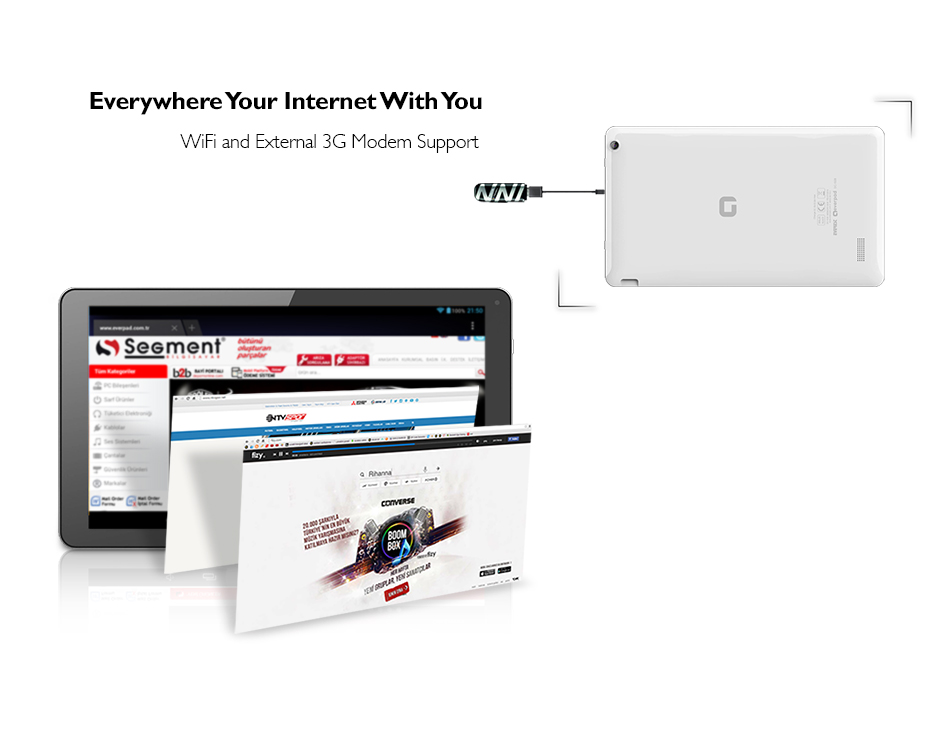 Everpad DC-1028 With the capacitive touch capability can easily examine the newspaper, you can read without difficulty looking at your email.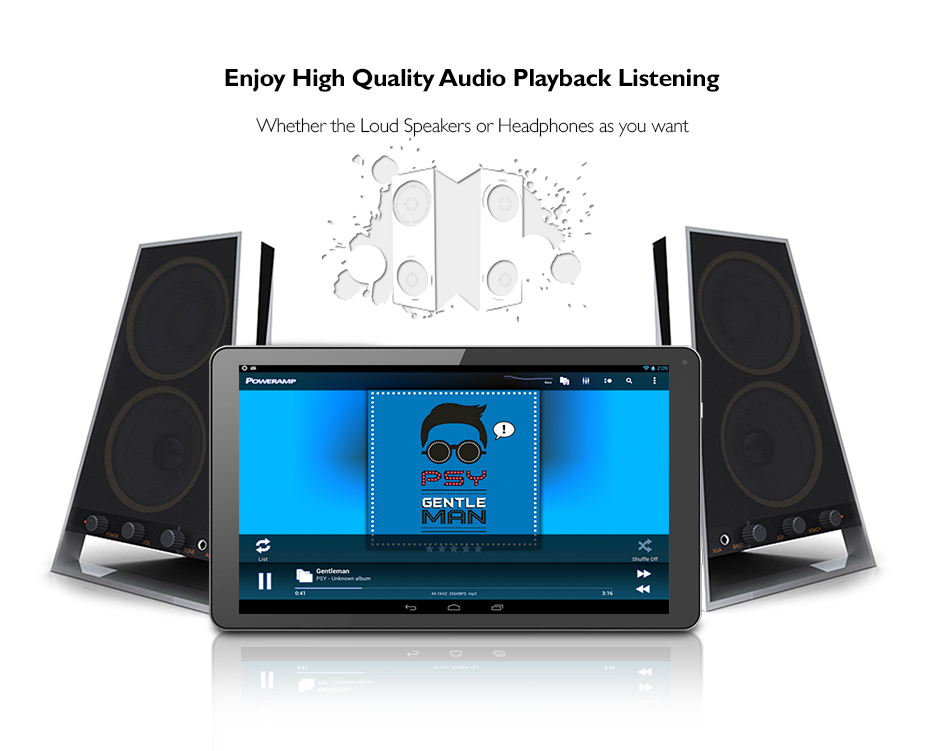 Everpad DC-1028 Enjoy listening to music. Amazing sound quality and high volume.
It is very easy to connect with other devices. It allows easy connection to USB.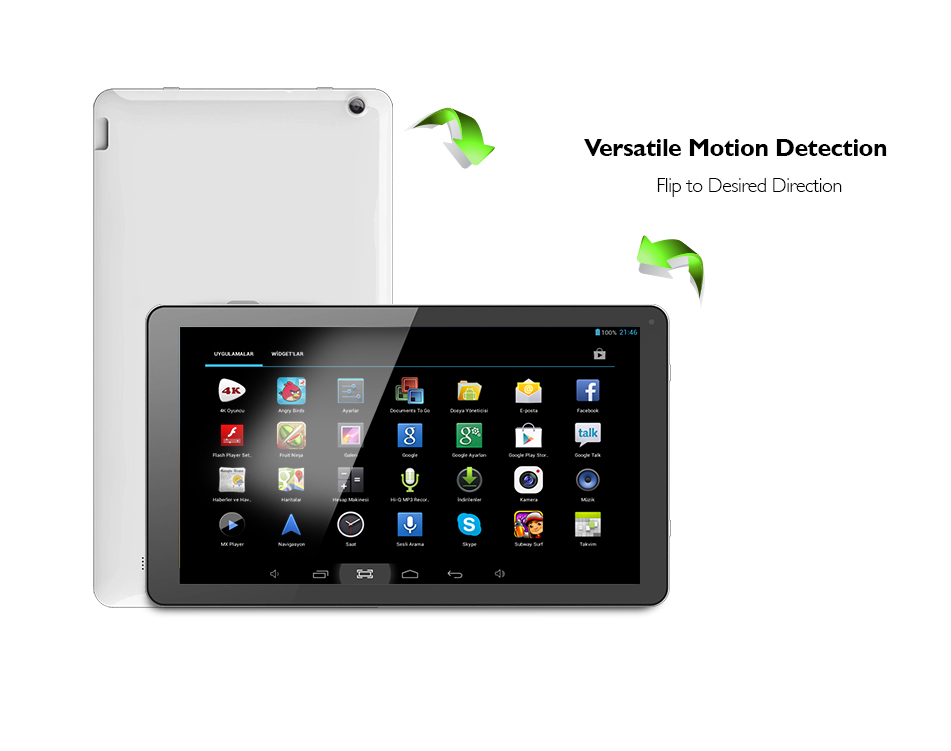 Everest Everpad DC-1028' You can use either as your vertical horizontal as you want. DC-1028 technology has come to your feet the summit is an awesome product. Enjoy using through to the horizontal and vertical precision of sensors.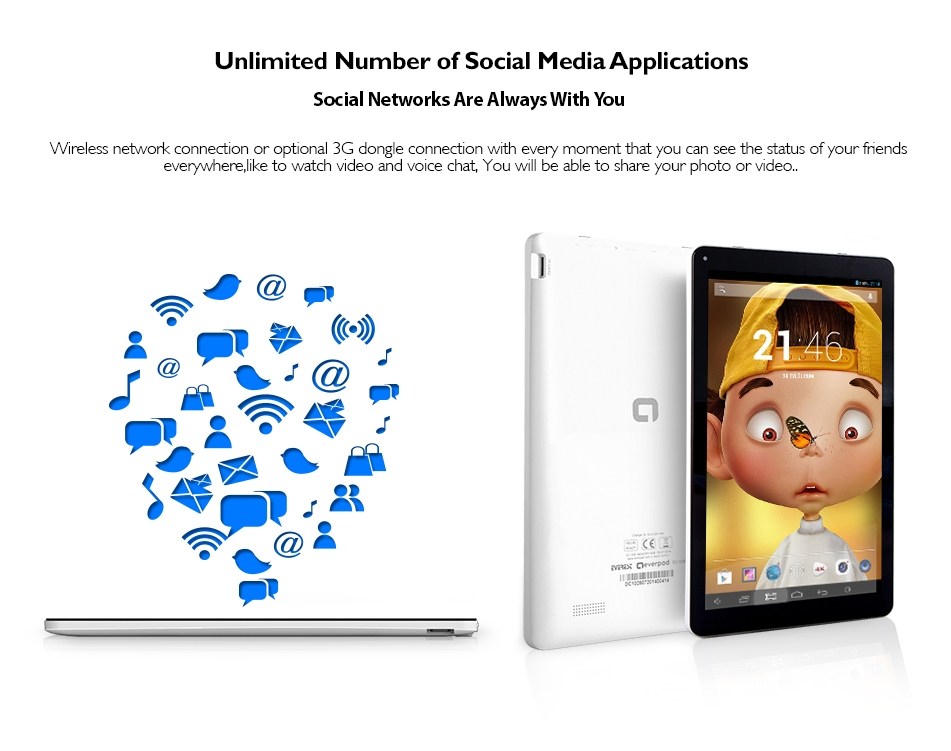 Everpad DC-1028 keep in touch with friends through social media.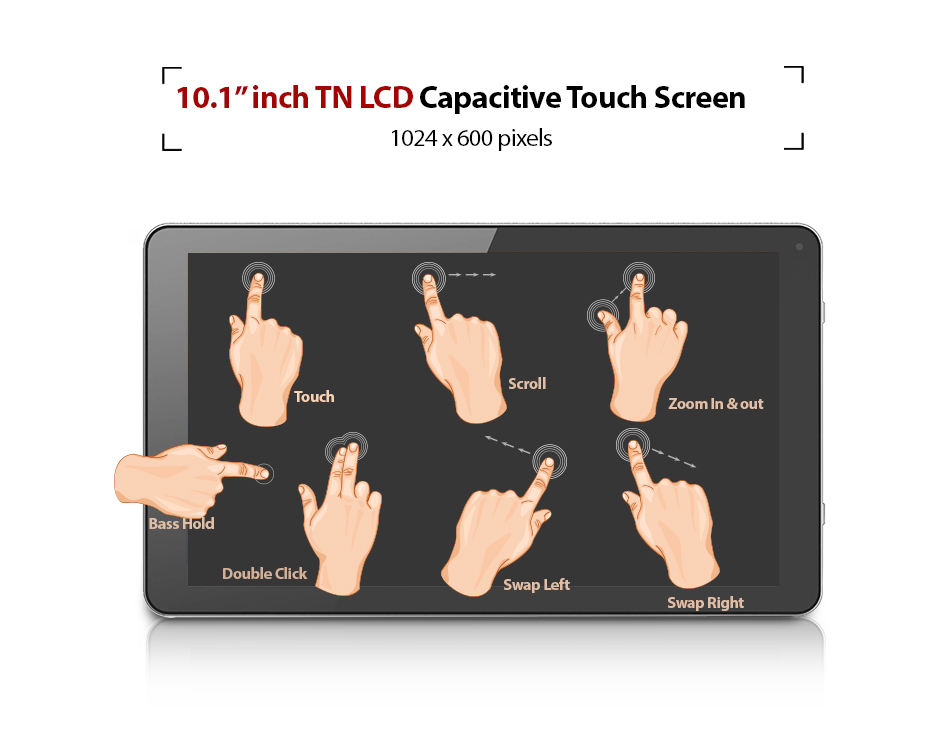 Everpad DC-1028 It will impress you with its capacitive touch-sensitive 10.1" screen.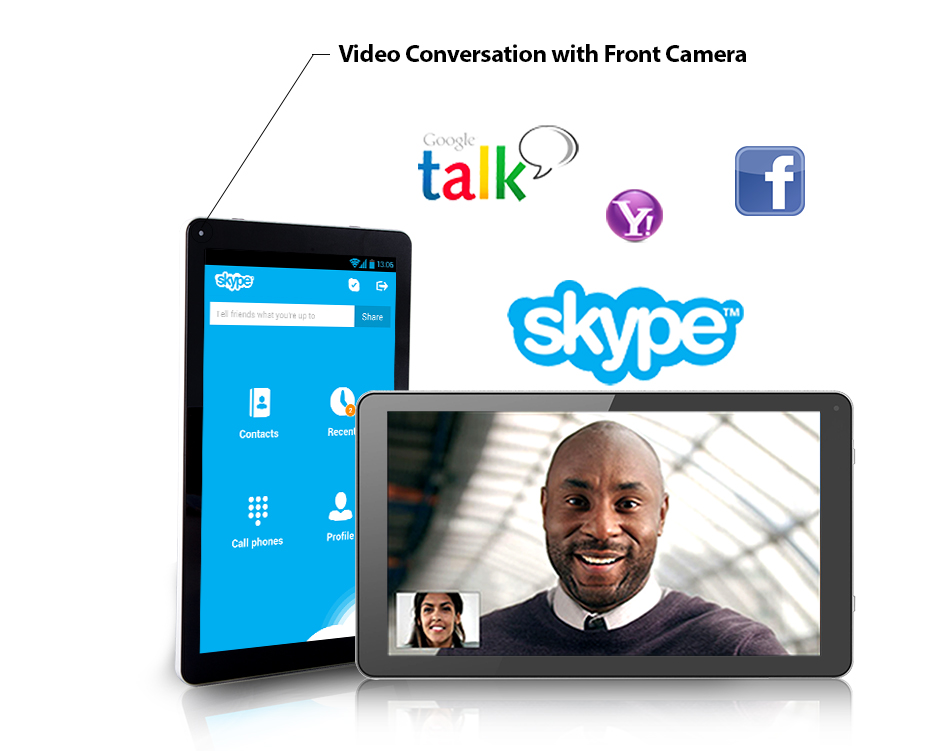 Everpad DC-1028 You can check yourself in front camera lıke mirror and the amount needed and loved ones without anyone can do easily with VIDEO chat.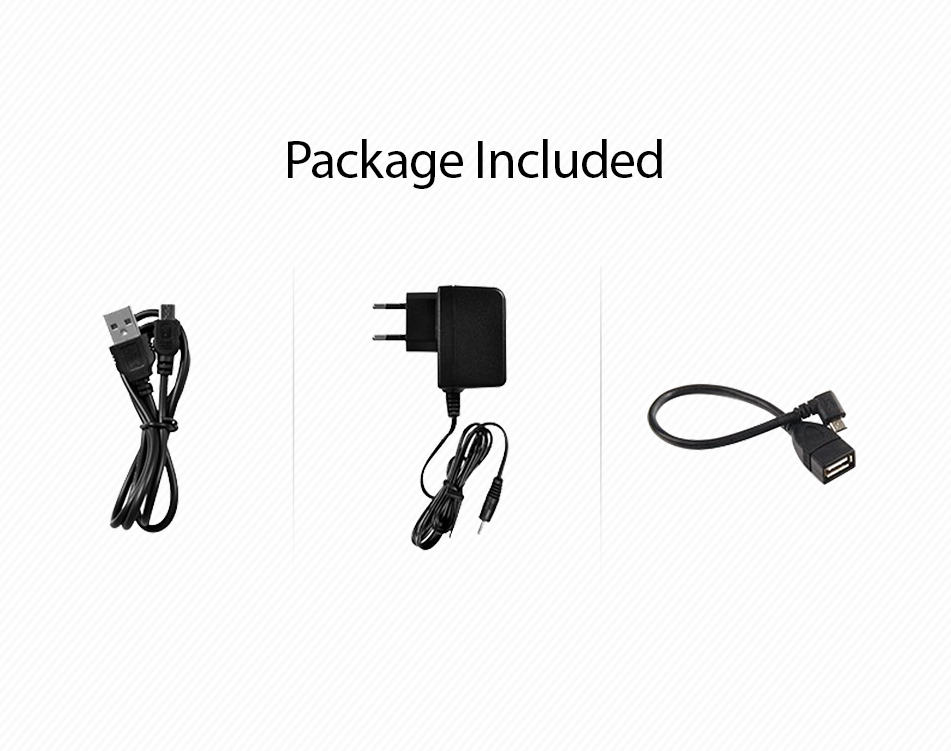 Was the product as you expected?
SPECIFICATIONS
You can list all the technical specifications of this product! Is this your product?
| | |
| --- | --- |
| Brand | Everest |
| Model | EVERPAD DC-1028 |
| Feature | 0.3-2.0MP Dual Camera White |
| Description | Android 5.1 Lollipop Tablet PC |
| RAM | 1GB DDR3 |
| Precessor | 1.5GHz x4 Core |
| Capacity | 8GB |
| Ebat | 10.1 HD Panel |