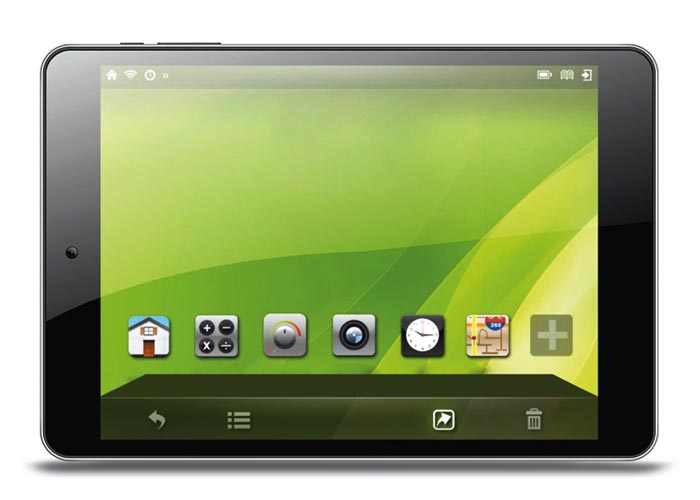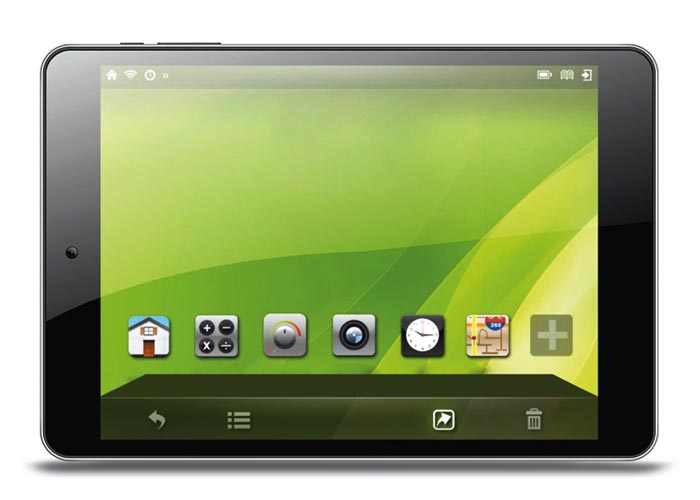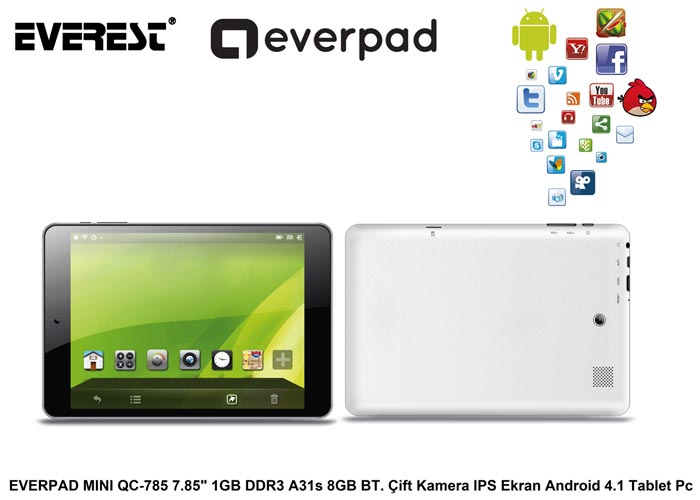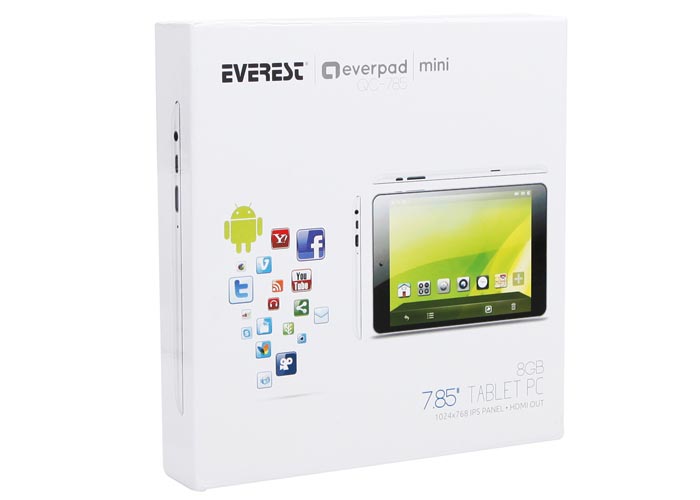 Everest EVERPAD MINI QC-785 7.85 1GB DDR3 A31s 8GB BT. Dual Camera IPS Screen Android 4.2.2 Tablet Pc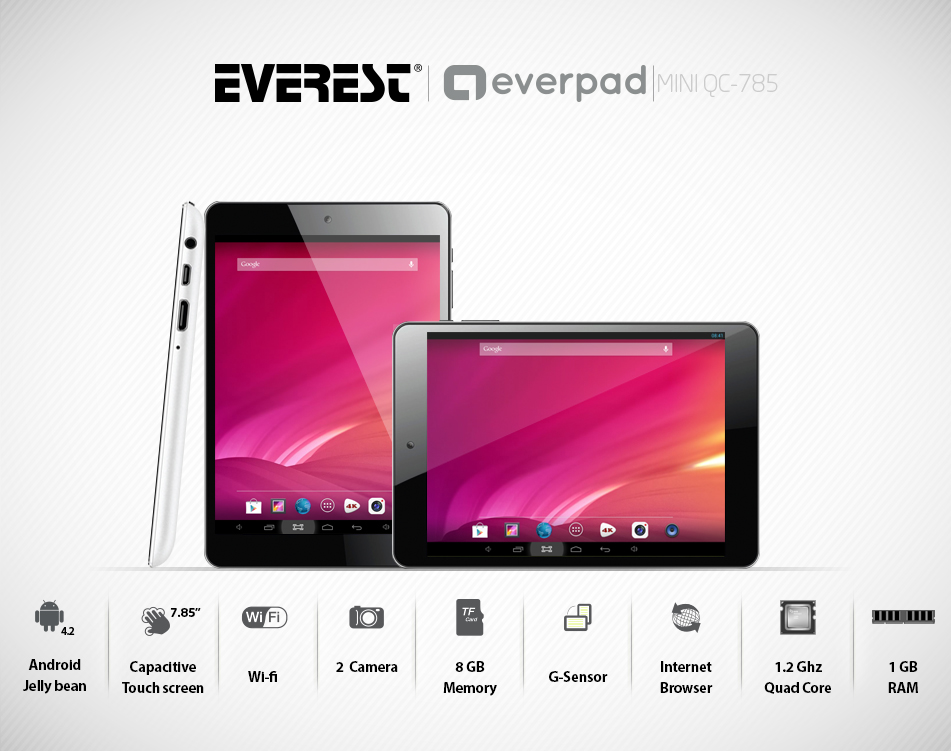 Everpad QC-785 with our future in its grasp. Everest Everpad QC-785 with greatly appreciated. A31S, 1.2 Ghz Quad Core, Android 4.2, 1 GB RAM, 32 GB Memory can be upgraded up, 7.85" Screen, Automatic Orientation Detection and Touch Screen Feature (Capacitive Touch), 0.3 megapixel front camera, 0.2 Megapixel Back Camera, 3800 mAh Lion battery unique, MP3 / WMA / AC3 / WAV Playback Feature, You can not give up a product.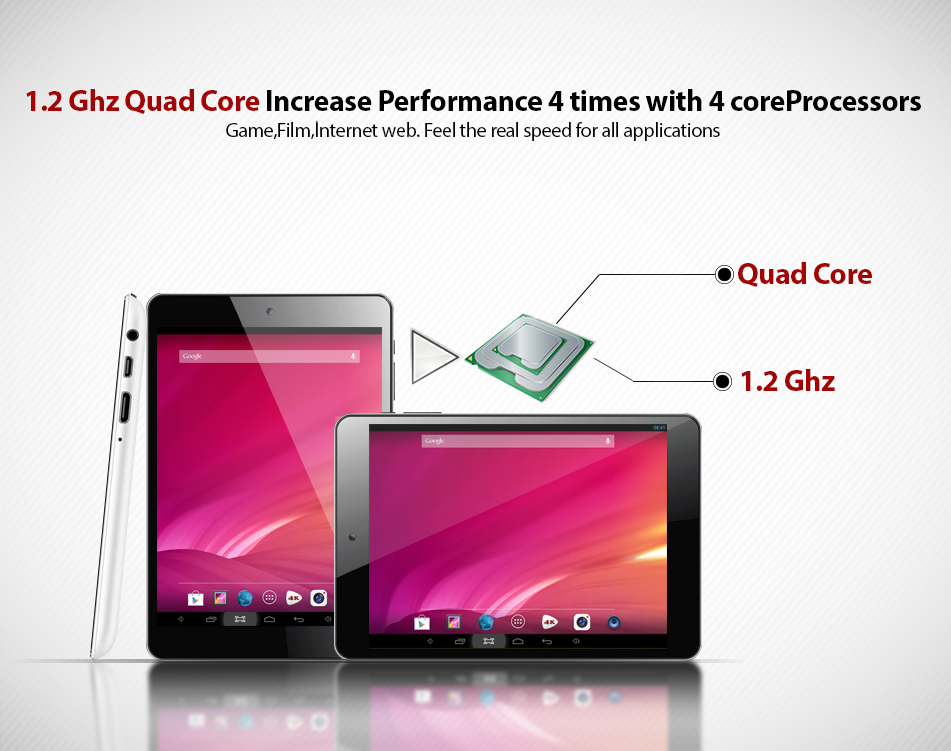 Everpad QC-785; With 1.2Ghz 4 core processor you will handle your transactions quickly and easily.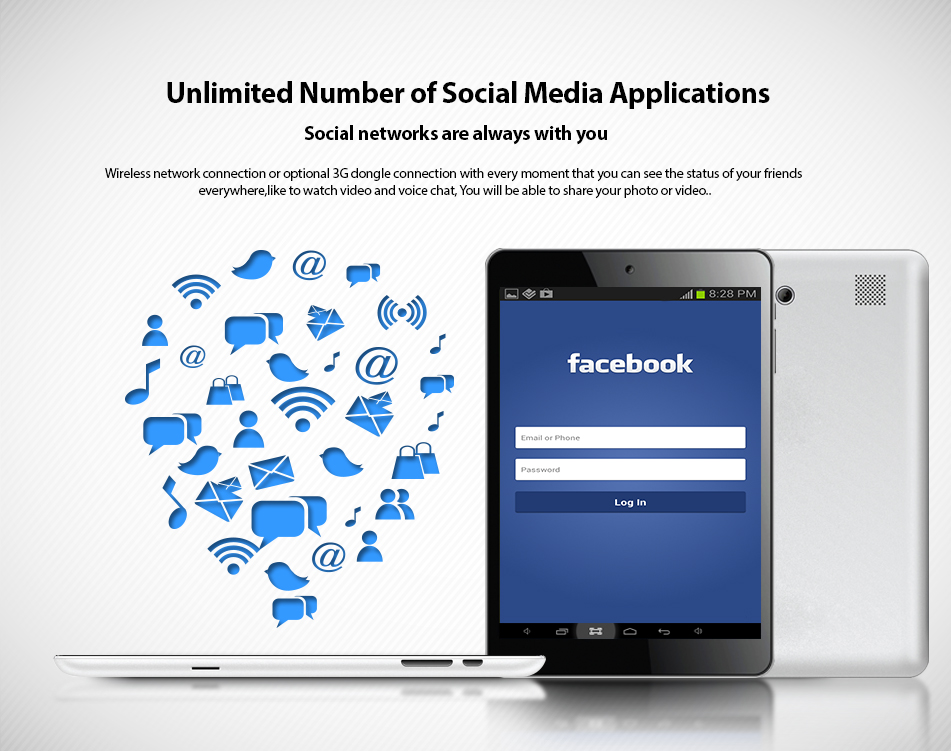 QC-785 keep in touch with friends through social media. Wireless network connection or optional 3G dongle connection with every moment that you can see the status of your friends everywhere, like to watch video and voice chat, You will be able to share your photo or video..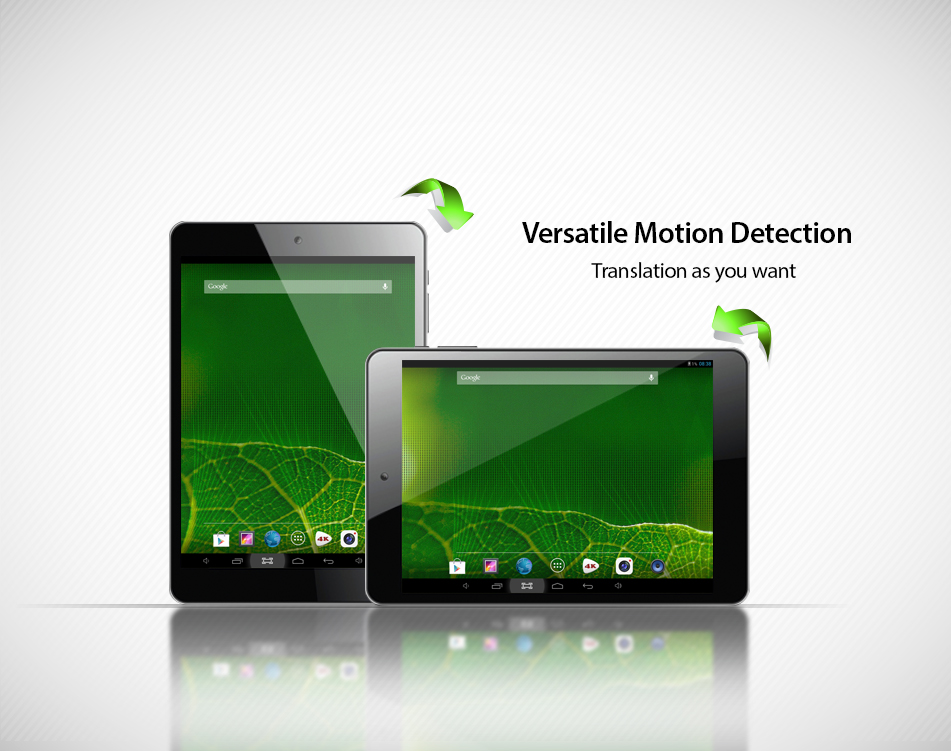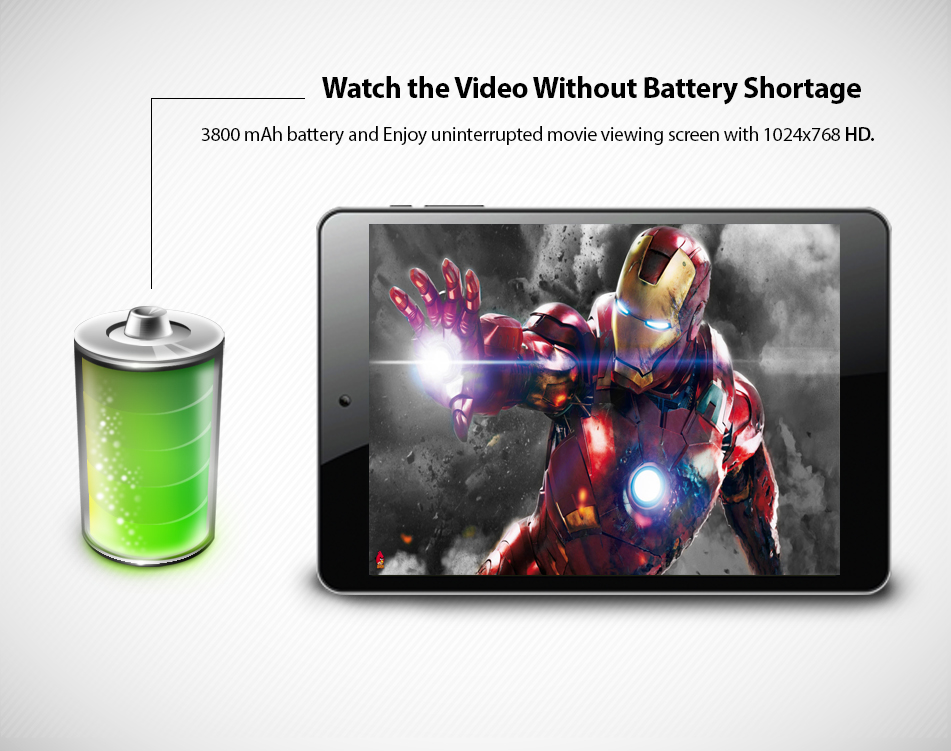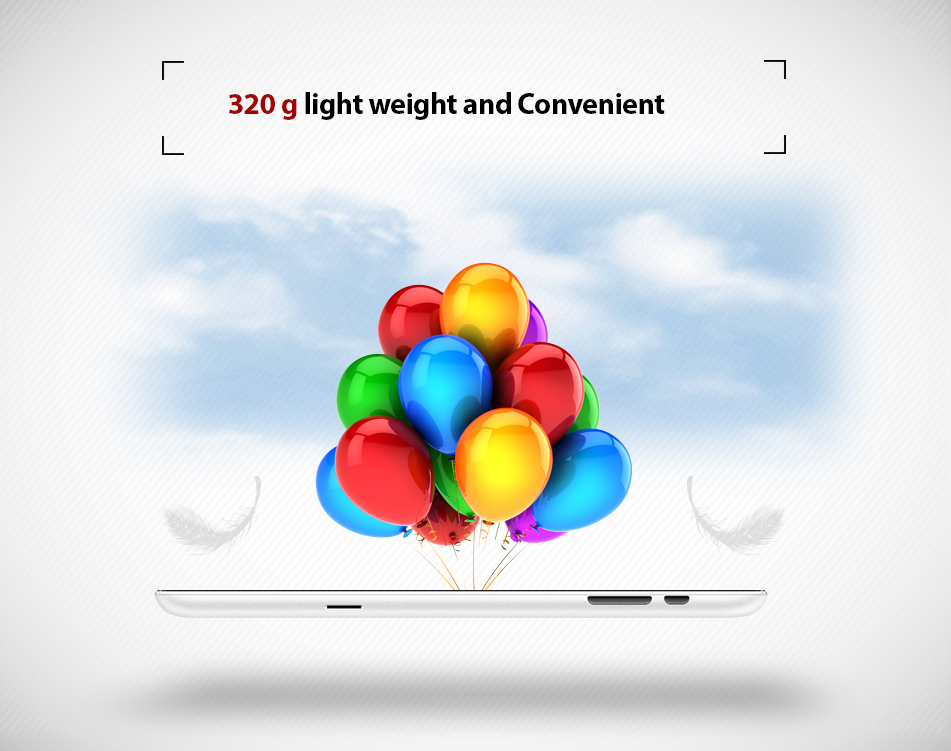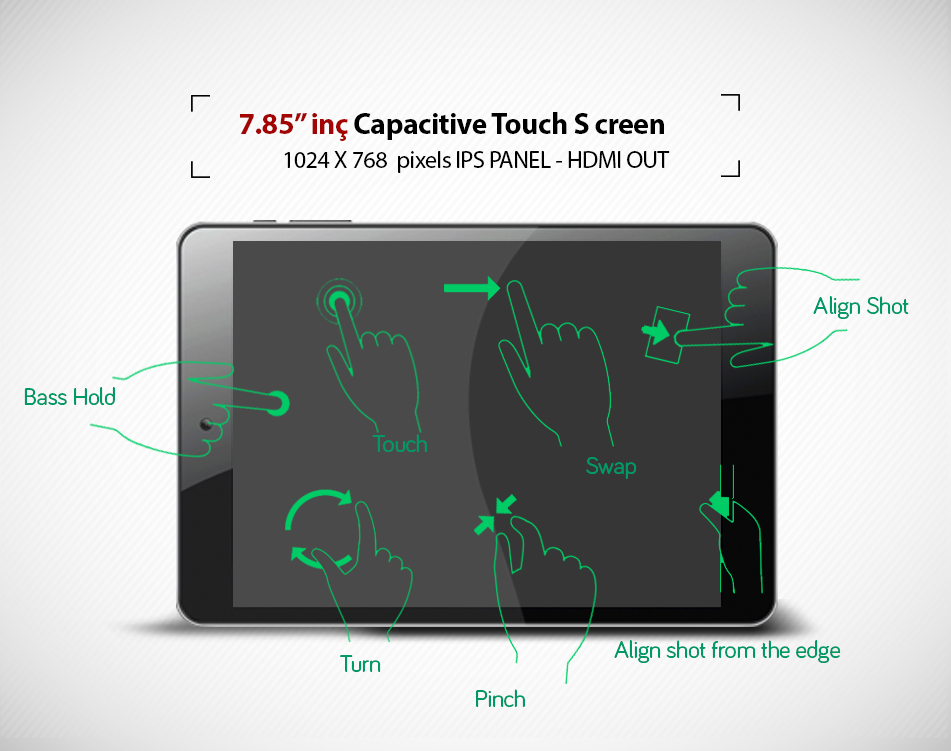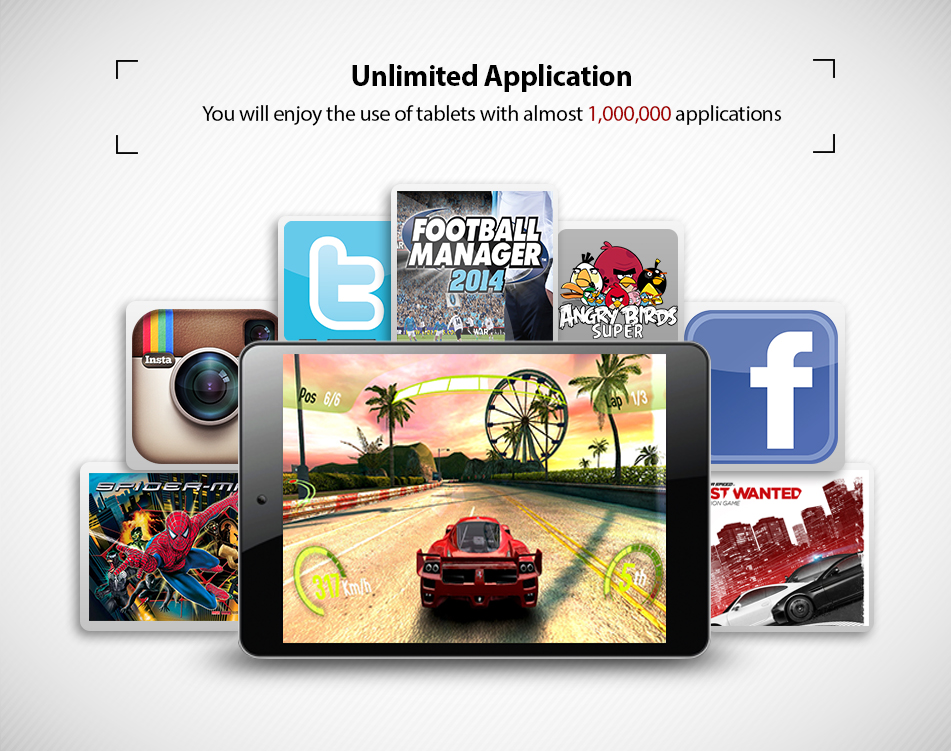 Everpad QC-785 You can download the game as you want at no charge from the Google Play Store. You can easily express yourself on social networks, text messaging and can share information. Through to its great sensitivity to Everpad will understand how time passes while playing.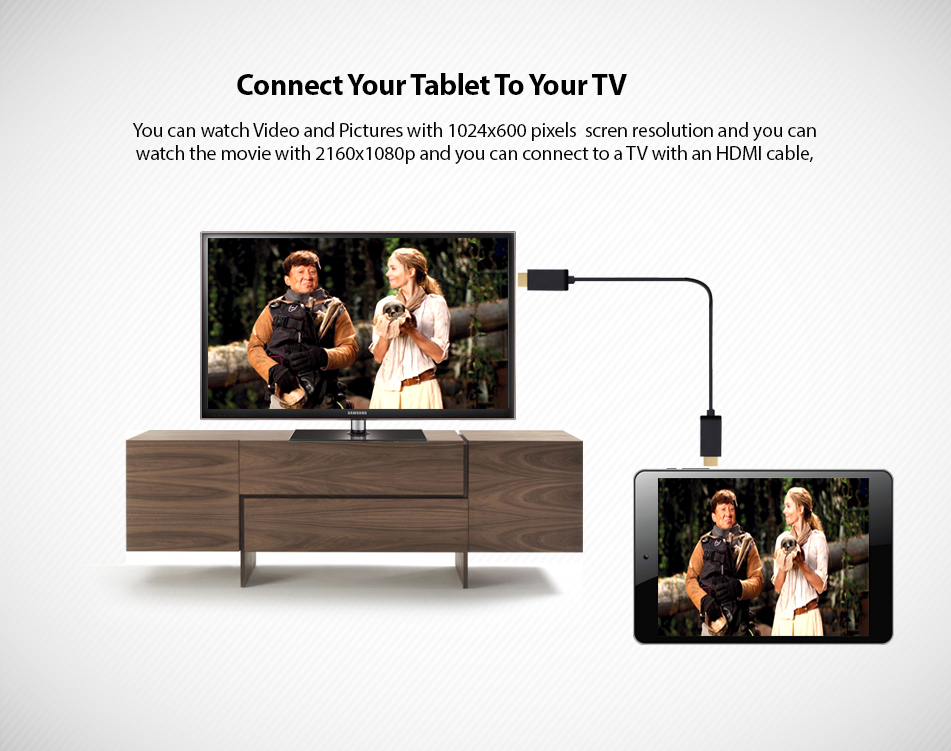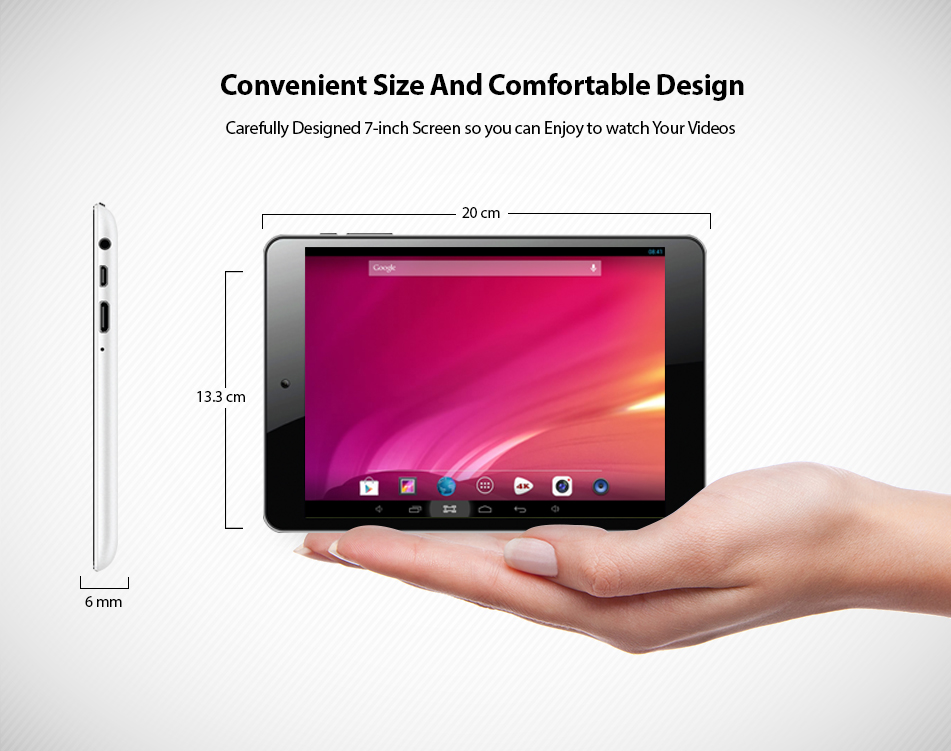 Everpad QC-785; 7.85 " the screen is preferable that they have the appropriate size. 20 cm long, 13.5 cm in width and 6 mm thickness can easily carry in your bag, you can use whenever you want. Everpad QC-785 has a sleek design with the elegance and technology is always ahead of its competitors.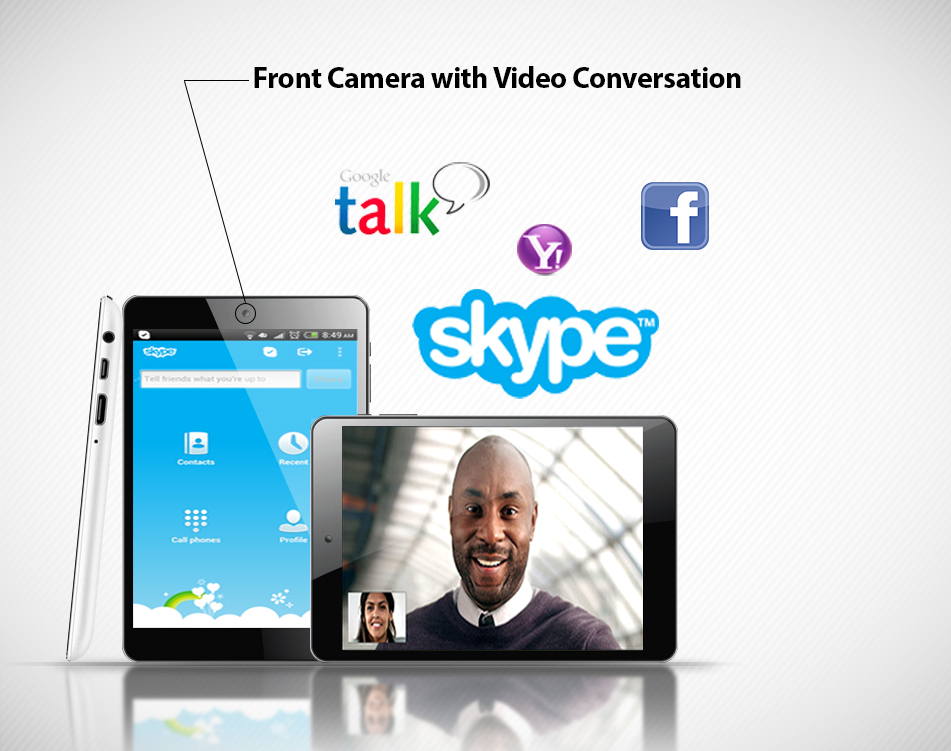 Everpad QC-785; You can check yourself in front camera lıke mirror and the amount needed and loved ones without anyone can do easily with VIDEO chat.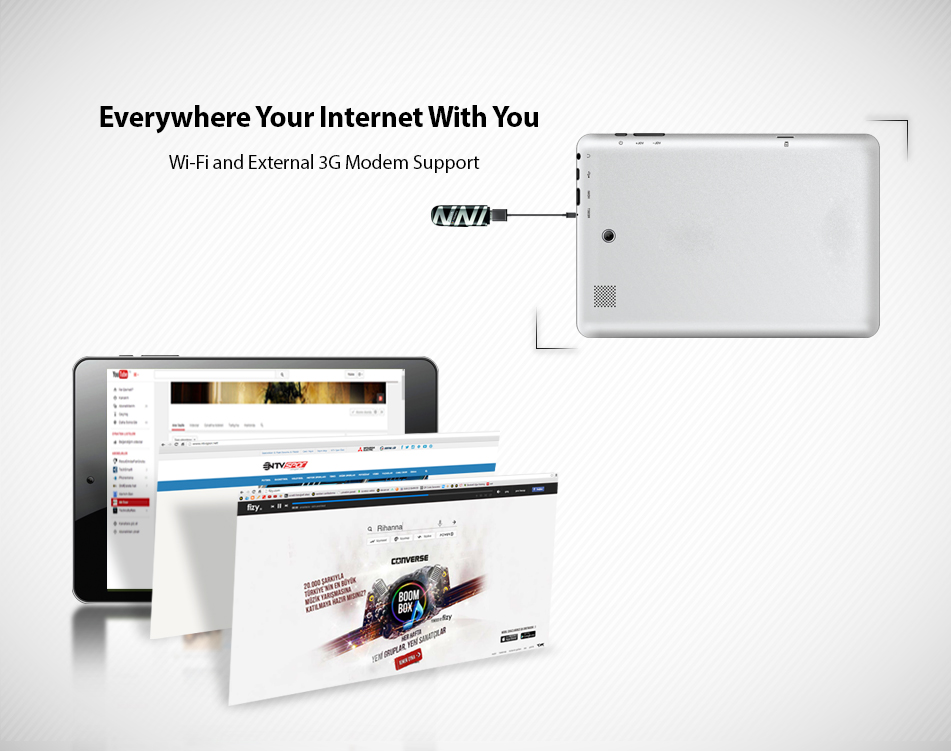 QC-785 With the capacitive touch capability can easily examine the newspaper, you can read without difficulty looking at your mail.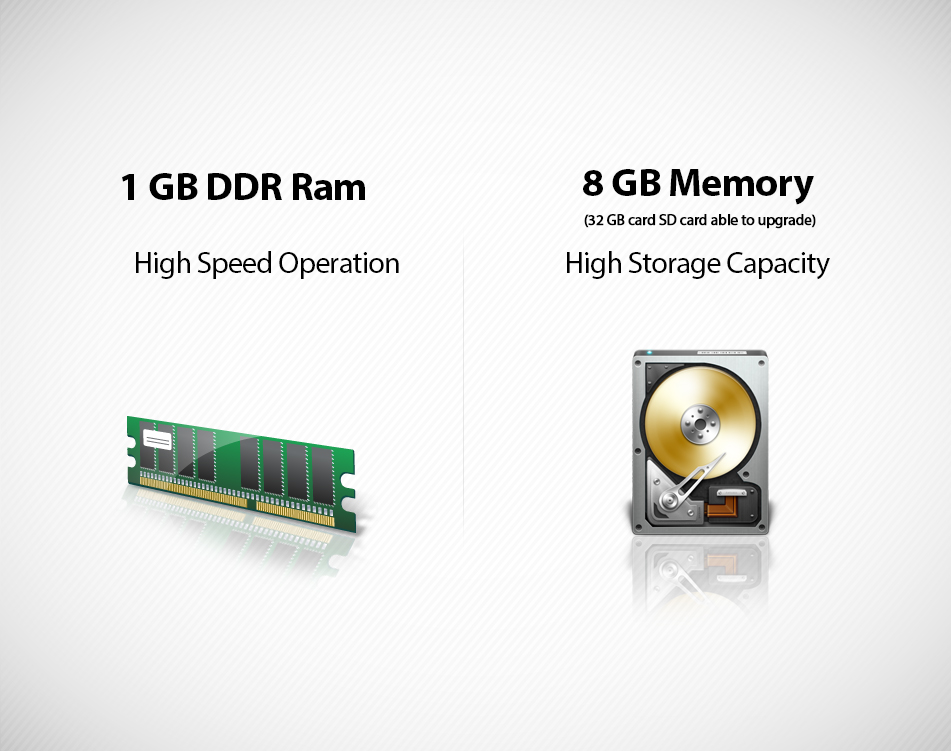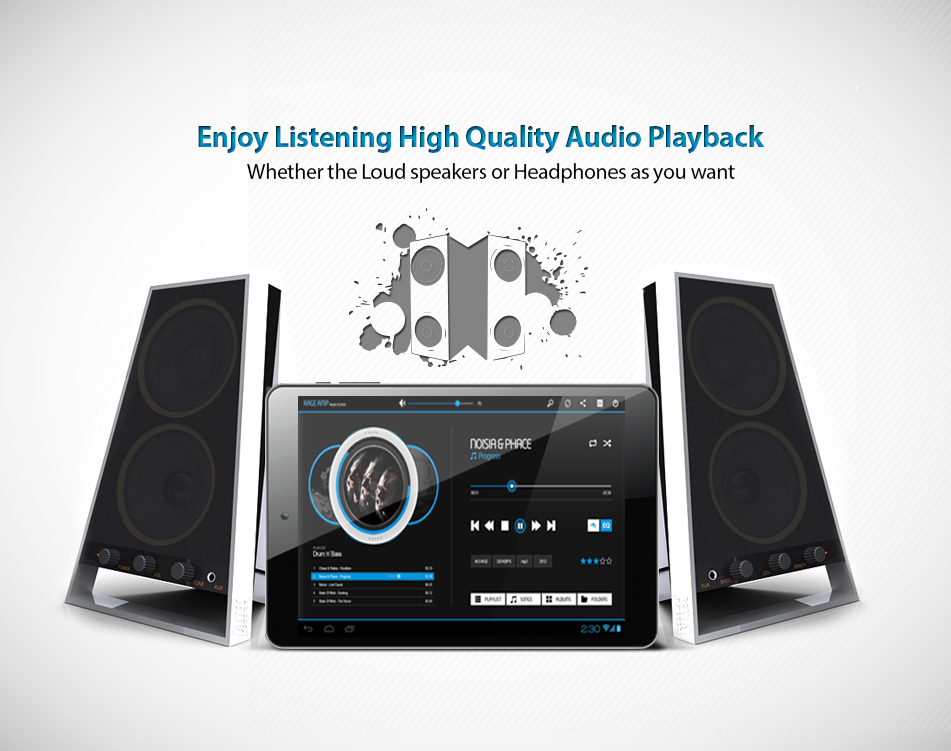 Whether you watch movies, listen to music or not, now all in Everpad QC-785. Powerful speaker sound quality and Everpad QC-785 's voice will be surprised to power. Everpad QC-785's unique sound quality and power, it will save you from using external headphones and speakers!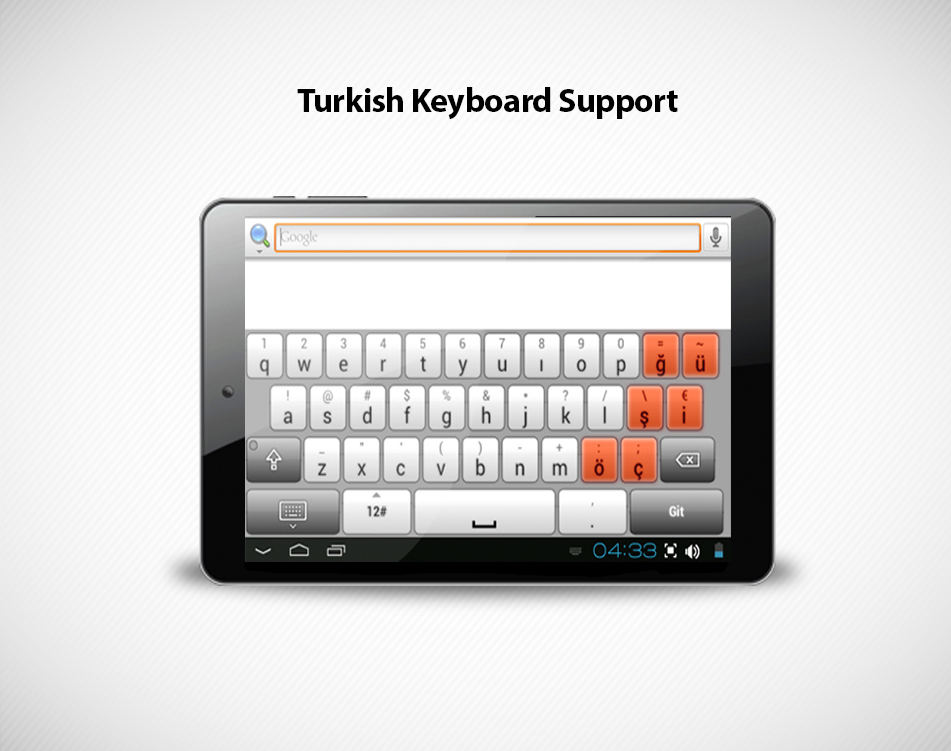 Everpad QC-785 speaks the same language as you. Mail writing, while laying message or a chat with a mutual ÅŸ, ü, ç, ÄŸ etc, Pull difficulty to writing letters for keyboard, it leads to misunderstandings in some situations. Here Everpad QC-785 keyboard that you want thanks to the Turkish property freely and provide accurate writing ability. Designed specifically for Turkey, Everpad QC-785 will love.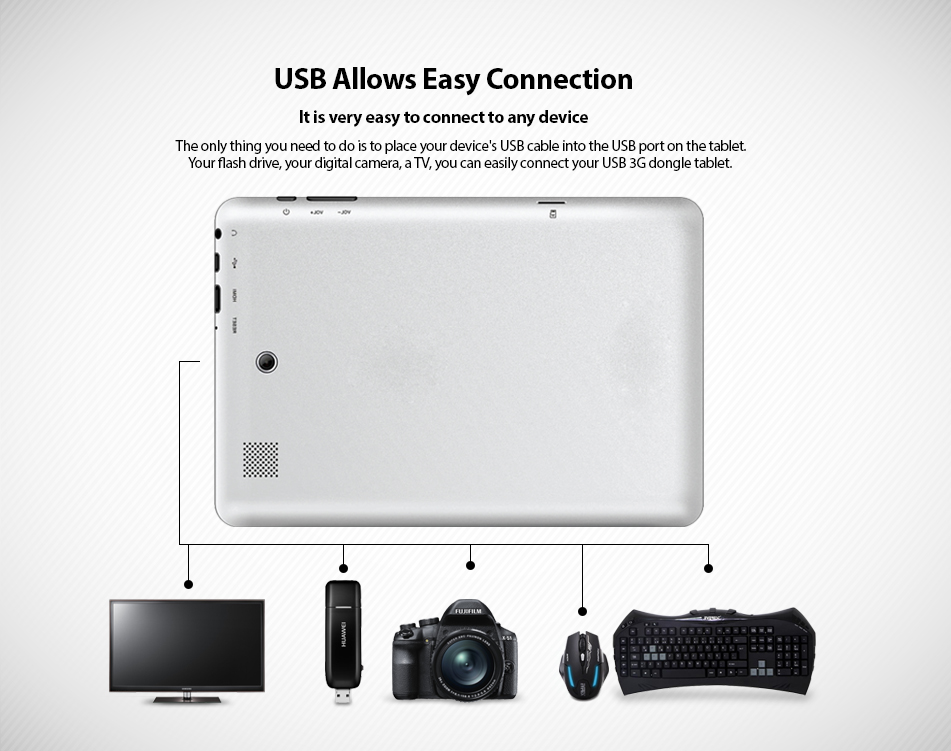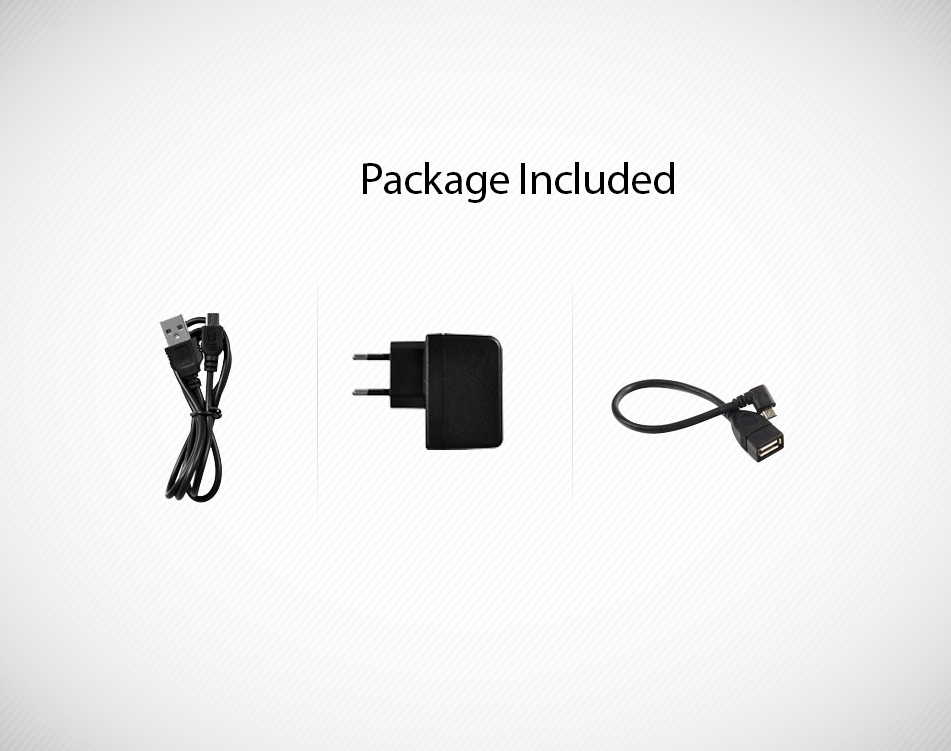 Was the product as you expected?
SPECIFICATIONS
You can list all the technical specifications of this product! Is this your product?
| | |
| --- | --- |
| Brand | Everest |
| Model | EVERPAD MINI QC-785 |
| Feature | BT. Dual Camera IPS Screen |
| Description | Android 4.2.2 Tablet Pc |
| RAM | 1GB DDR3 |
| Processo | A31s |
| Capacity | 8GB |
| Ebat | 7.85 |