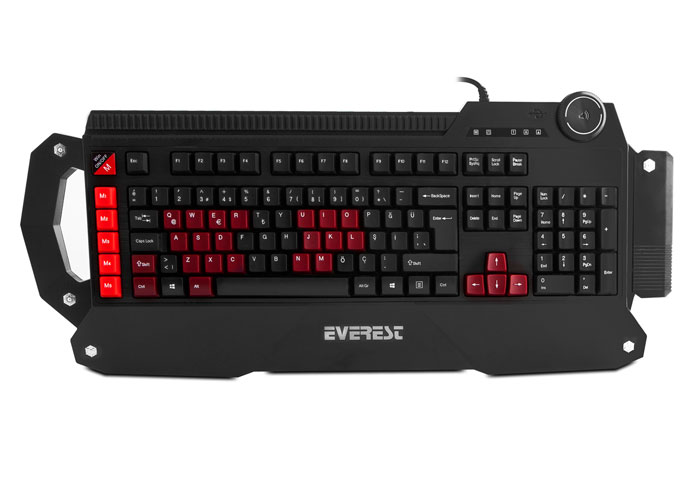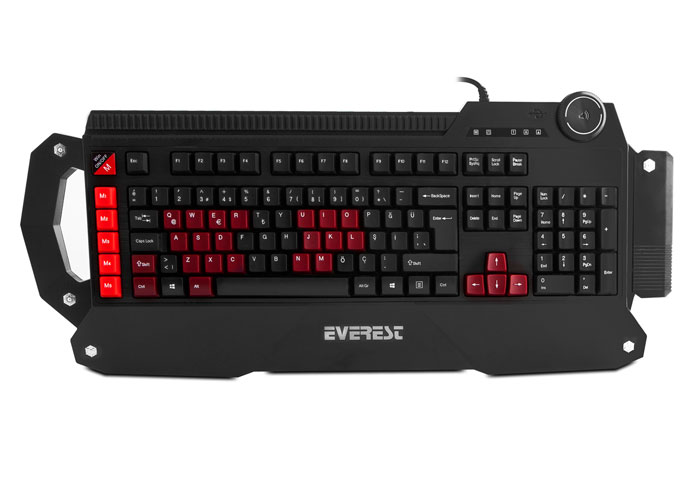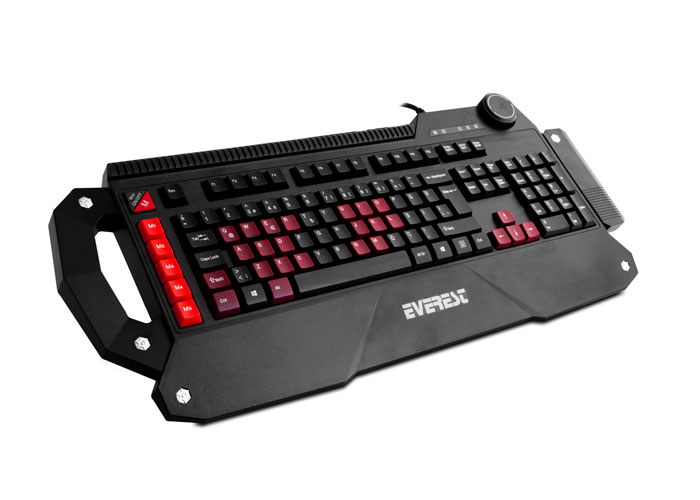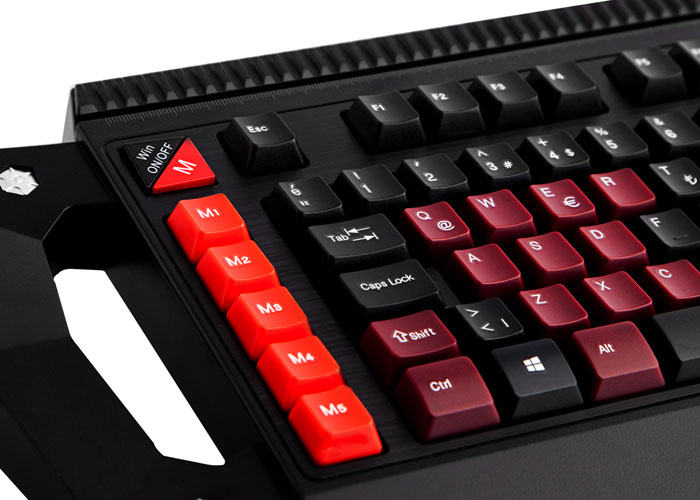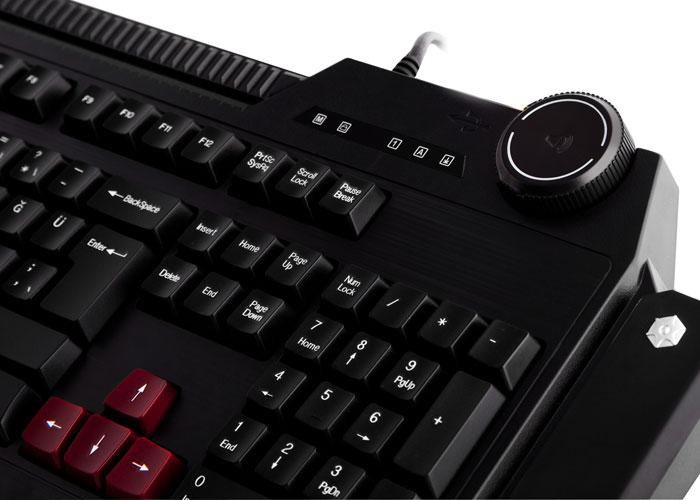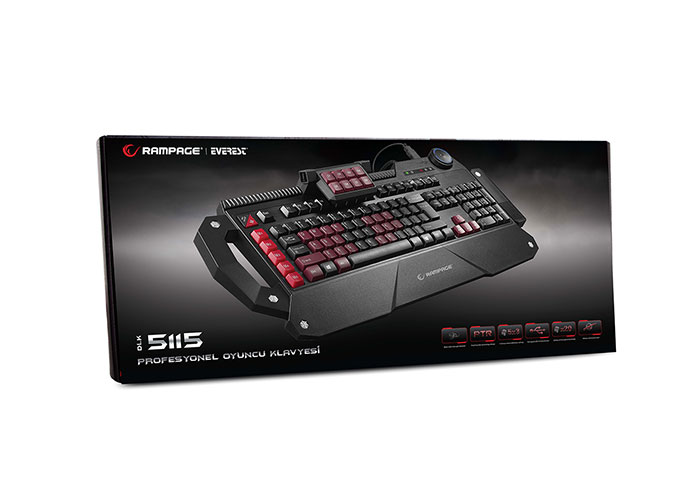 Everest Rampage DLK-5115 Black USB Macro Gaming Q Multimedia Keyboard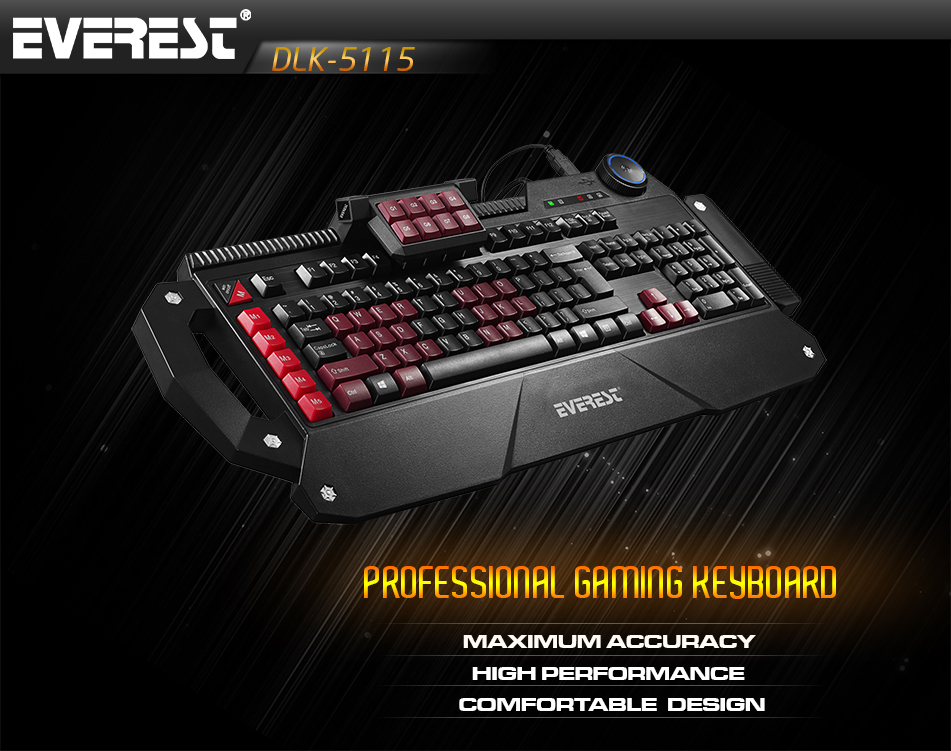 Everest growing day by day as the certifier of several successful computer accessories in the world, Gamer is also not ignored.
The dlk-5115 Gaming keyboard with a classic view
from the outside. During the Games the most preferred
W, A, S, D
and arrow keys more prominent by using blue colour. It is
designed most appropriately for users.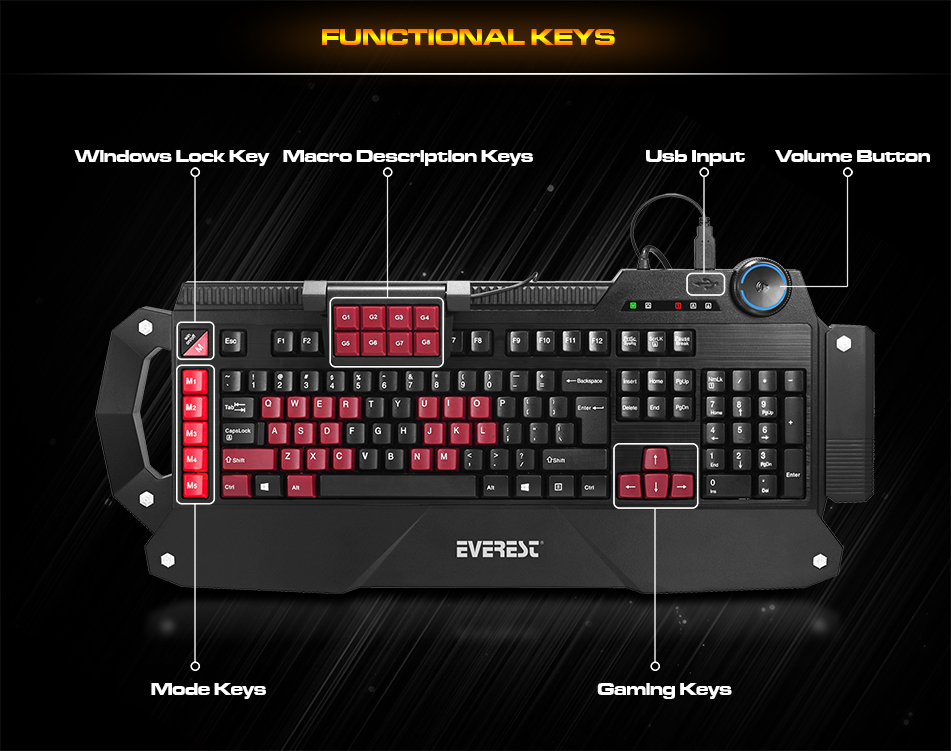 Everest DLK-5115;
All operation will be managed from one place through
functional keys.
Everest DLK-5115; According to long-term use, It is designed carefully to enjoy the game which can not stain your hand.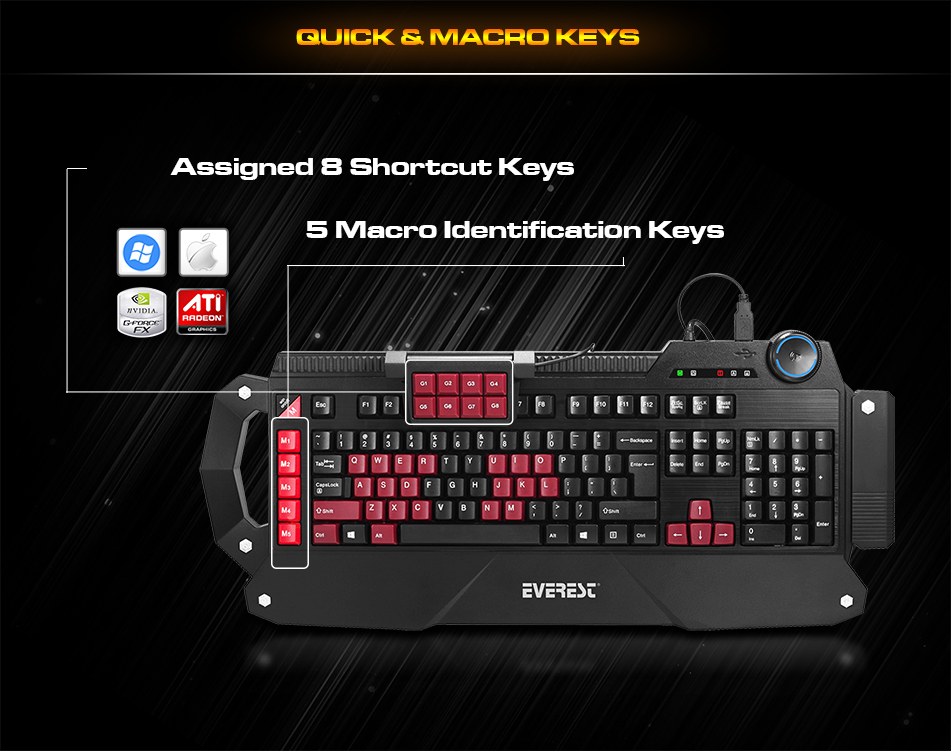 Everest DLK-5115; For more quickly and easily your performance with assignable 8 shortcut keys. 5 macro keys provide great benefit.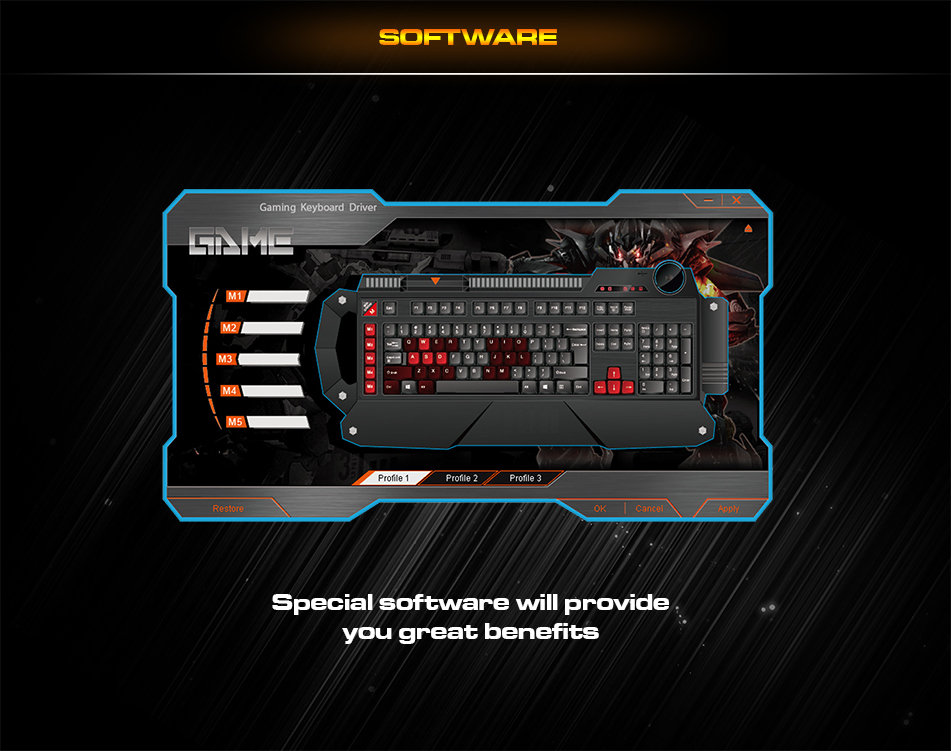 Everest DLK-5115; Special software provides you great benefits.
Was the product as you expected?
SPECIFICATIONS
You can list all the technical specifications of this product! Is this your product?
| | |
| --- | --- |
| Brand | Everest Rampage |
| Model | DLK-5115 |
| Color | Black |
| Connection Point | USB |
| Feature | Macro Gaming |
| F-Q | Q |
| Description | Keyboard |
| Type | Multimedia |