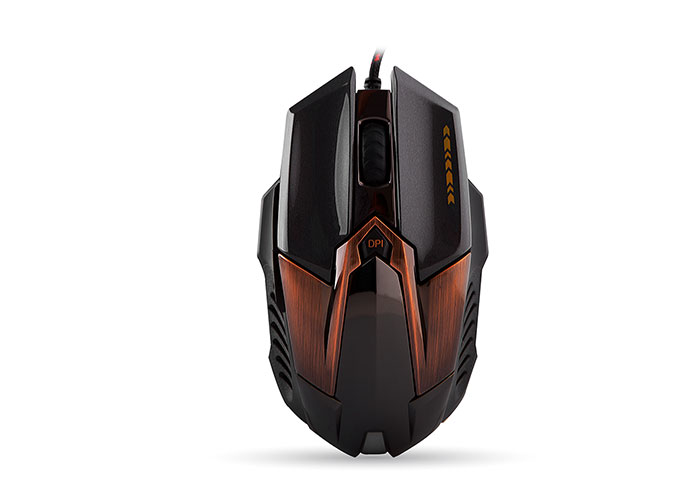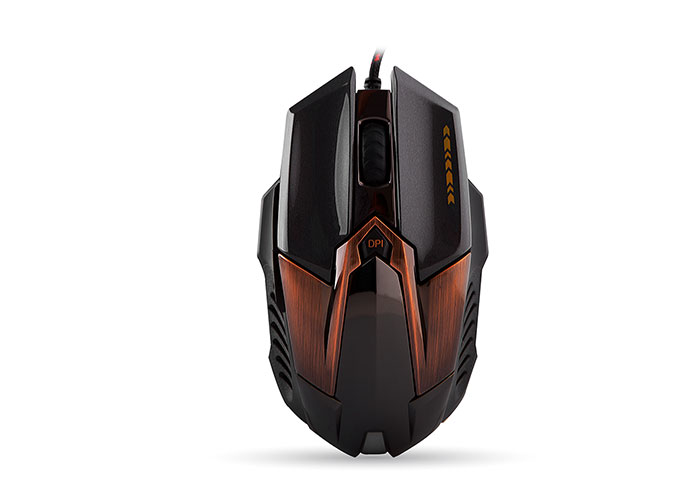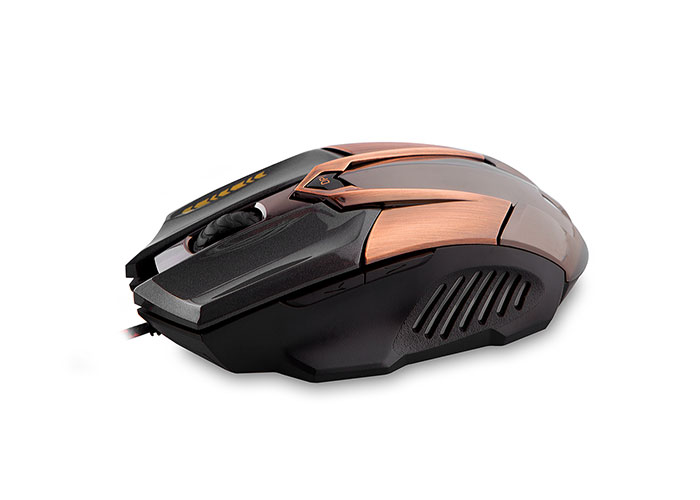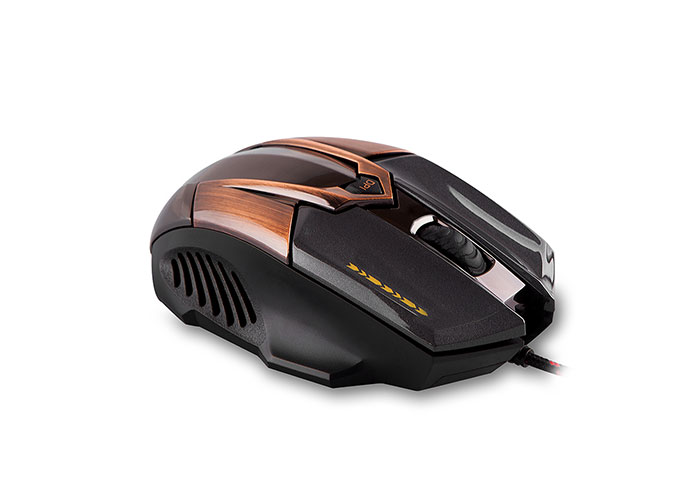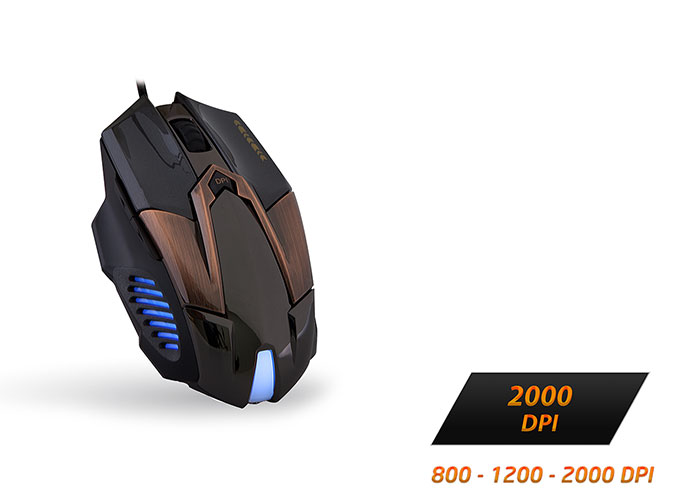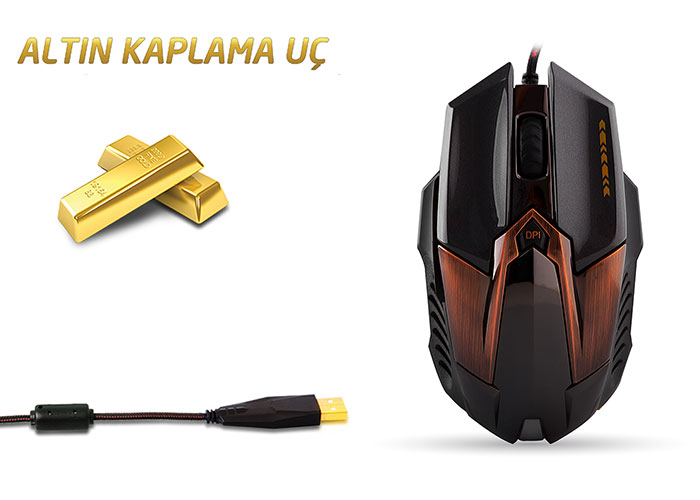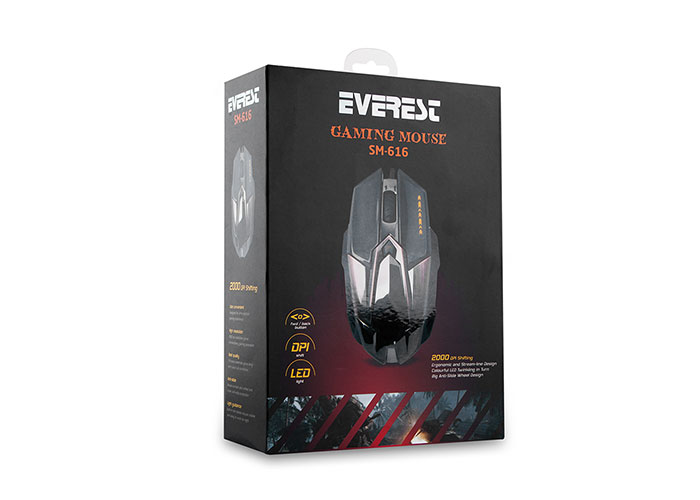 Everest SM-616 Usb Gray 1600 Dpi Gaming Mouse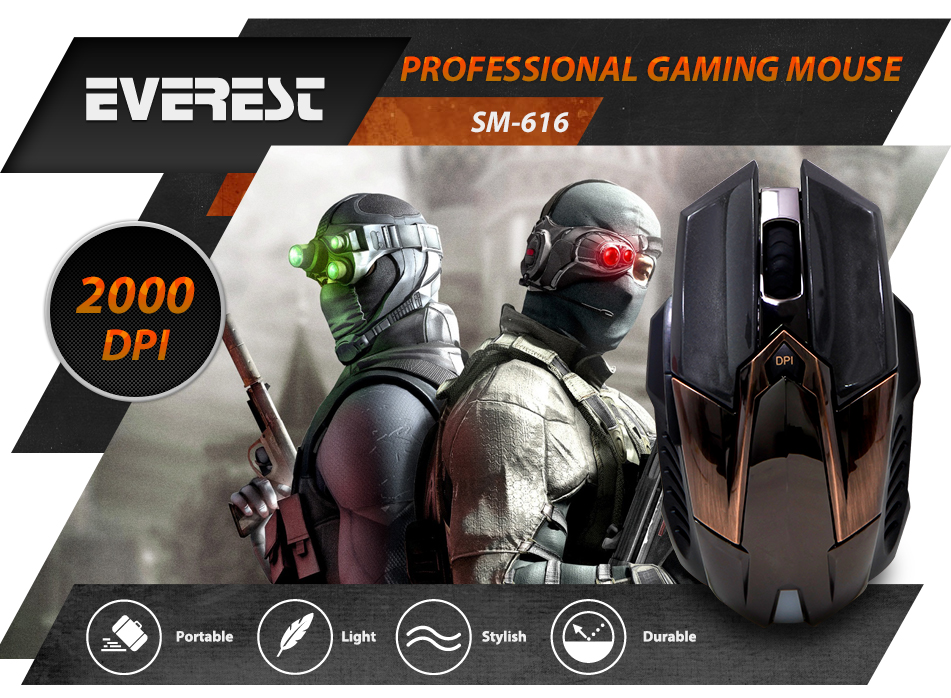 Take notice of your opponents with the SM-616 Gaming Mouse. with 2000 DPI high-resolution SM-616, the promise to enjoy a more controlled game. It
is designed for the
Ultra game experience. First class materials produced SM-616 is resistant to all conditions. Clicked on the night with LED lights allows being visible.
SM-616 available from never go back as forward and back button design.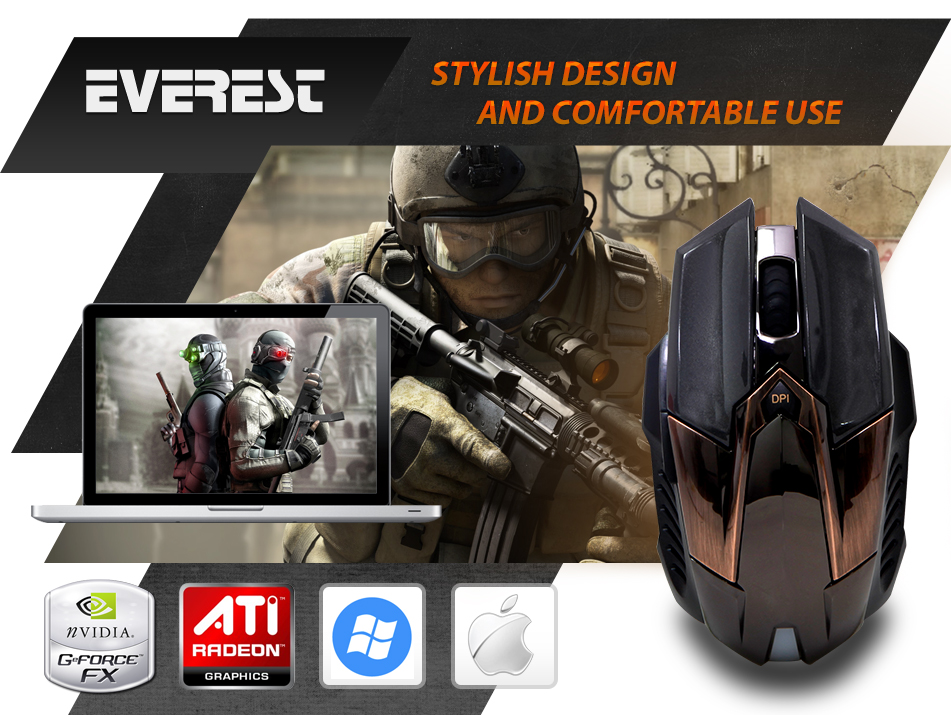 SM-616 Gaming Mouse; Ultra-convenient structure as well as the quality and supply performance, stylish design also dazzles, it is fit into your hand through to its stylish and convenient design. SM-616 has produced by Durable plastic and metal body which helps you to play the game for a long time.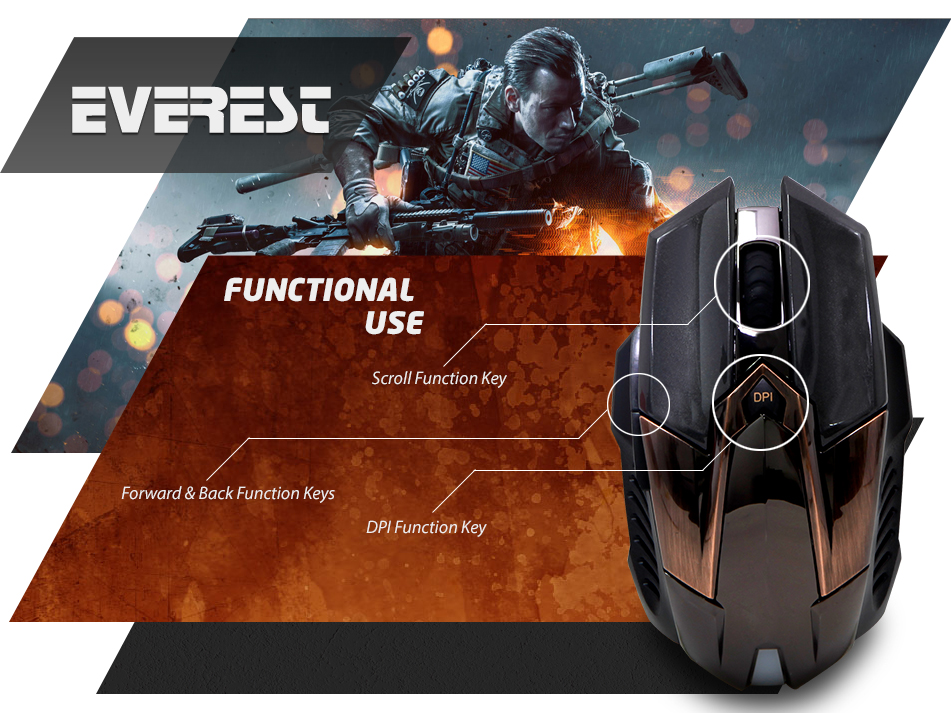 SM-616 gaming mouse has special design ad with forwarding and back button which makes your speed better.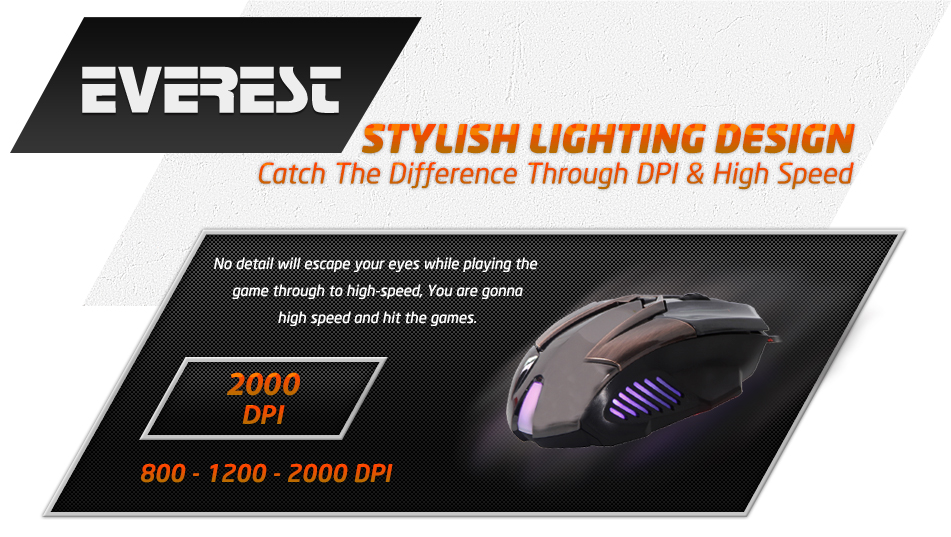 EVEREST SM-616 Gaming Mouse produces appropriate with dual features fashion and quality. High-quality materials and technical capacity, as well as with a variety of colours from the rare products to the forefront.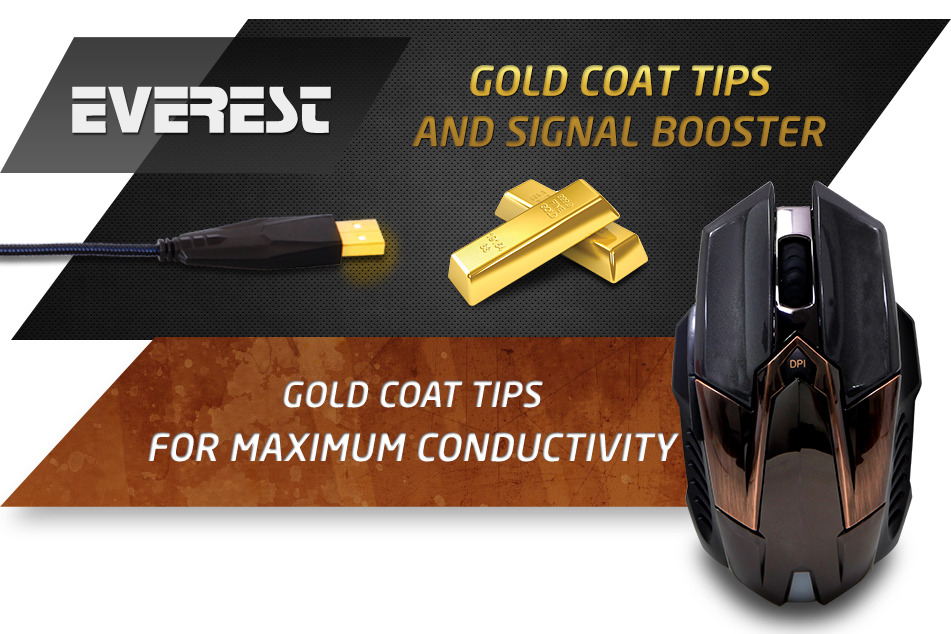 SM-616 maximum conductivity with gold-plated terminals and will allow you to enjoy a perfect game.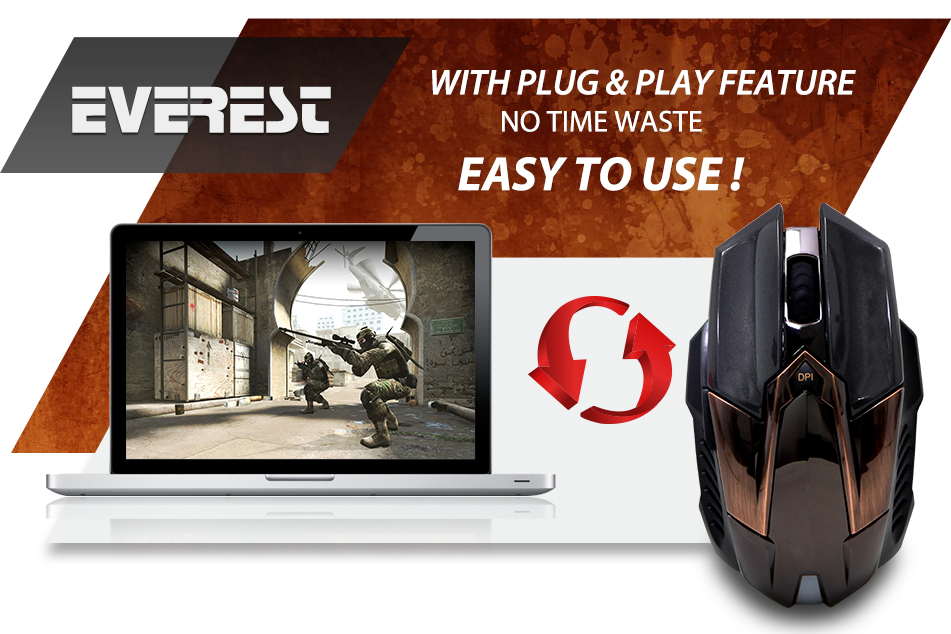 SM-616is developed to eliminating the installation trouble and make it easy for you.
Was the product as you expected?
SPECIFICATIONS
You can list all the technical specifications of this product! Is this your product?
| | |
| --- | --- |
| Brand | Everest |
| Model | SM-616 |
| Connection Point | Usb |
| Color | Gray |
| Type | 1600 Dpi Gaming |
| Description | Mouse |