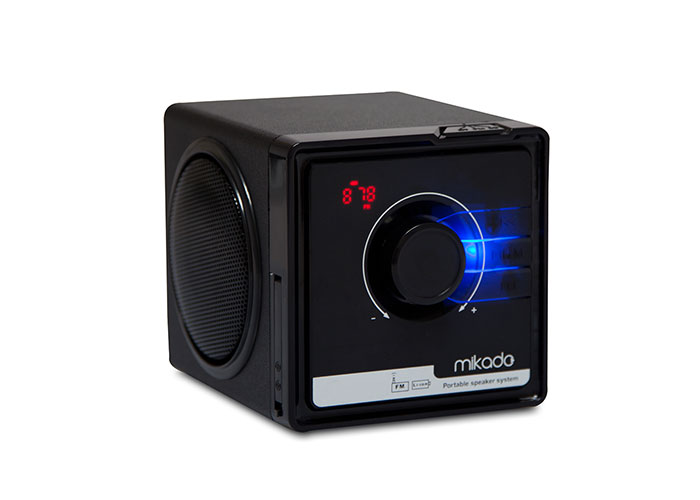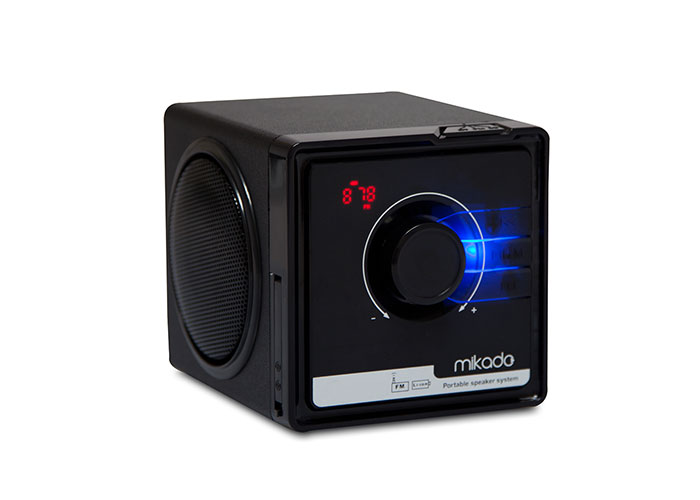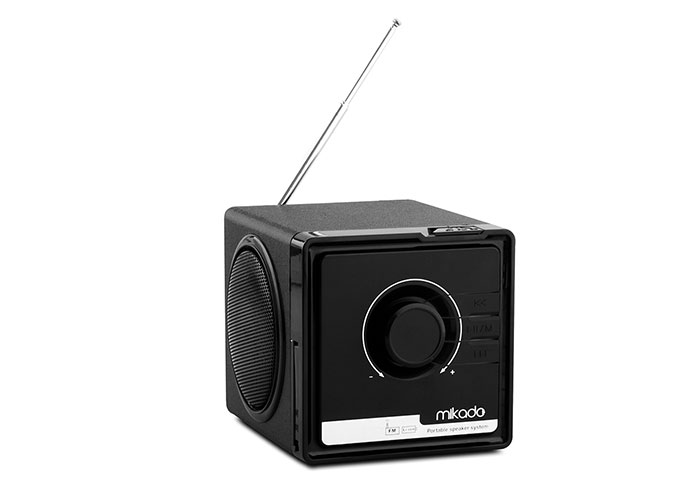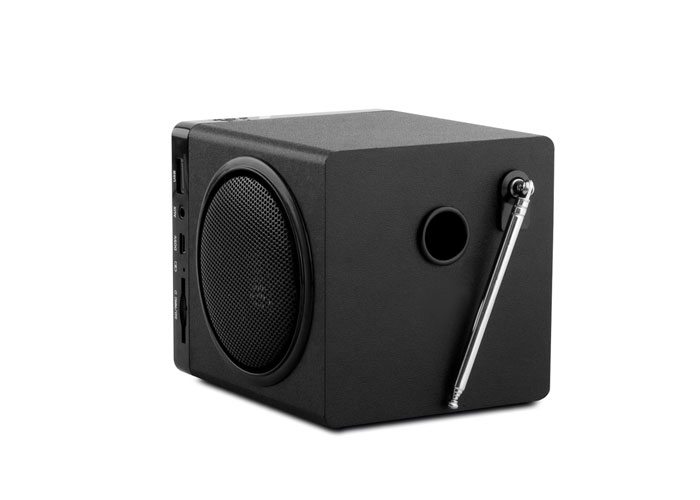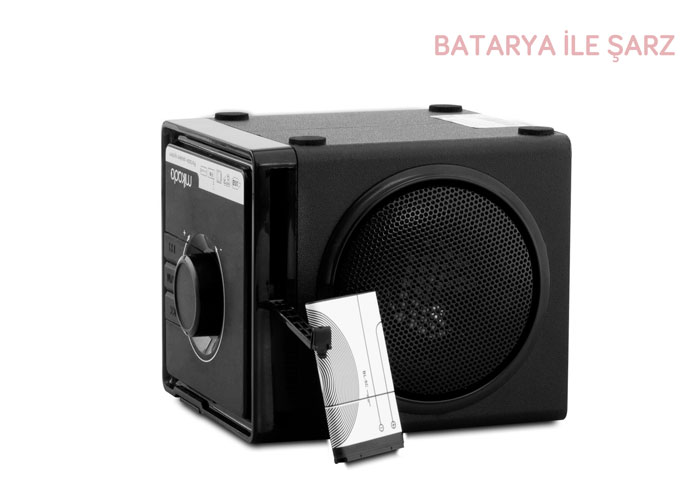 Mikado MD-236 3W+3W Black FM Radio Supported Music BOX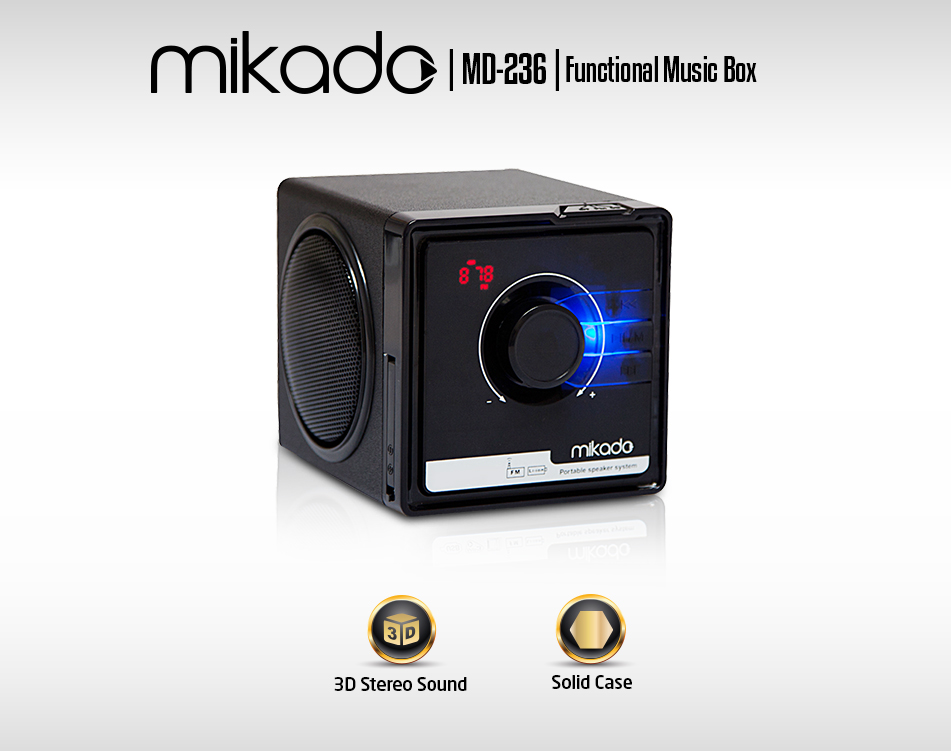 Mikado MD-236 with the elegance of design and easy to transport would fascinate him. 3D Stereo Speaker system, power output, input sensitivity, carefully designed for you.
It offers superb music quality.
Enjoy listening music through the
rechargeable battery
without being connected any power source. It is produced with wooden
highly durable and quality materials.
It offers comfortable handling facilities with a comfortable design.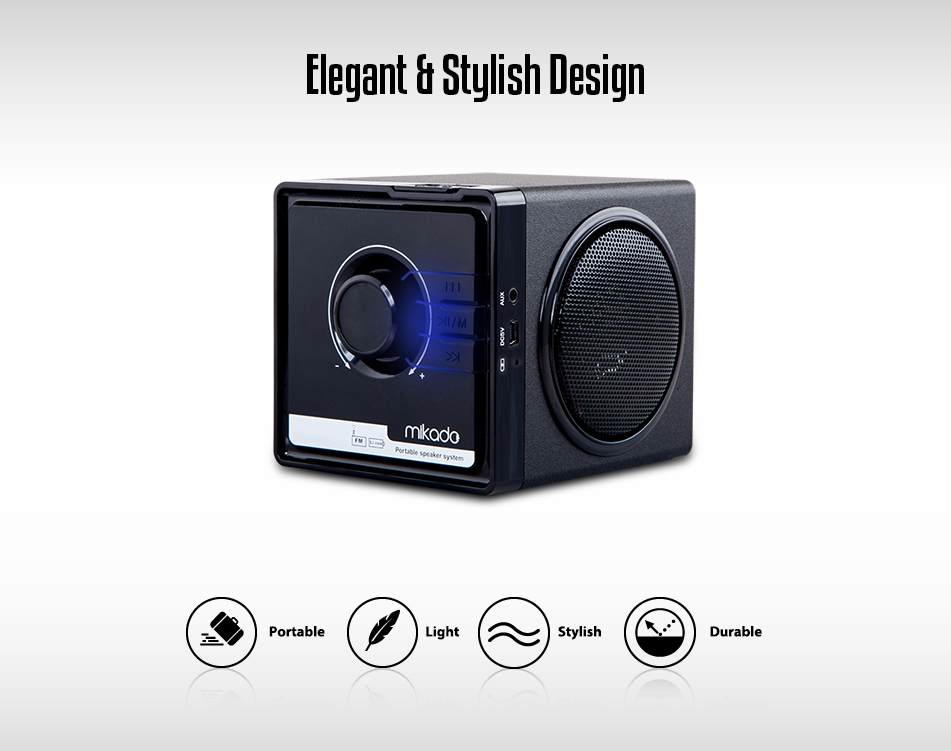 Mikado, MD-236; It is designed with easily portable and durable solid materials with small dimensions. You can make sound up and down by function keys. The base layer is coated with a special anti-slip rubber.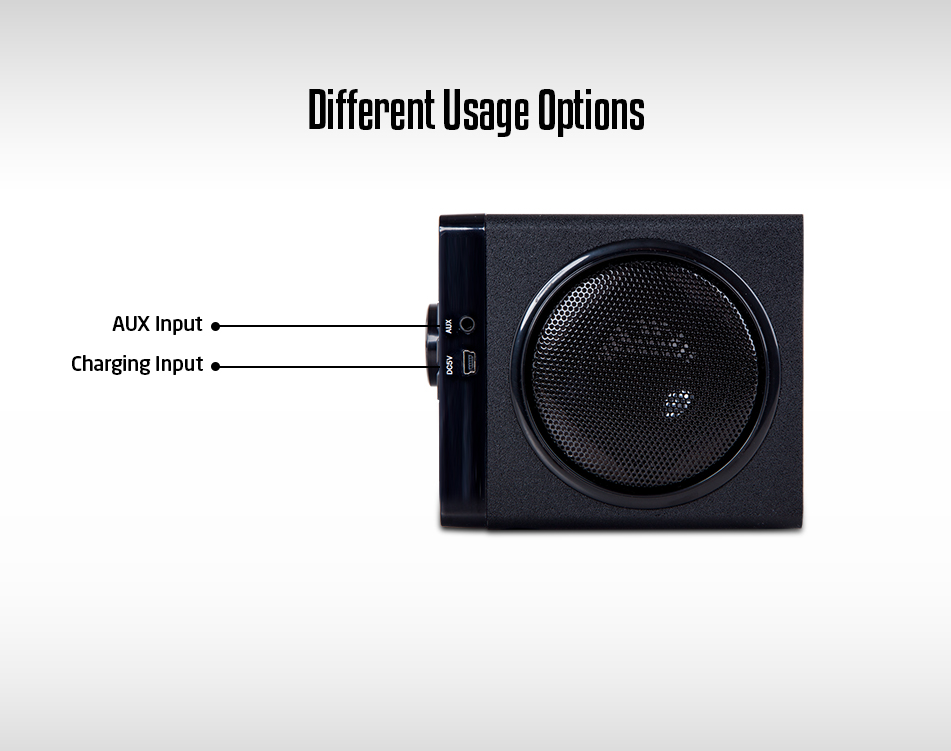 It
is dazzling with useful structure and
elegance
design.
MD-236
is a product with reasonable price.
By using of
function keys
you can perform your music easily
back and forward, stop and start, mute or unmute.
Gives you many options to use through the
AUX headphone jacks
and it allows you to listen to music by logging in with your appropriate device.
Micro 5 pin charging jack
MD-236
to live plentifully enjoy being able to listen to music everywhere, whether charged!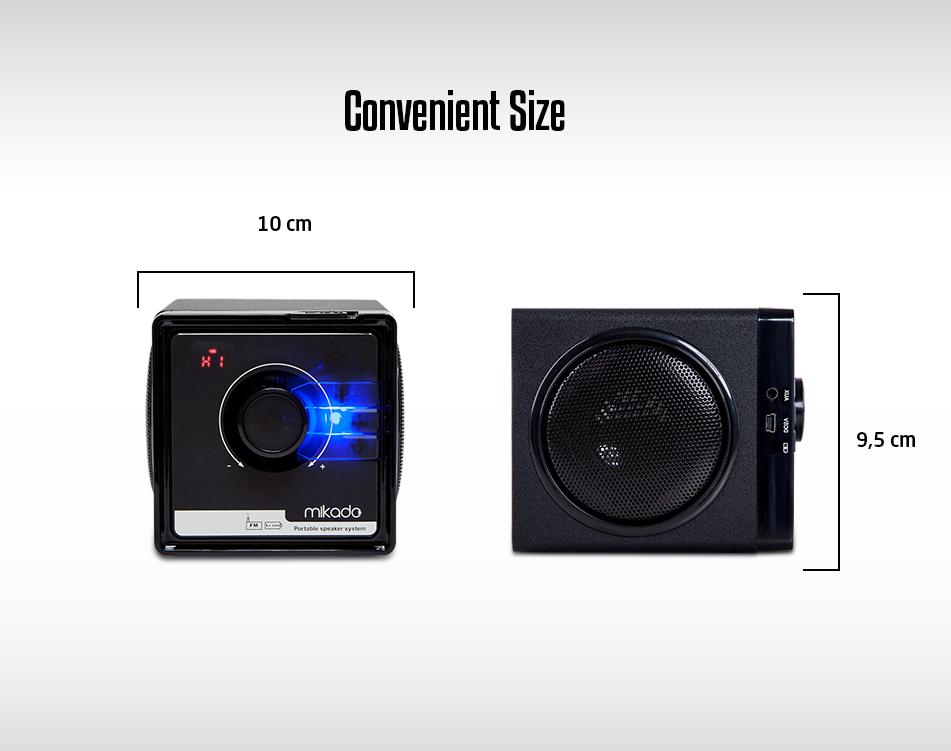 Mikado MD-236 comfortably designed, you can easily take it and move carefully wherever you want.The ergonomic design gives you a lot of advantages. Although its small size, high sound that it will surprise you.
Was the product as you expected?
SPECIFICATIONS
You can list all the technical specifications of this product! Is this your product?
| | |
| --- | --- |
| Brand | Mikado |
| Model | MD-236 |
| RMS | 3W+3W |
| Color | Black |
| Functions | FM Radio Supported |
| Description | Music BOX |