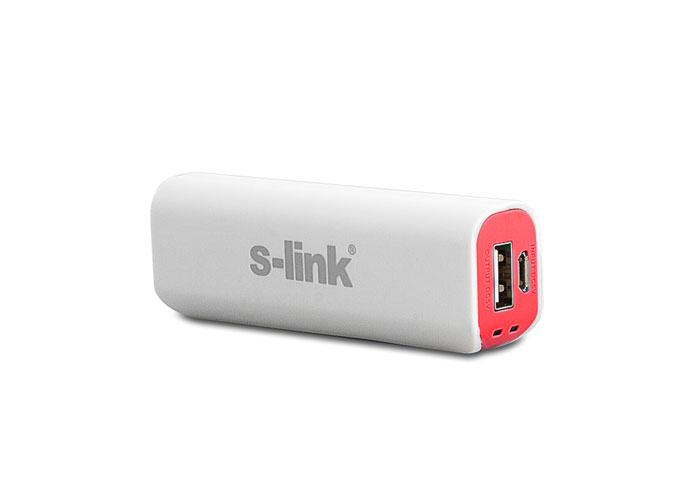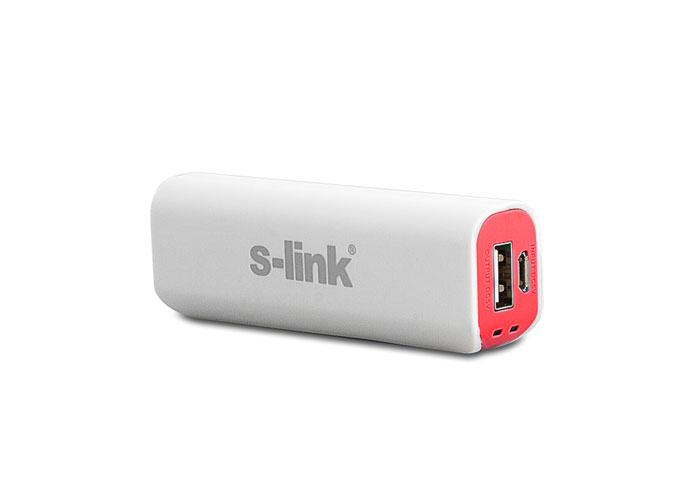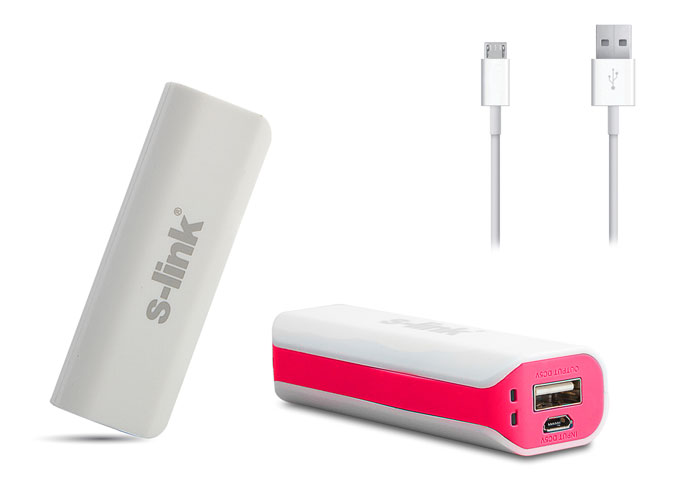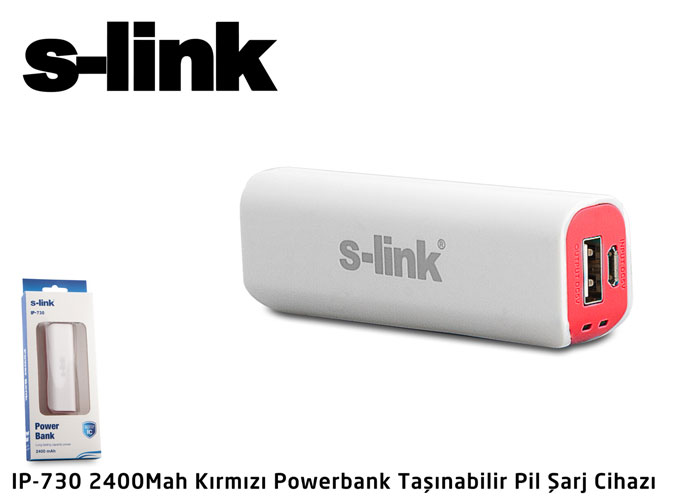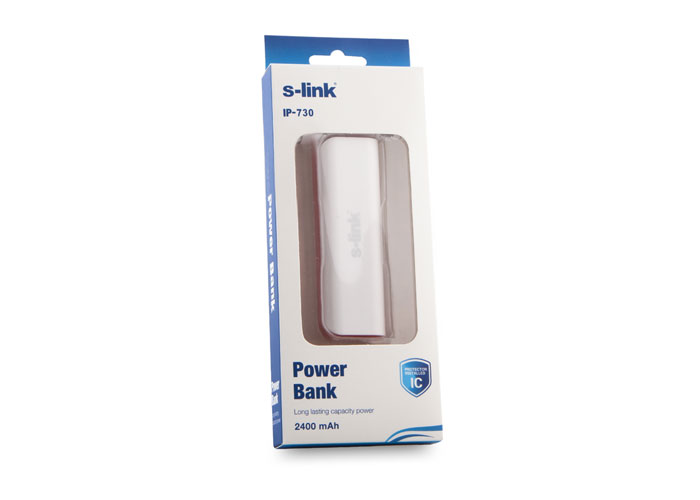 S-link IP-730 2400Mah Red Powerbank Rechargeable Portable Battery Charger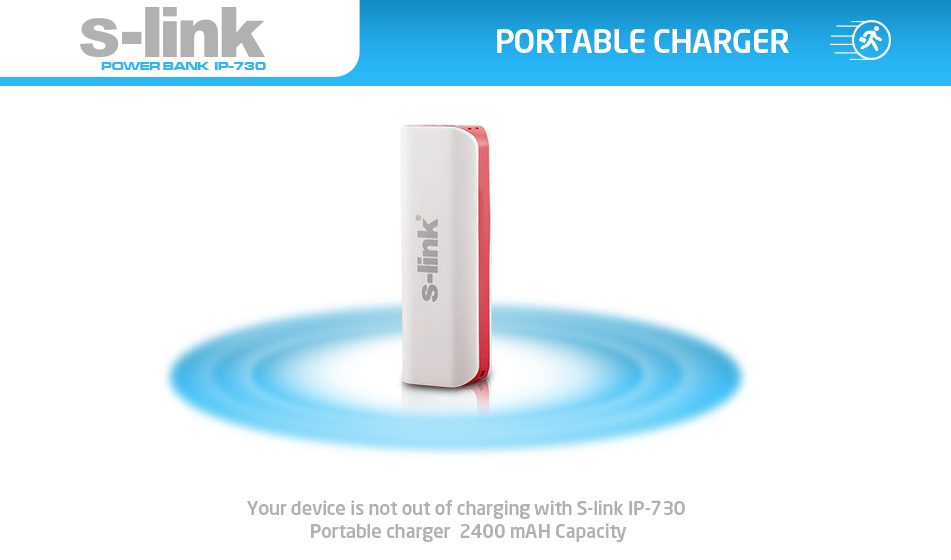 Your device is not out of charging with S-link IP-730 Portable charger 2400 mAH Capacity.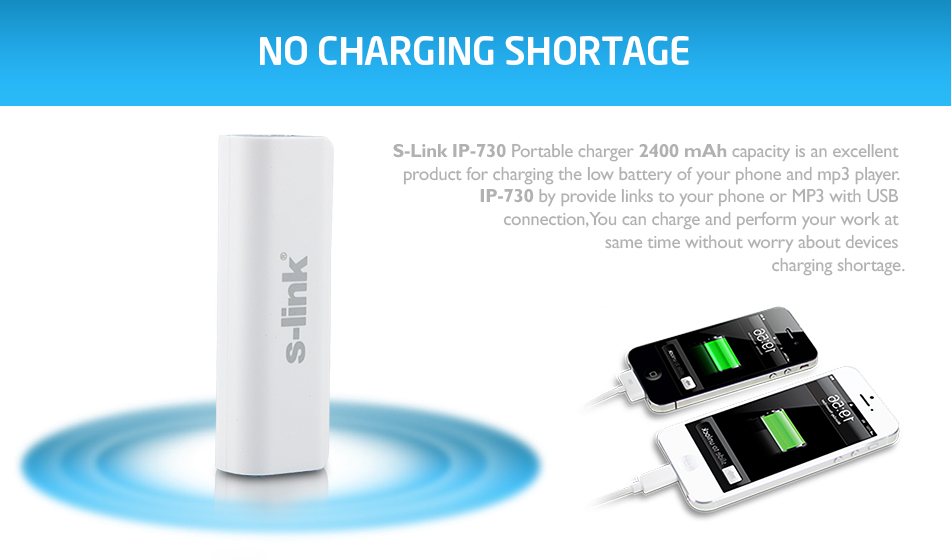 S-Link IP-730 Portable charger 2400 mAh capacity is an excellent product for charging the low battery of your phone and mp3 player. IP-730 by providing links to your phone or MP3 with USB connection, You can charge and perform your work at the same time without worry about devices charging shortage.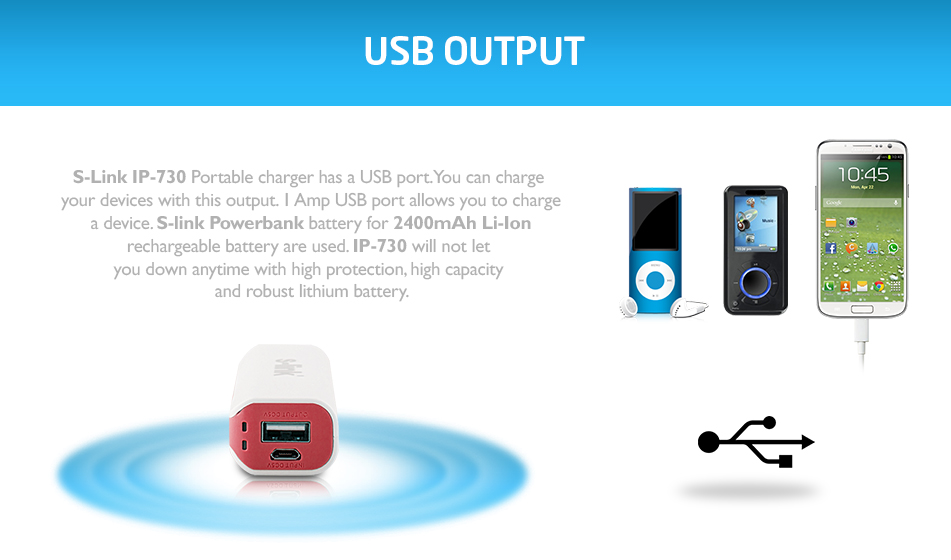 S-Link IP-730 Portable charger has a USB port.You can charge your devices with this output. 1 Amp USB port allows you to charge a device. S-link Powerbank battery for 2400mAh Li-Ion rechargeable battery is used. IP-730 will not let you down anytime with high protection, high capacity and robust lithium battery.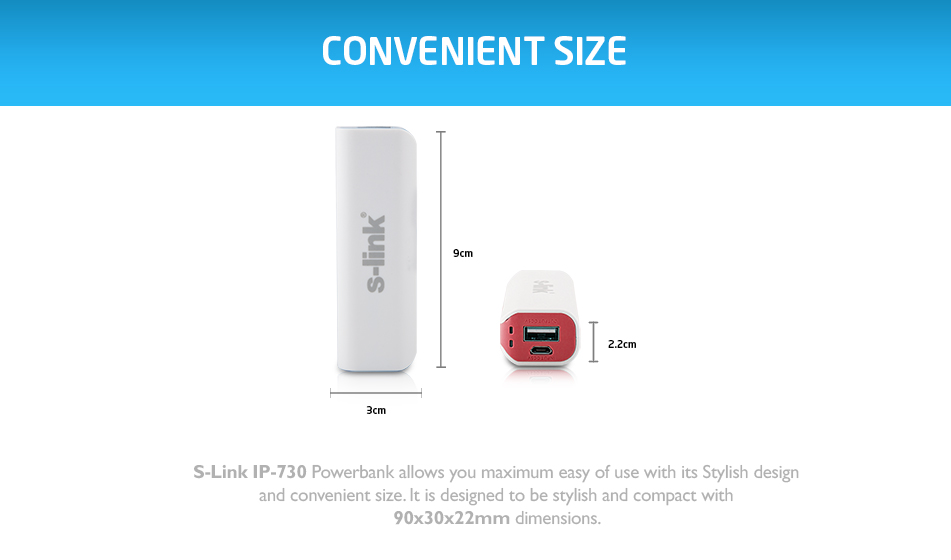 S-Link IP-730 Powerbank allows you maximum ease of use with its Stylish design and convenient size. It is designed to be stylish and compact with 90x30x22mm dimensions.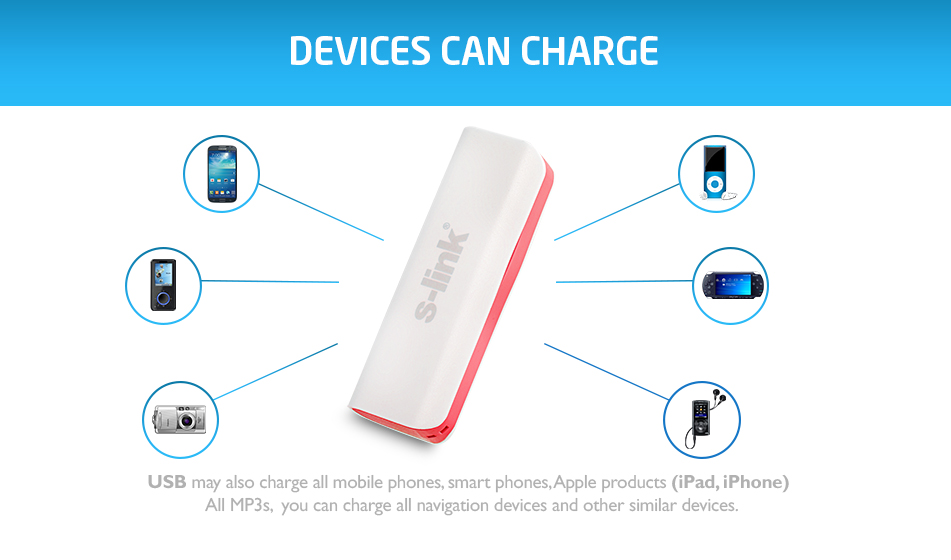 USB may also charge all mobile phones, smart phones, Apple products (iPad, iPhone) All MP3s, you can charge all navigation devices and other similar devices.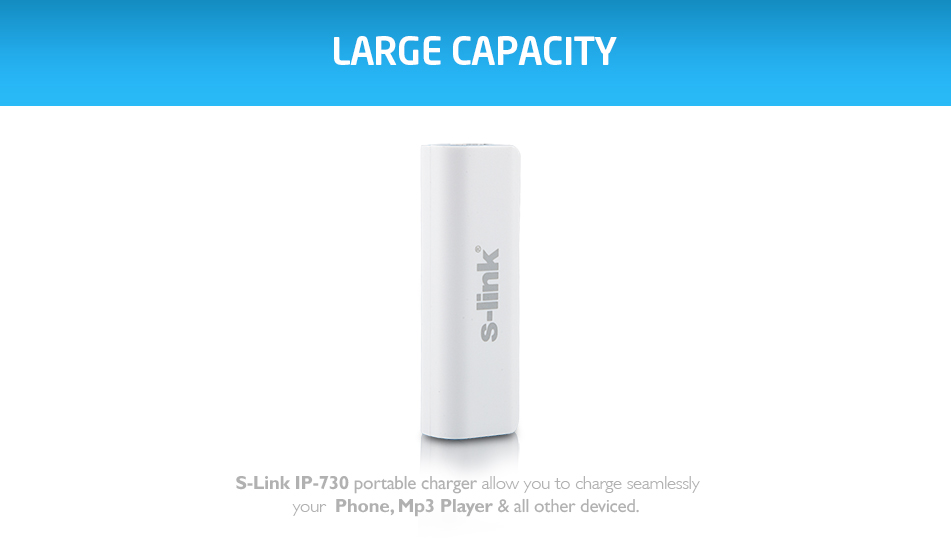 S-Link IP-730 portable charger allows you to charge seamlessly your Phone, Mp3 Player & all other devices.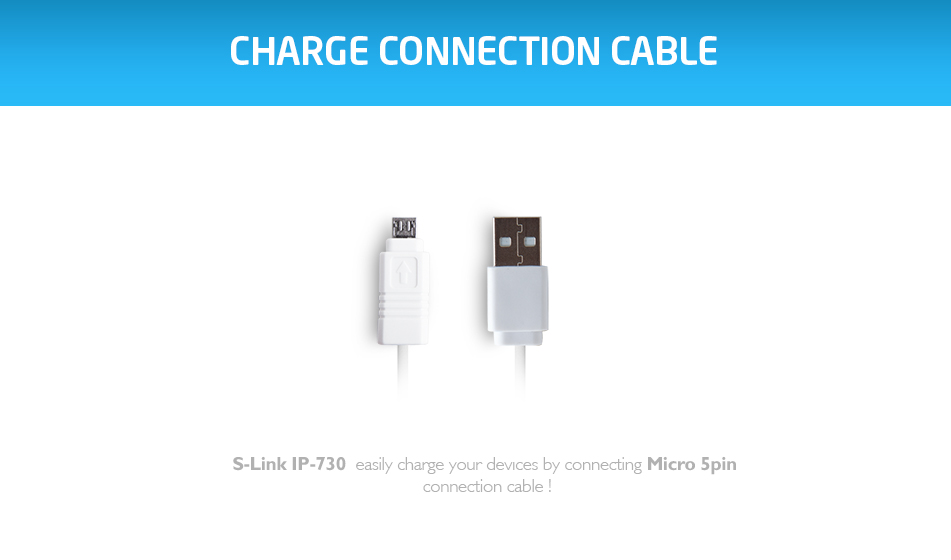 S-Link IP-730 easily charge your devıces by connecting Micro 5pin connection cable!
Was the product as you expected?
SPECIFICATIONS
You can list all the technical specifications of this product! Is this your product?
| | |
| --- | --- |
| Brand | S-link |
| Model | IP-730 |
| Capacity | 2400Mah |
| Description | Portable Battery Charger |
| Feature2 | Rechargeable Powerbank |
| Color | Red |