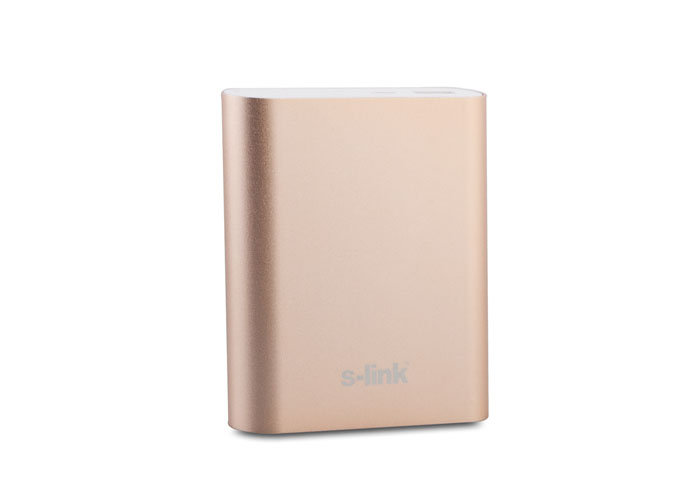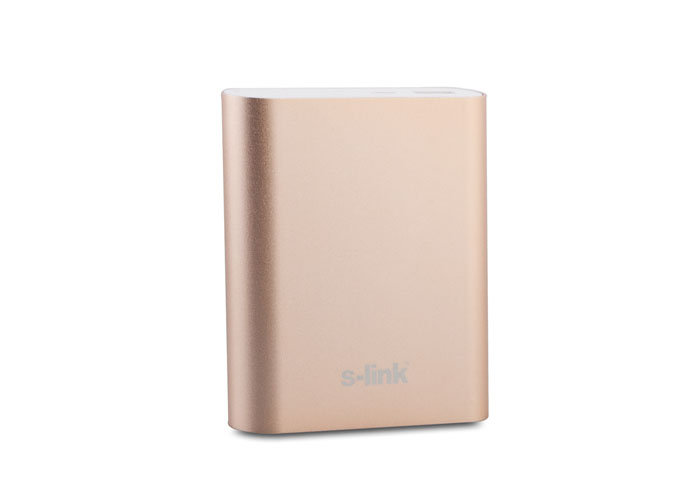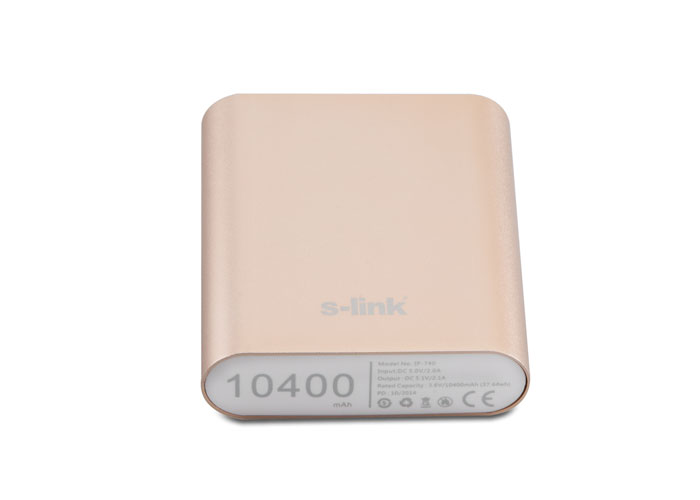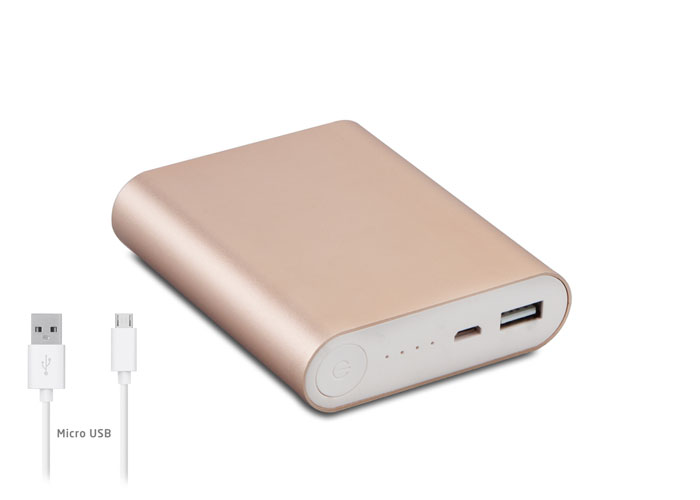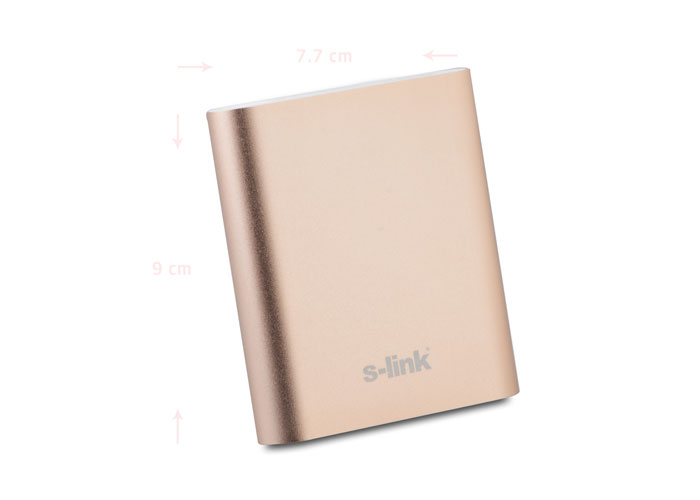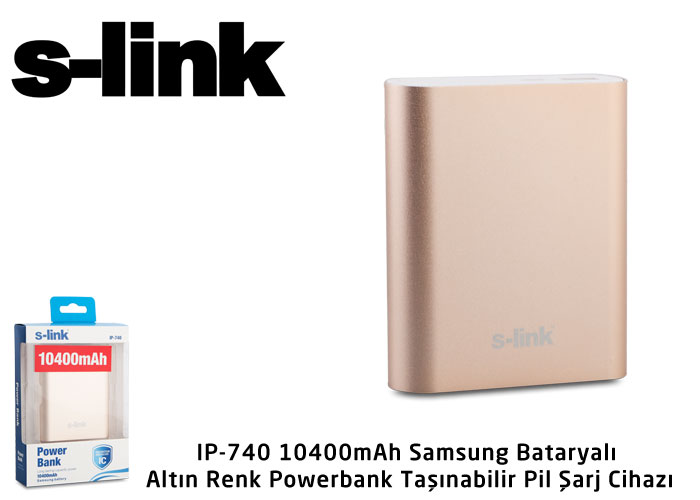 S-link IP-740 10400mAh Samsung Battery Gold Color Powerbank Portable Battery Charger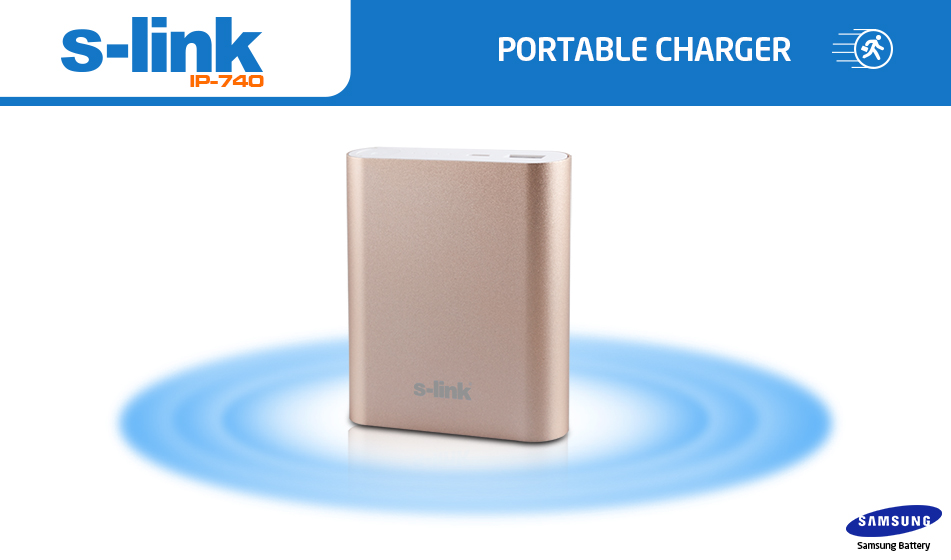 S-link IP-740 Powerbank USB adaptor
can charge any of your low charging devices with 104
00mAh capacity.
V
ery robust and resistant against shocks with the metal exterior design.
The Samsung batteries provide longer life and better performance. Enjoy the quality with Samsung
IP-740.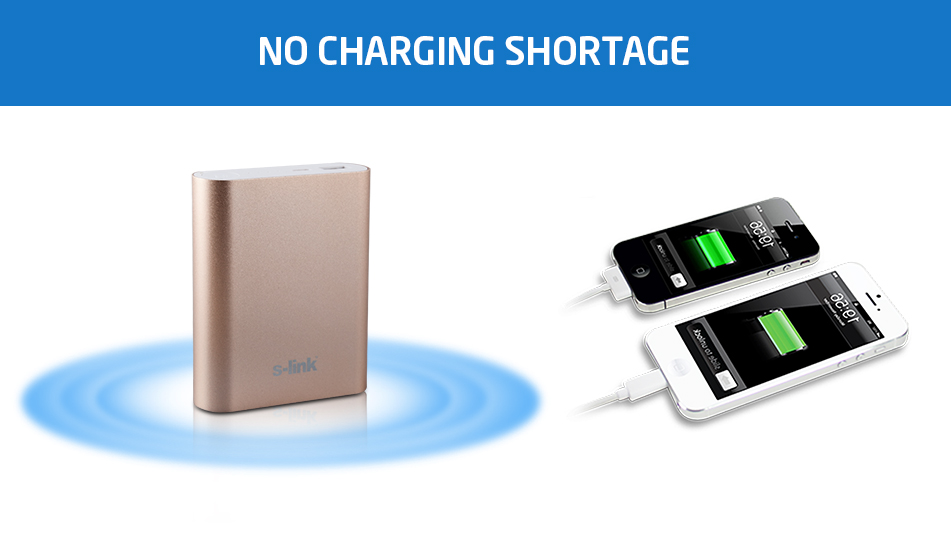 S-link IP-740 Powerbank is an excellent product can prevent the low battery by charging your phone or tablet with 10400mah capacity battery. IP-740 USB connection that can charge your device by providing a link to your phone or tablet, you can make your performance without charging shortage.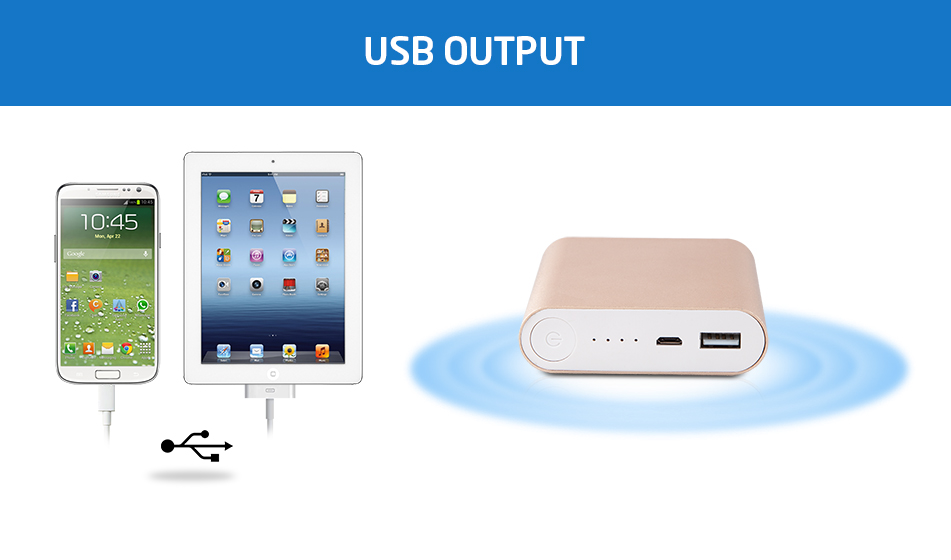 S-link IP-740 Powerbank has a USB output. You can charge your device through this output. 2.1Amp USB port allows you to charge multiple devices. 10400 mAh Li-On rechargeable battery was used in S-link IP-740 Powerbank battery. IP-740 will not let you down at any time with high protection, high capacity and robust lithium battery.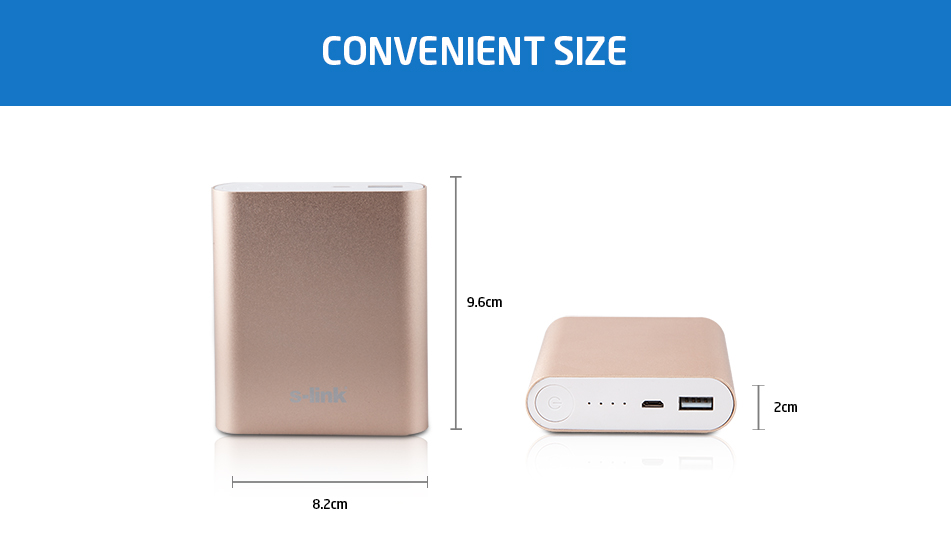 S-link IP-740
Powerbank allows you maximum ease of use with its
Stylish design and convenient size. S
tylish with dimensions 96x82x20mm and is designed to be compact.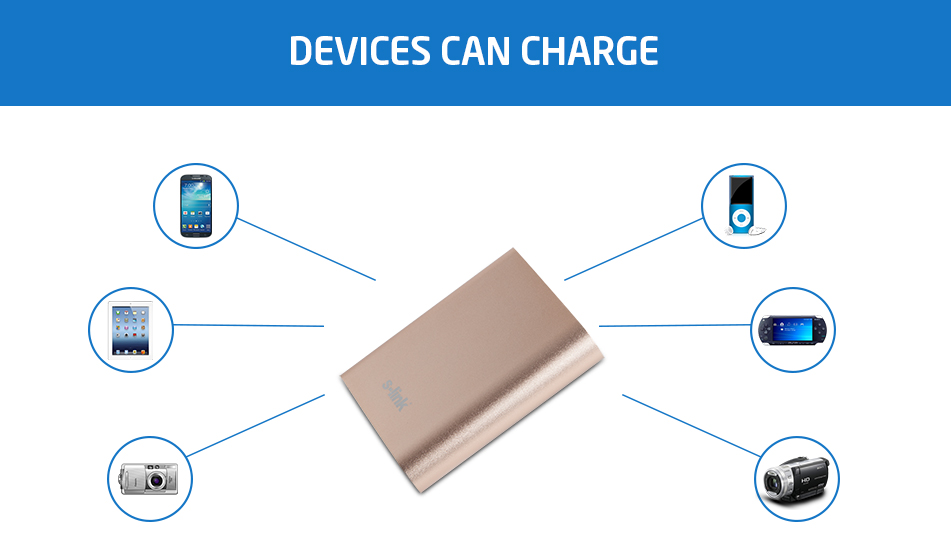 All mobile phones, smartphones, Apple products (iPod, iPad, iPhone) all tablet PCs,
which can be charged from USB, You can charge all navigation devices and other similar devices.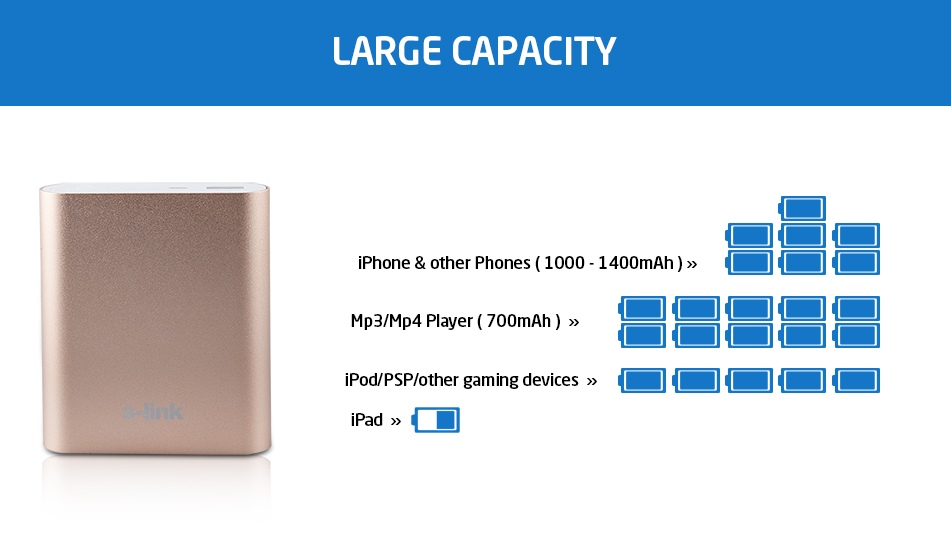 S-link IP-740 Power bank can charge your iPhone and other mobile phone's battery fully charge 7 times with this charger. Mp3 & mp4 players who charge 10 times with a fully charged battery. iPod/PSP and other gaming devices charge 4 times. If your iPad with a fully charged battery can recharge 50%.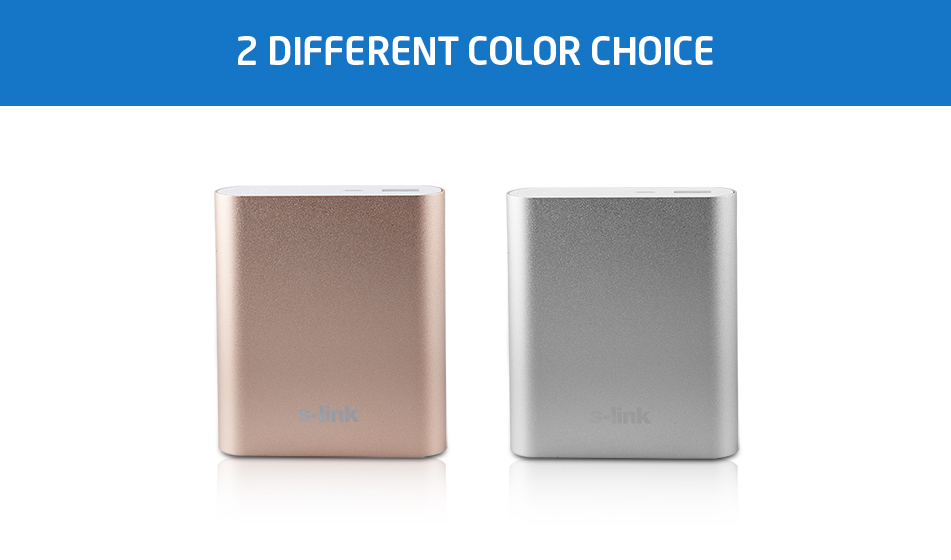 S-Link IP-740 with 2 different colors, lets you choose one that suits your taste. IP-740 Powerbank designed for you with Copper and Silver colors in a metal casing which is not compromised on quality.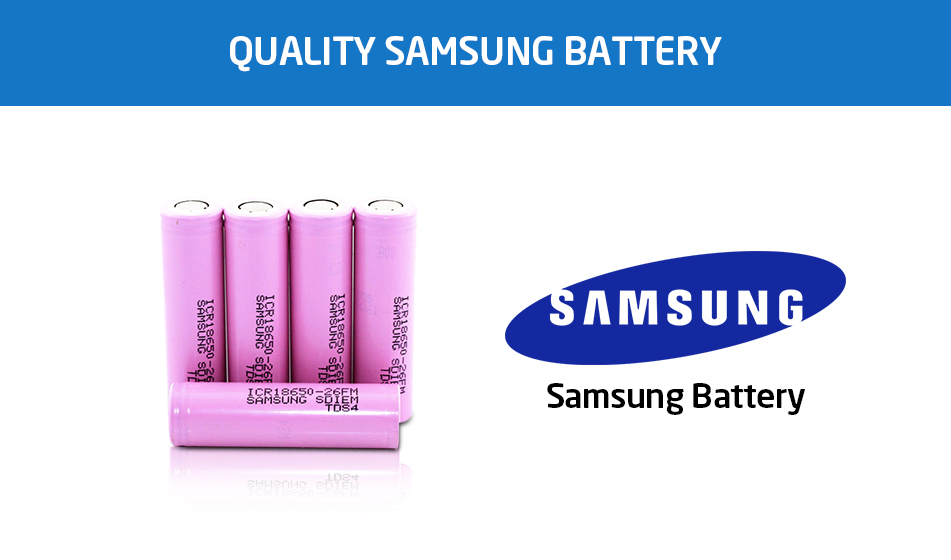 S-Link IP-740 with a Samsung Brand battery cells, which combines the quality and reliability is an excellent portable charger.
Was the product as you expected?
SPECIFICATIONS
You can list all the technical specifications of this product! Is this your product?
| | |
| --- | --- |
| Brand | S-link |
| Model | IP-740 |
| Capacity | 10400mAh Samsung Battery |
| Description | Portable Battery Charger |
| Color | Golden Color Power Bank |
| Feature | Portable Charger |