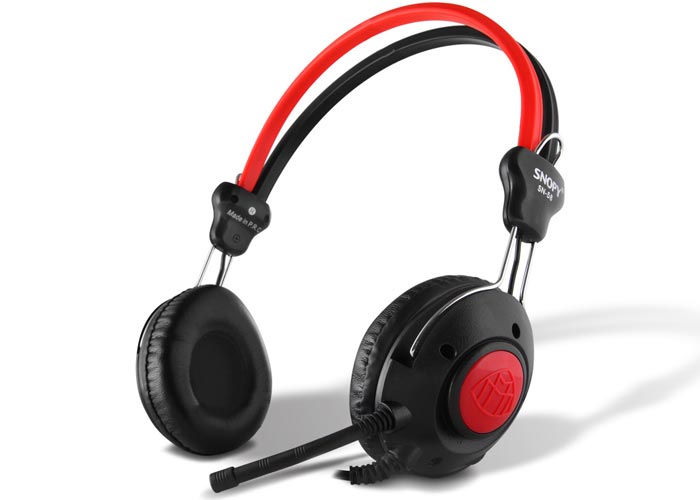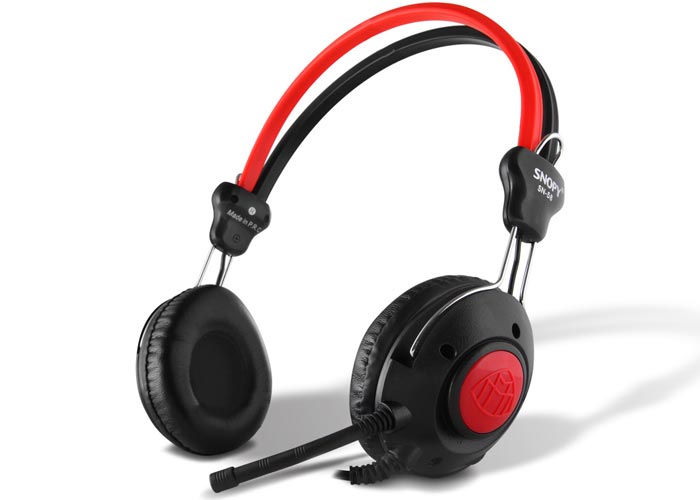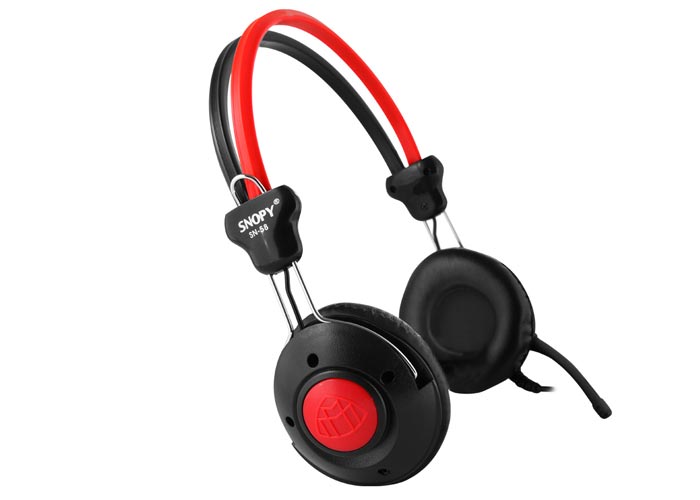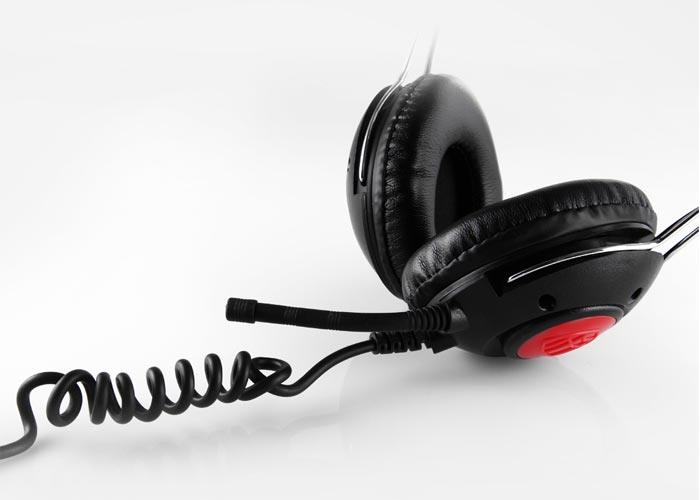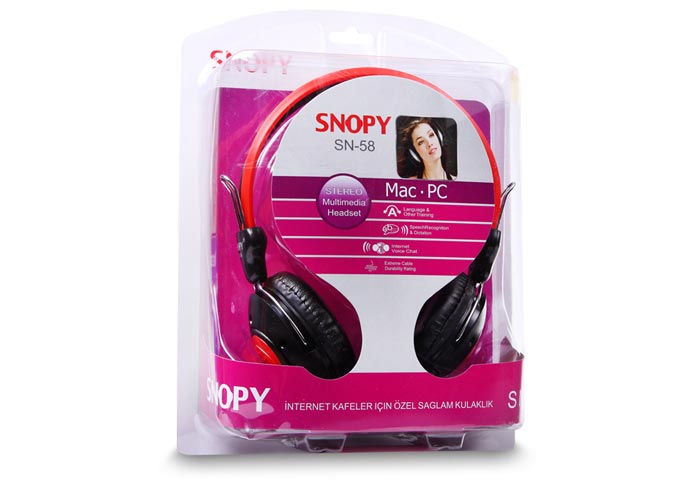 Snopy SN-58 Flexible Mik. Spiral Spring Cable Black/Red Headset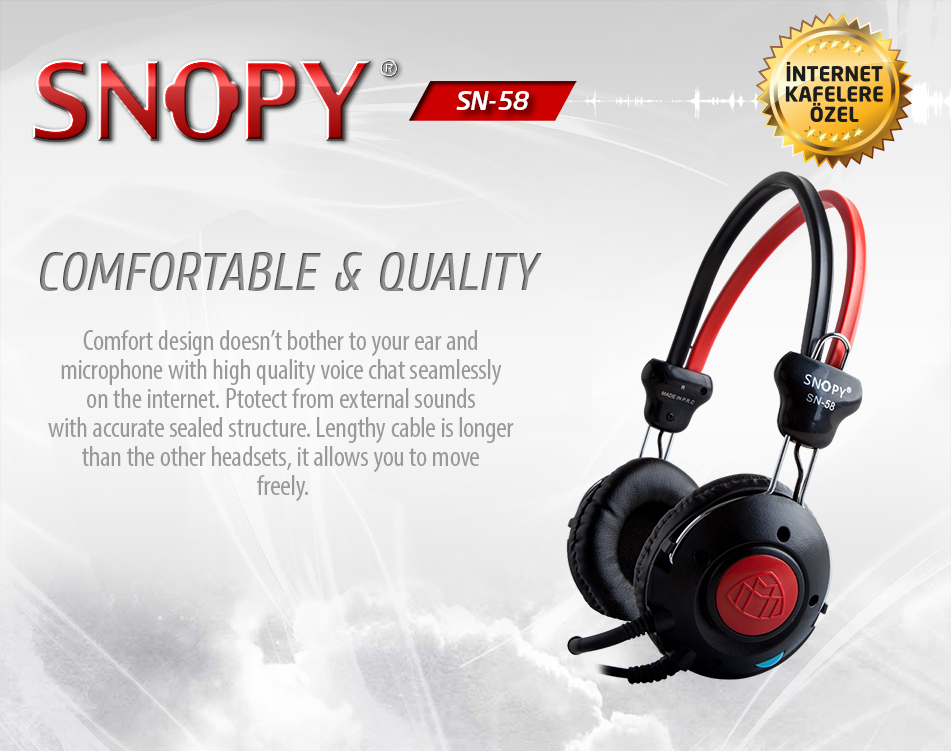 Snopy SN-58; Comfort design doesn't bother to your ear and microphone with high-quality voice chat seamlessly on the internet. Protect from external sounds with accurate sealed structure. Lengthy cable is longer than the other headsets, it allows you to move freely.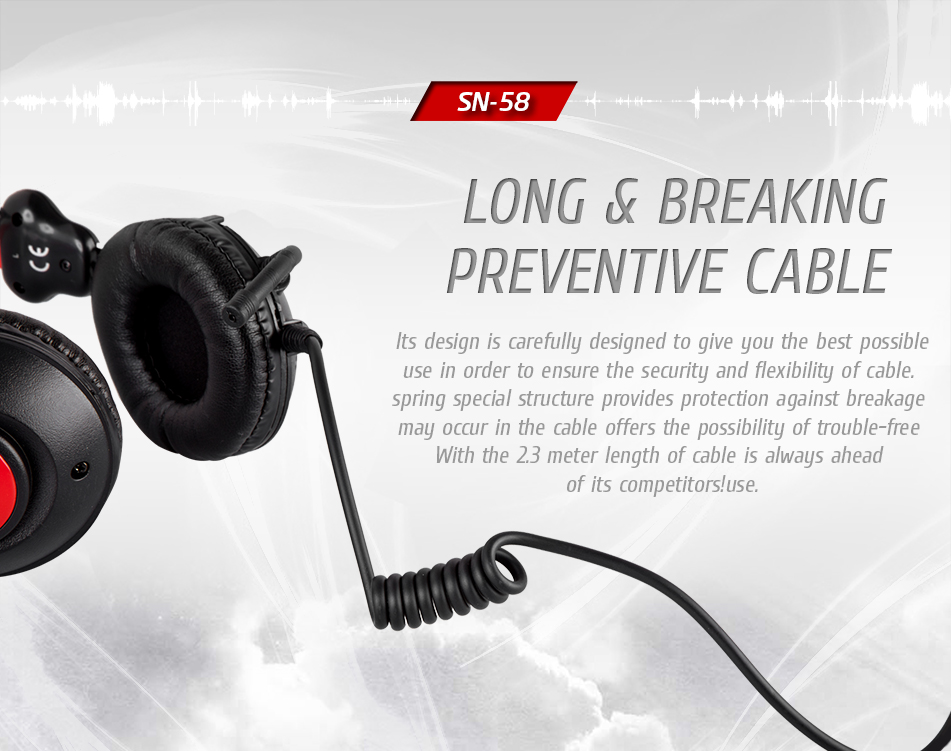 Snopy SN-58; Its design is carefully designed to give you the best possible use in order to ensure the security and flexibility of the cable. spring special structure provides protection against breakage may occur in the cable offers the possibility of trouble-free with the 2.3-meter length of cable is always ahead of its competitors!use.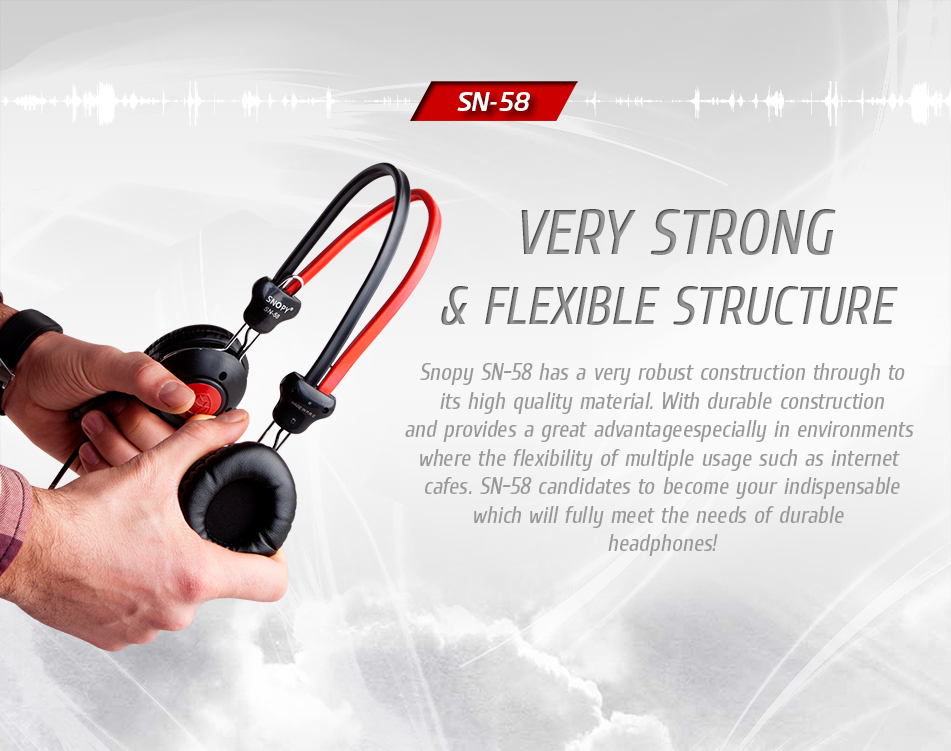 Snopy SN-58 has a very robust construction through to its high-quality material. With durable construction and provides a great advantage especially in environments where the flexibility of multiple usages such as internet cafes. SN-58 candidates to become your indispensable which will fully meet the needs of durable headphones!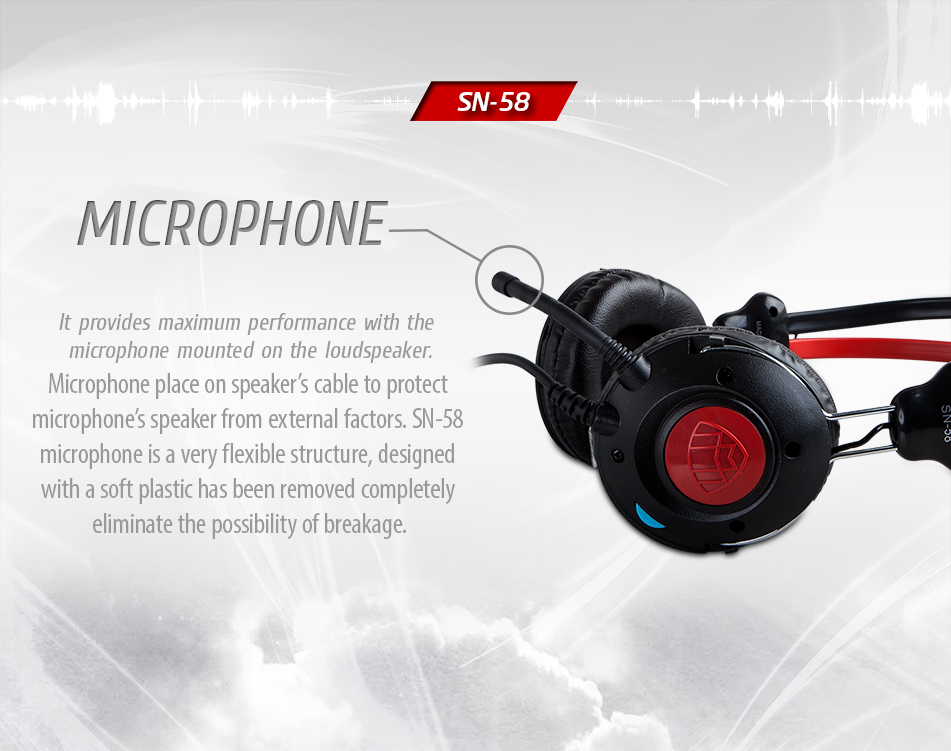 Snopy SN-58; It provides maximum performance with the microphone mounted on the loudspeaker. Microphone place on speaker's cable to protect microphone's speaker from external factors. SN-58 microphone is a very flexible structure, designed with a soft plastic has been removed completely eliminate the possibility of breakage.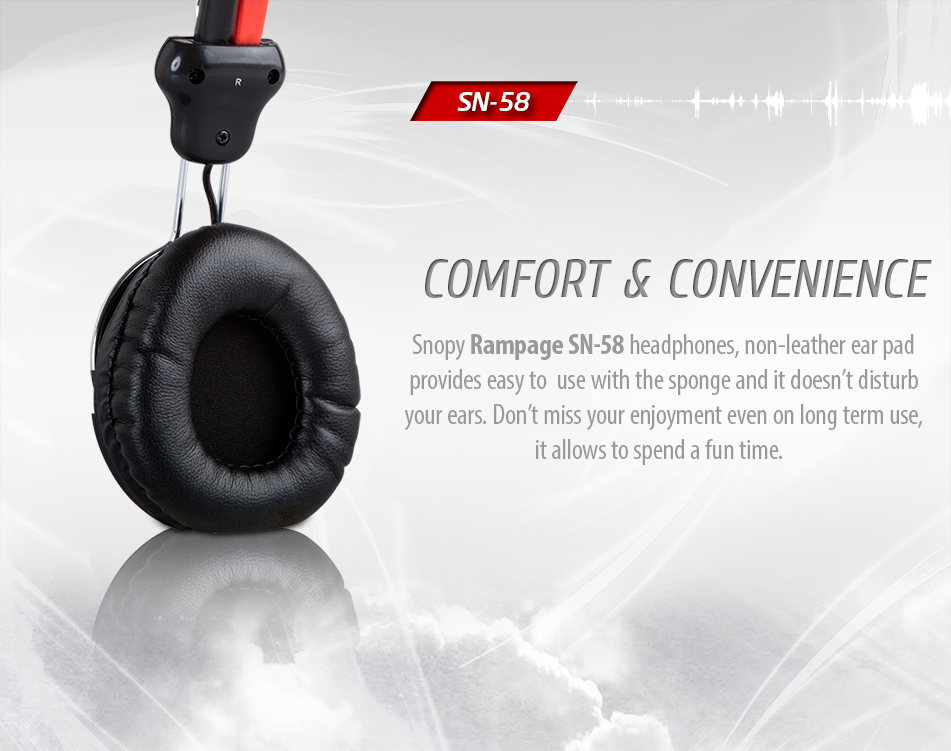 Snopy SN-58; Snopy Rampage SN-58 headphones, non-leather ear pad provides easy to use with the sponge and it doesn't disturb your ears. Don't miss your enjoyment even on long term use, it allows to spend a fun time.
Was the product as you expected?
SPECIFICATIONS
You can list all the technical specifications of this product! Is this your product?
| | |
| --- | --- |
| Brand | Snopy |
| Model | SN-58 |
| Color | Black/Red |
| Features | Flexible Mik. Spiral Spring Cable |
| Description | Headset |