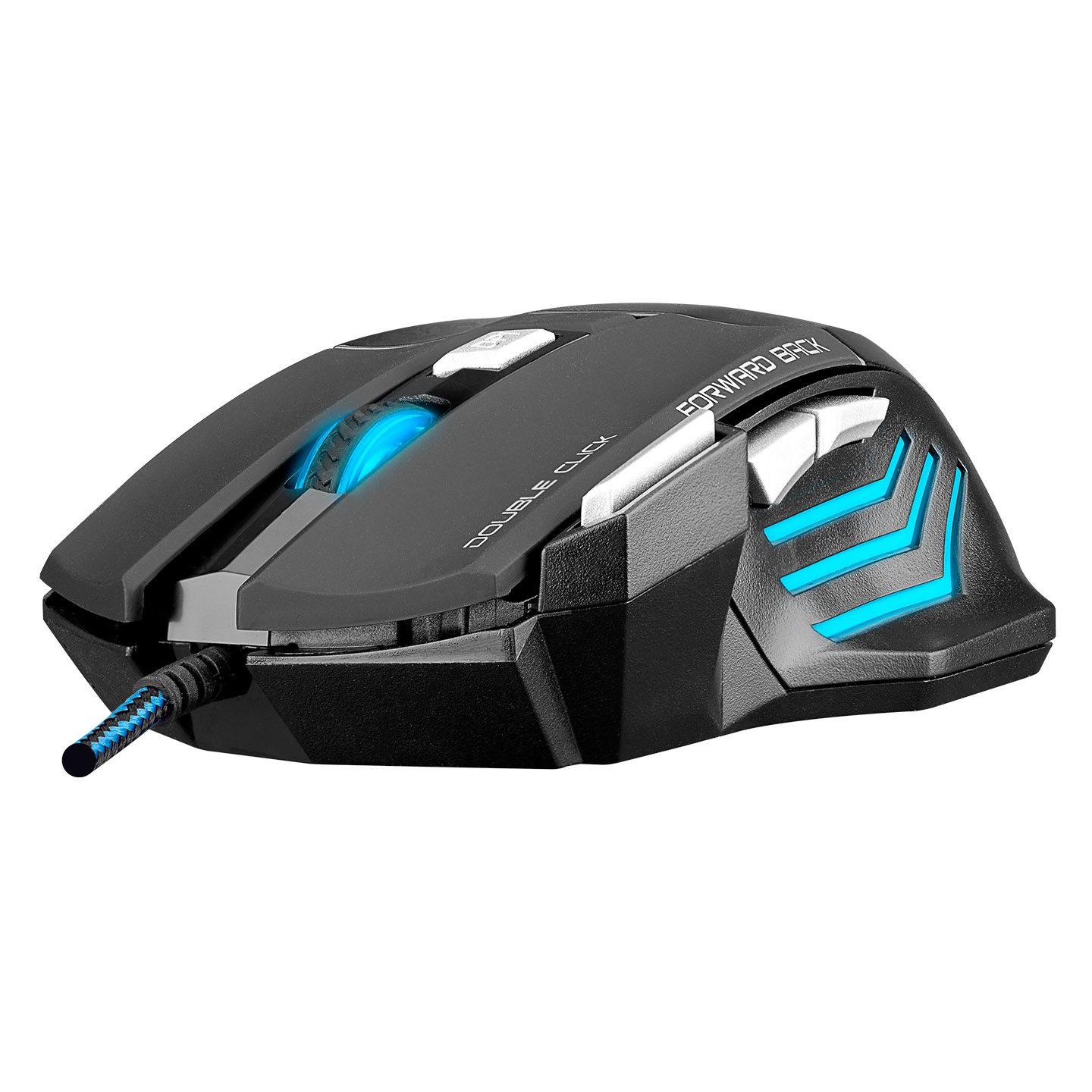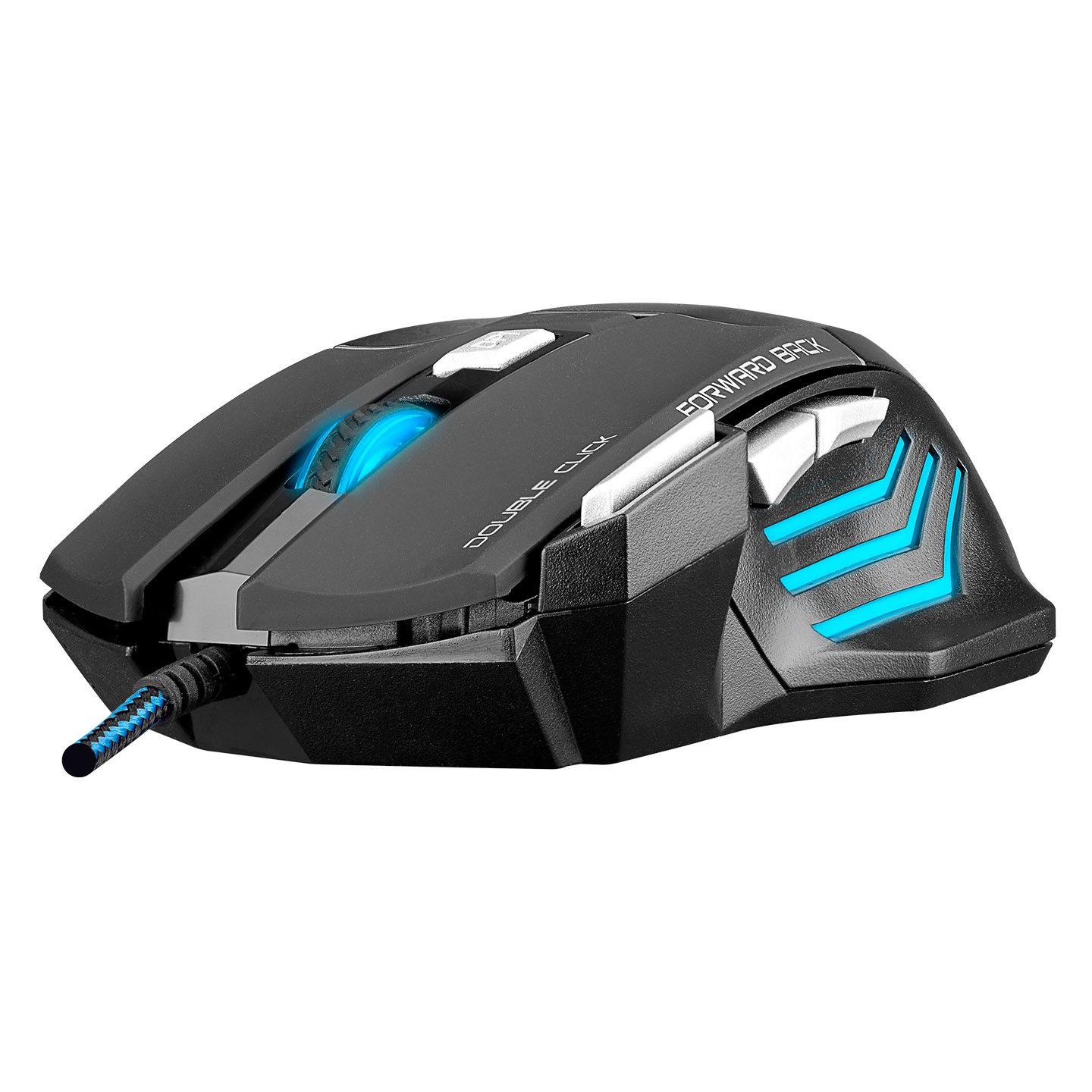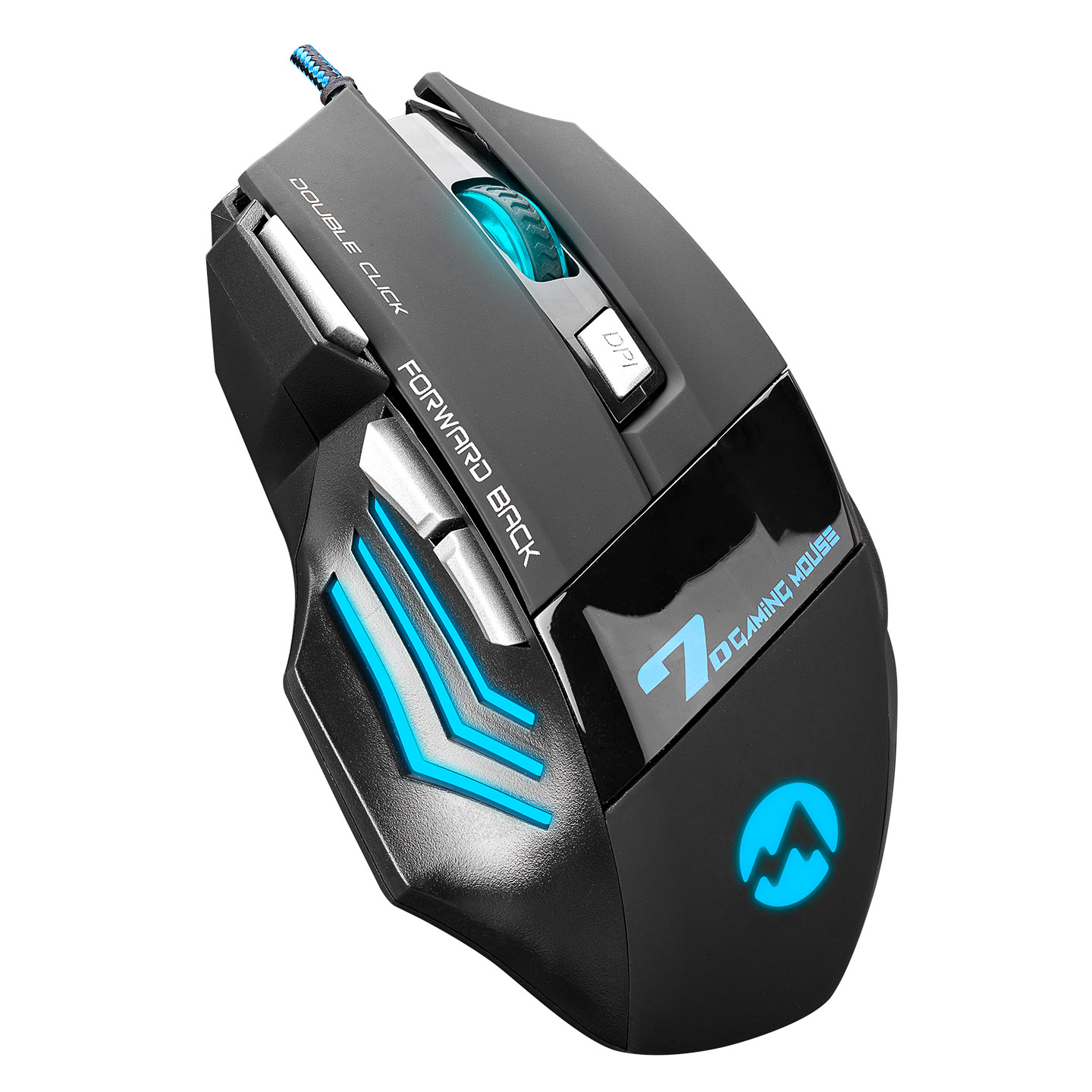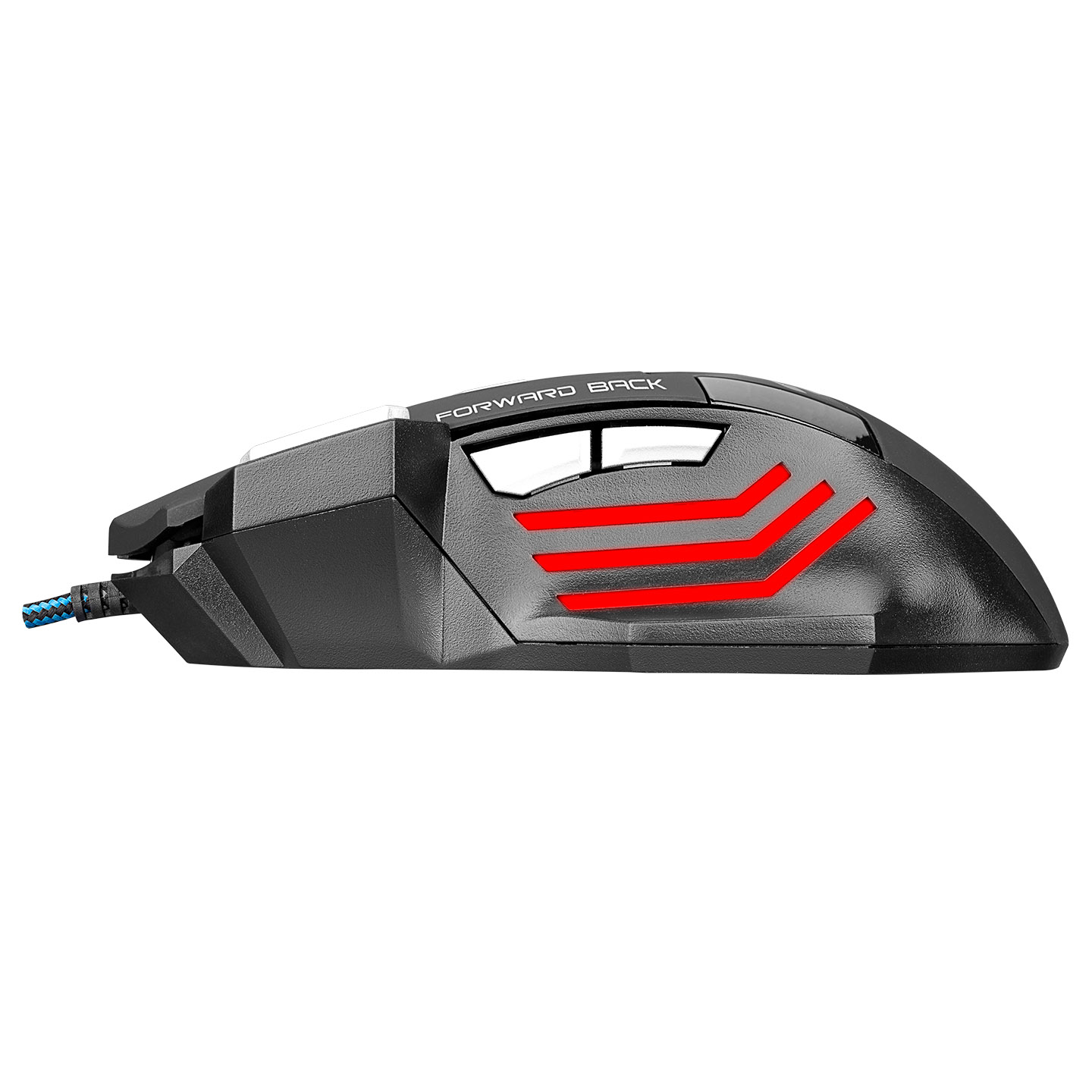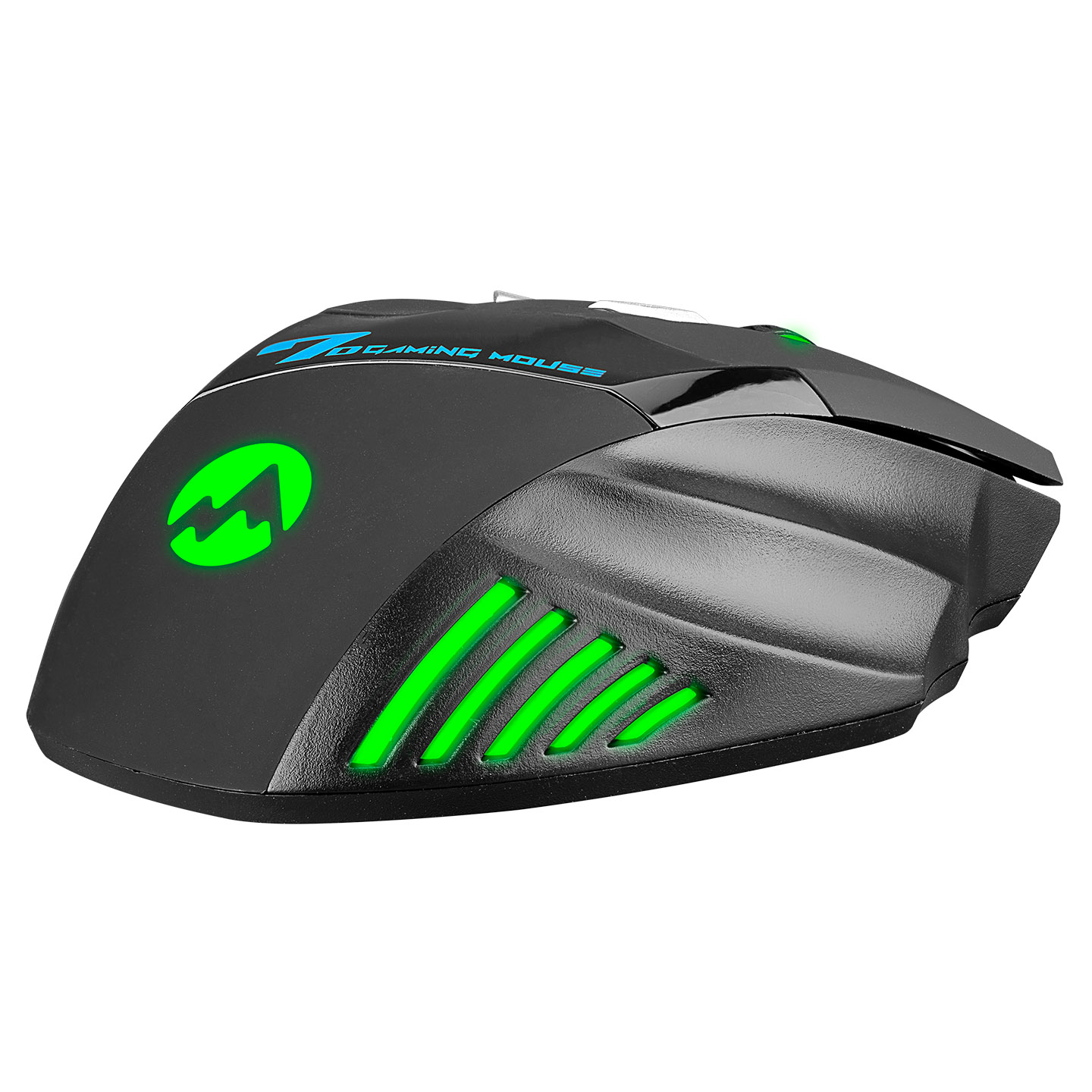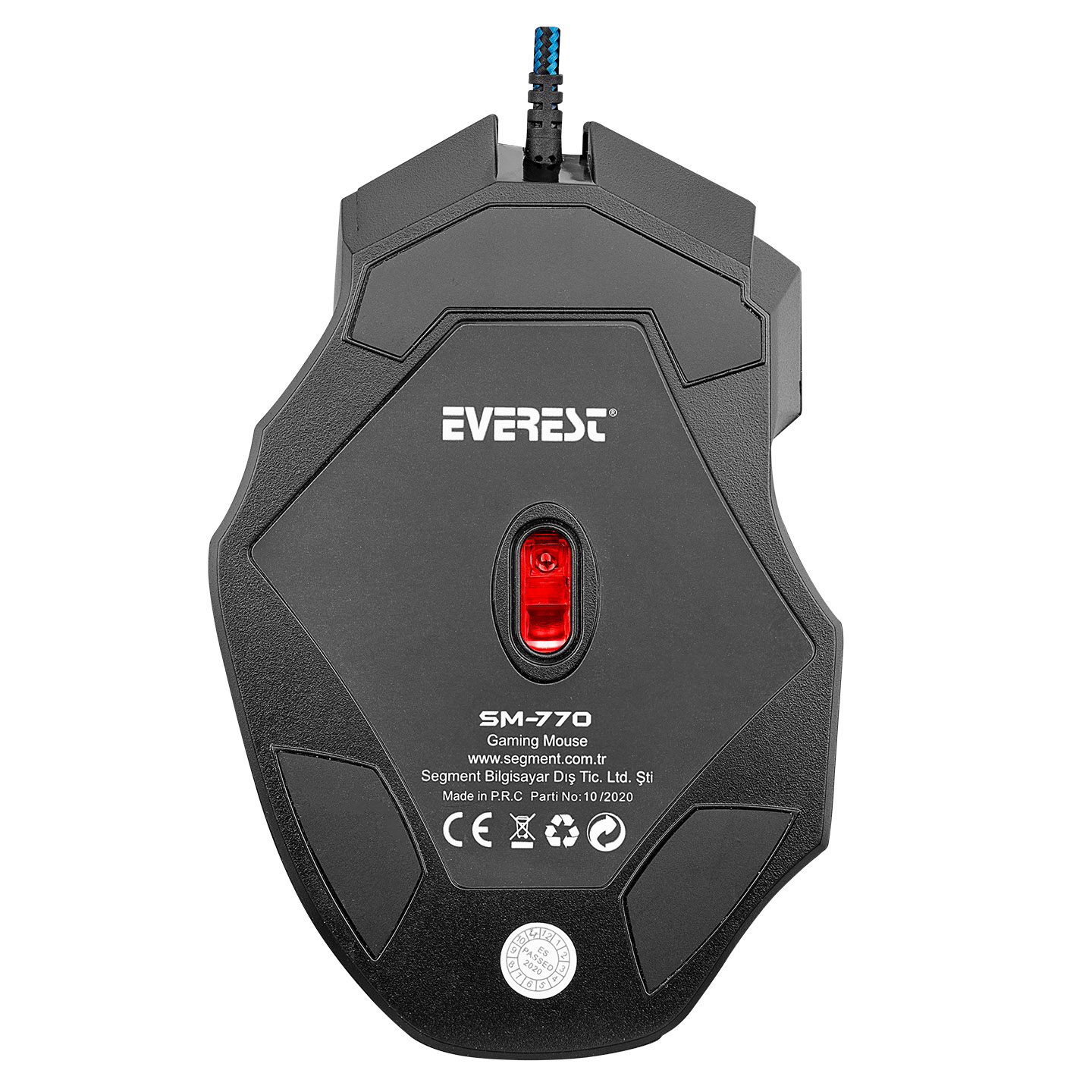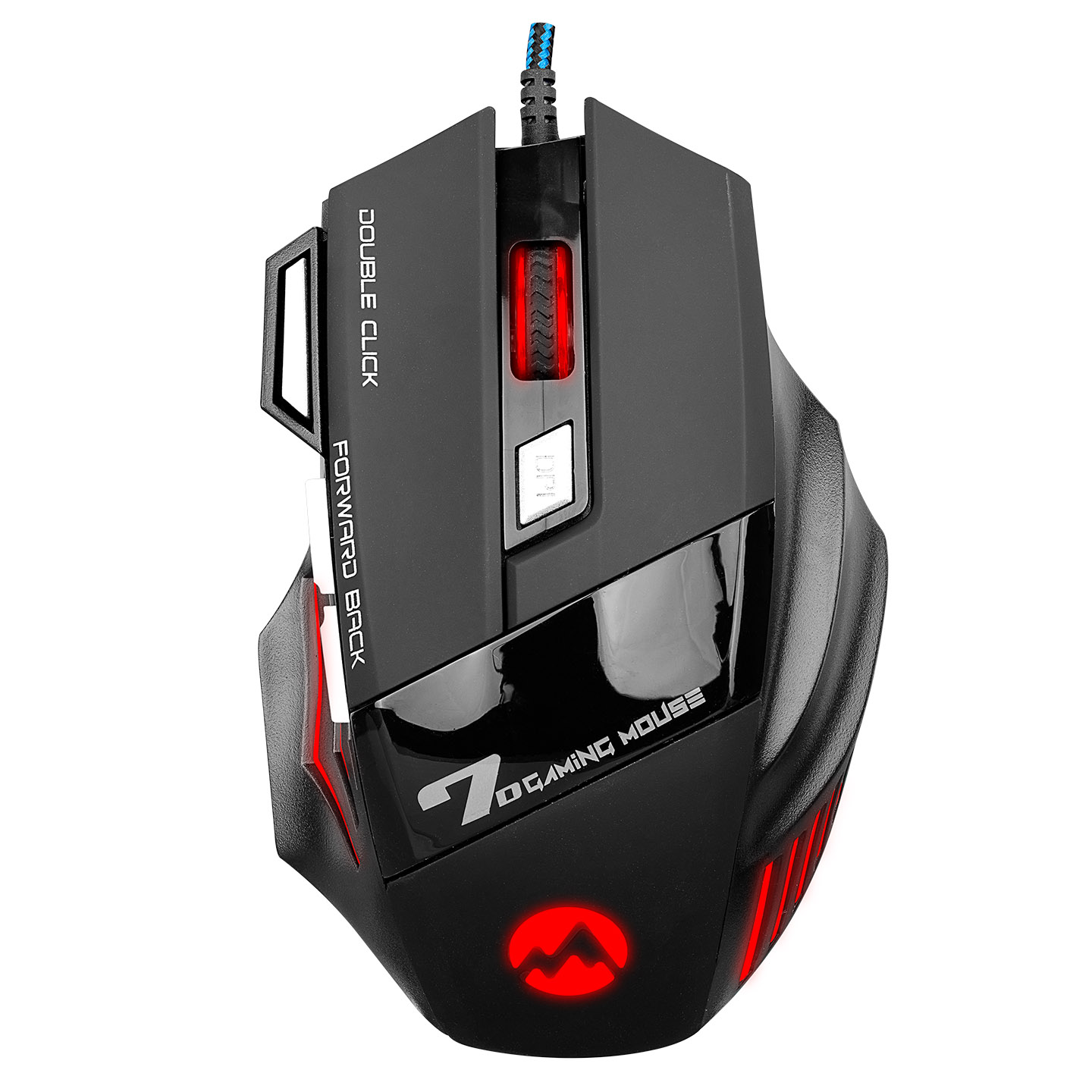 Everest SM-770 Usb Black Gaming Mouse
SM-770 is a powerful 3200 DPI laser sensor is used. You can change the DPI options even while in the game. Everest SM-770 800/1200/3200 DPI speeds to choose according to your preference. Each button of SM-770 has smart ergonomic design and located in the easily accessible way in the game.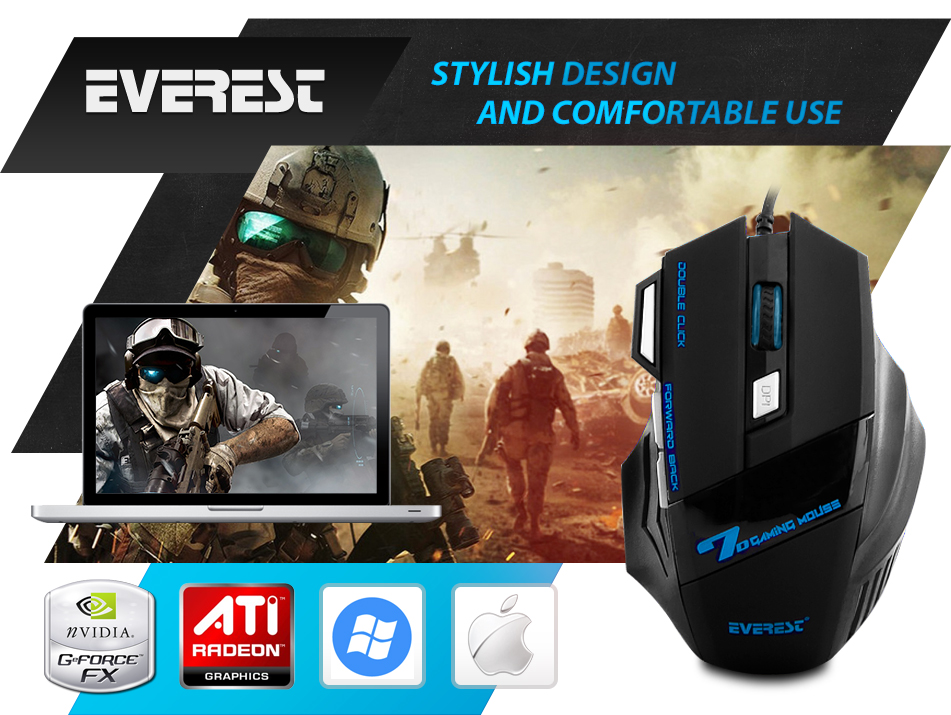 The soft touch of structure makes the SM-770 comfortable and durable.
SM-770 offers a seamless user enjoyment, it's d
esigned to fit in your hand. Led by light design is an impressive visual design.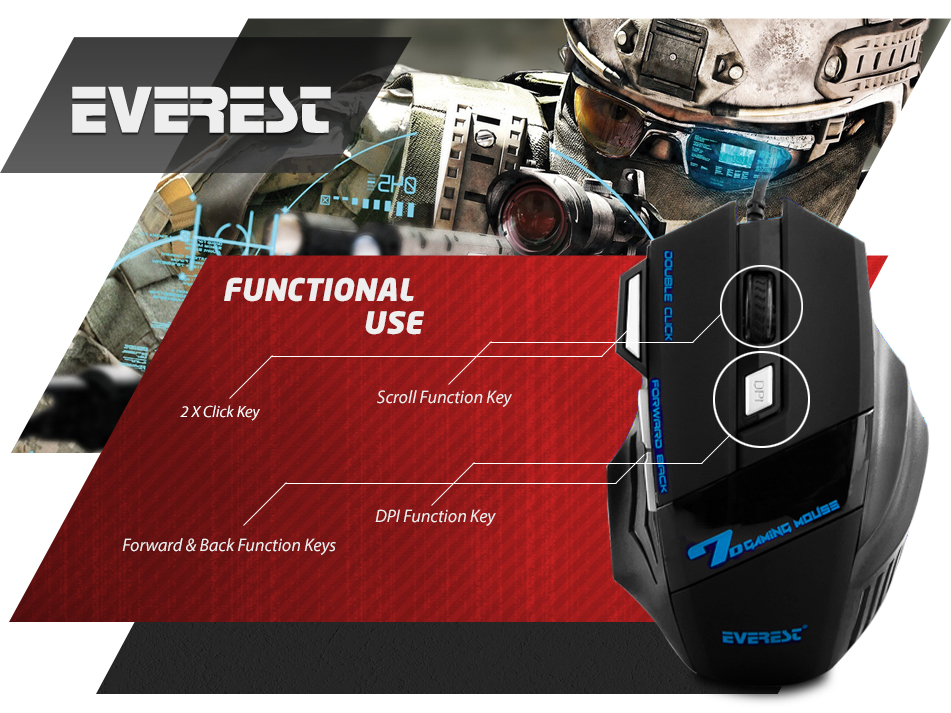 SM-770 has Scroll key, DPI function keys, Dubble Click Key and forward and back function keys allow you to easy to use. With the keys will perform the operations more quickly and easily.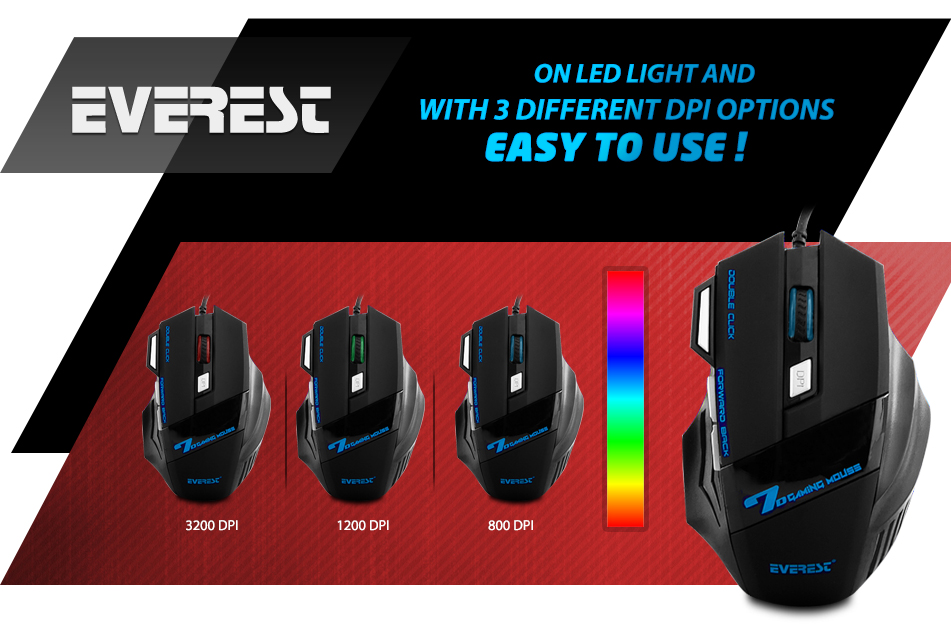 LED lights on Everest SM-770 and easy to use with 3 different DPI option. Constantly changing light LEDs are on the floor, plus you can enjoy the game and its provide different visuals.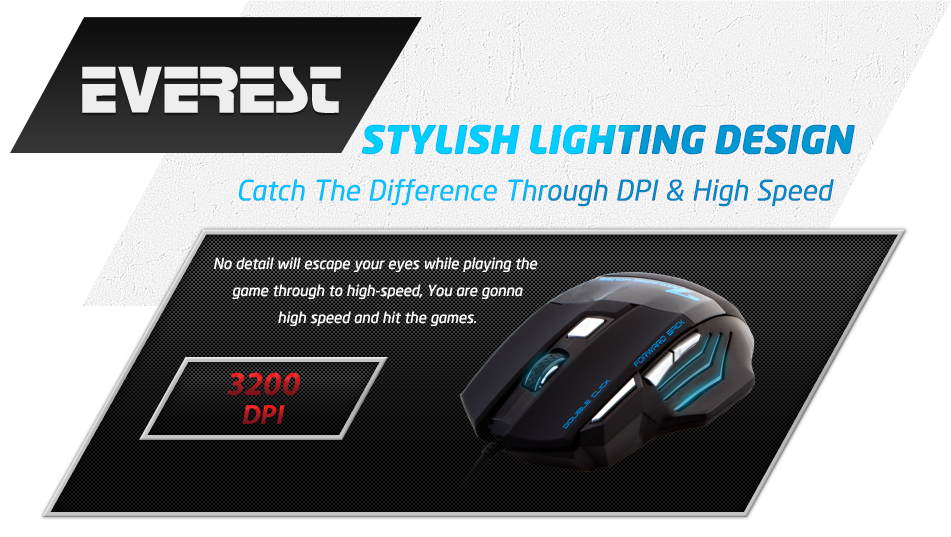 Everest SM-770 3200 DPI high speed no detail will escape your eyes, You will interests fast and high hit games.
Everest SM-770 Use easily with its
Plug and Play feature
without requiring any installation and wasting time.
Was the product as you expected?
SPECIFICATIONS
You can list all the technical specifications of this product! Is this your product?
| | |
| --- | --- |
| Brand | Everest |
| Model | SM-770 |
| type | Game cable |
| Perception | Optical |
| Connection | USB |
| Number of Buttons | 7 |
| Mouse Type | PC / Notebooks |
| Color | Black |
| DPI | 800/1200/2000/3200 |
| Driver | Plug Play |
| Explanation | Double Cilick Feature Usb Black Gaming Mouse |